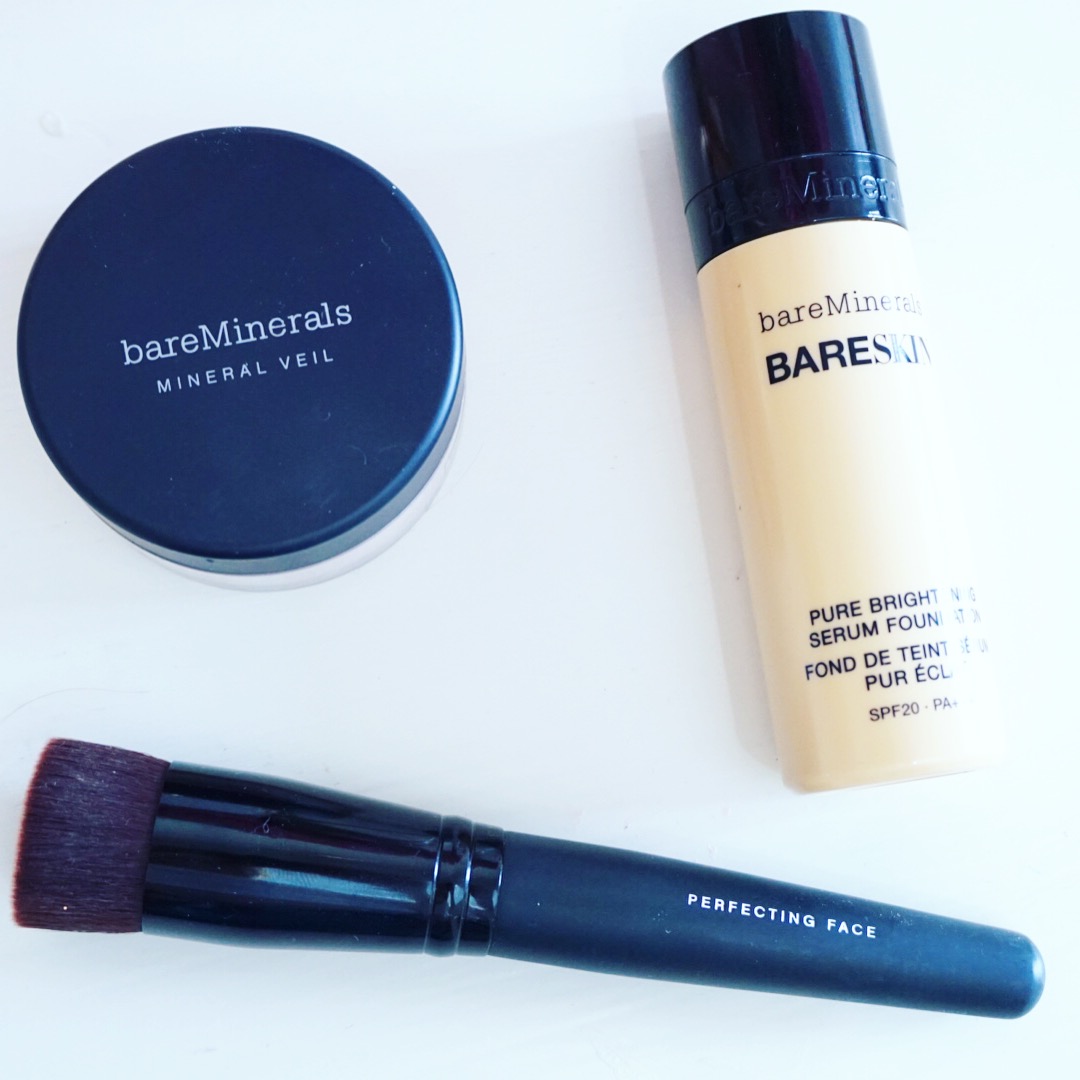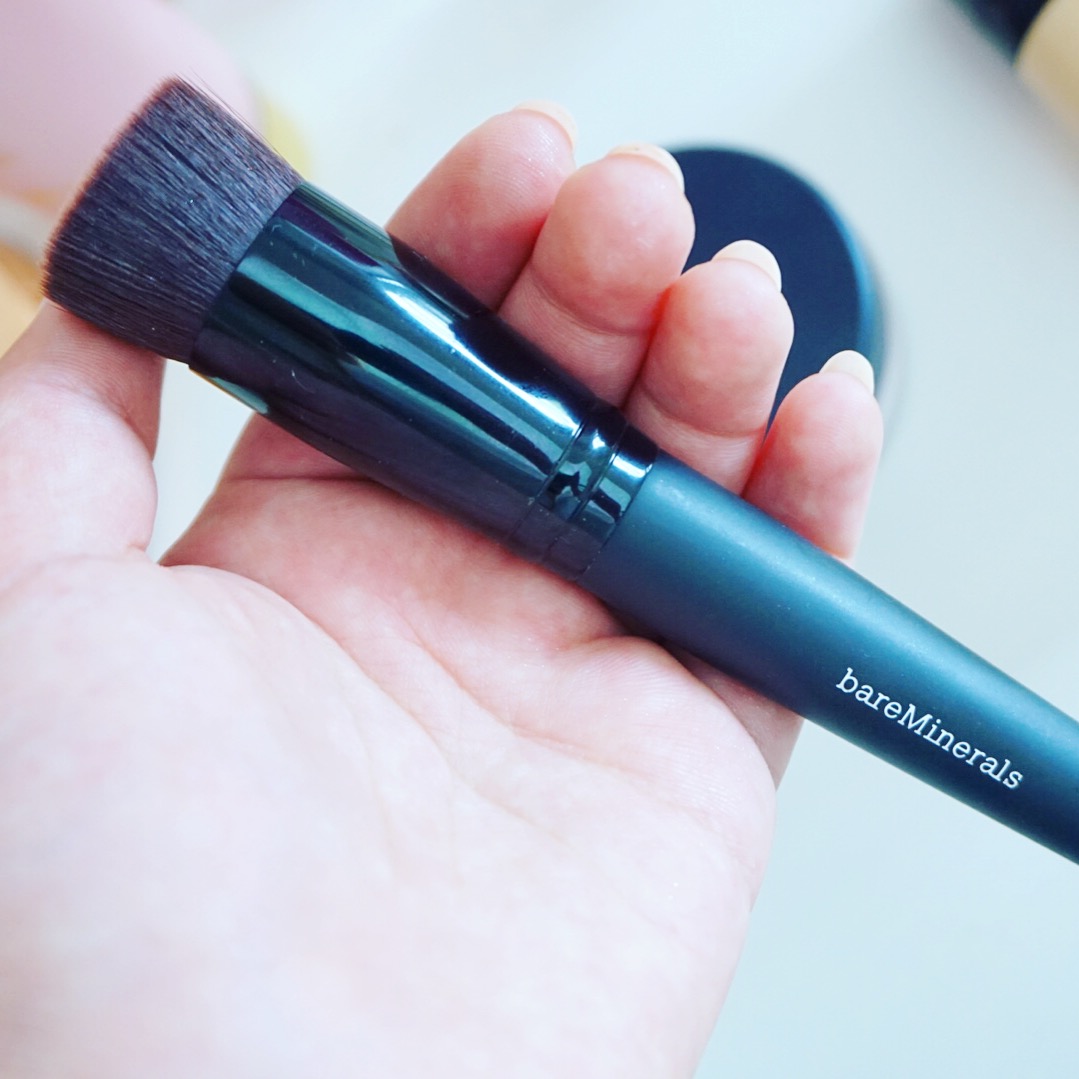 Hello everyone! share some of my beauty favorites on the blog today. Lately I have not been so interested in make-up, but now I've found my favorites – so now I'm making a post about my beauty favorites and tell you what I think of them!
1. Bareminerals mineral veil  -this I apply for my foundation and it will be fine so magical! Sometimes I use it right after my foundation, but sometimes I take only an ordinary powder, and then the entire face for a nice glow – but it all depends on what foundation I use. A wonderful product and worth their money!
2. Bareminerals perfecting face brush – This, I use daily with my foundation with which you can read about below, the result is as flawless 🙂 It makes my foundation will be much more coverage and better. Absolutely my favorite foundation brushes!
3.  Bareminerals bareskin pure brightening foundation  -This is truly my favorite of all! A super foundation that gives a natural look with medium coverage – I like to take two thin layers for a more coverage look. With this I also use bareminerals perfecting face brush as you can read on a little further up.
hope you like the post
and do not forget that you are beautiful and valuable, XO // C o r n e l i a