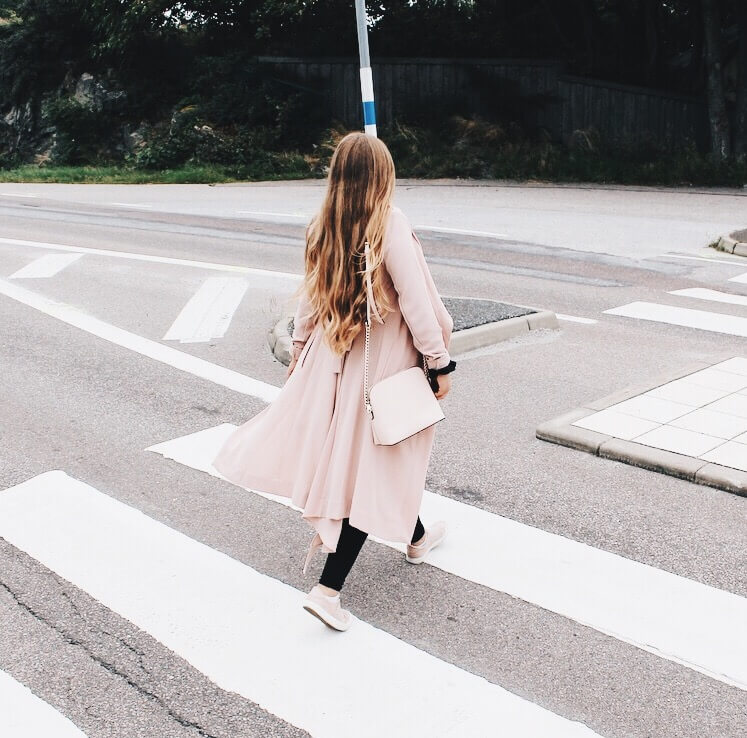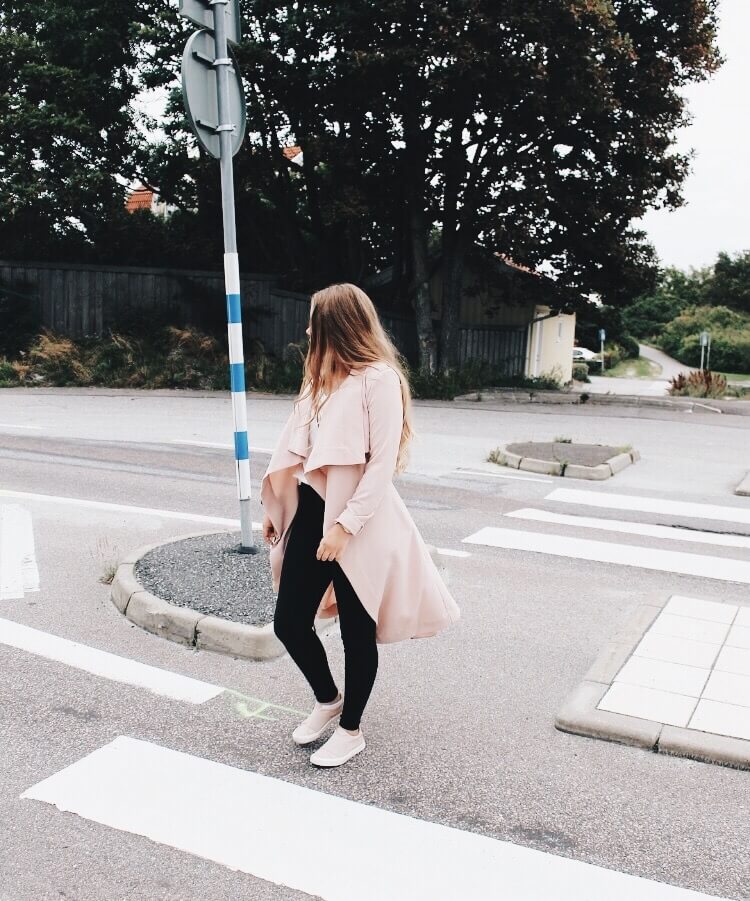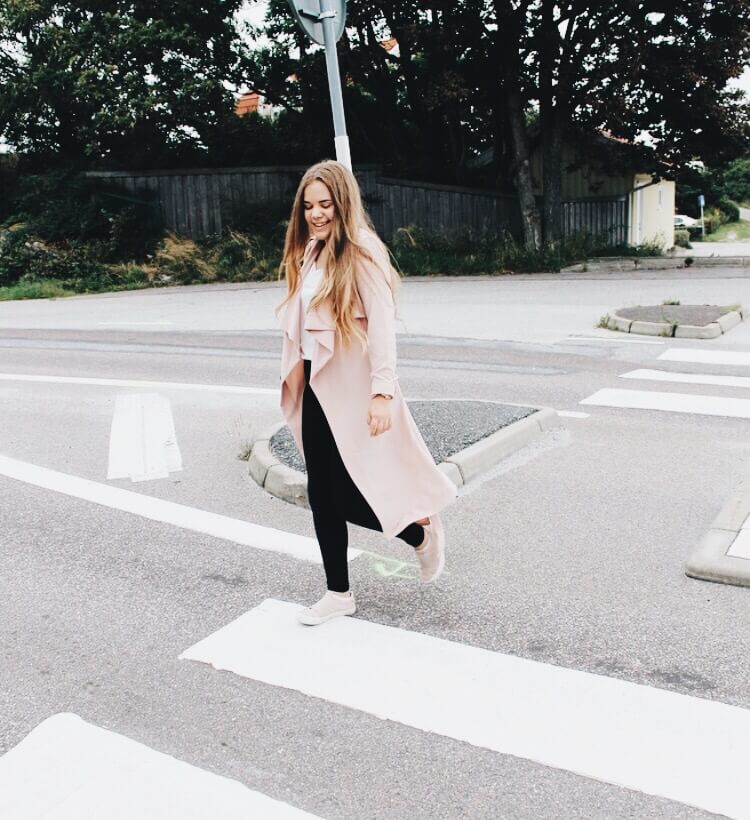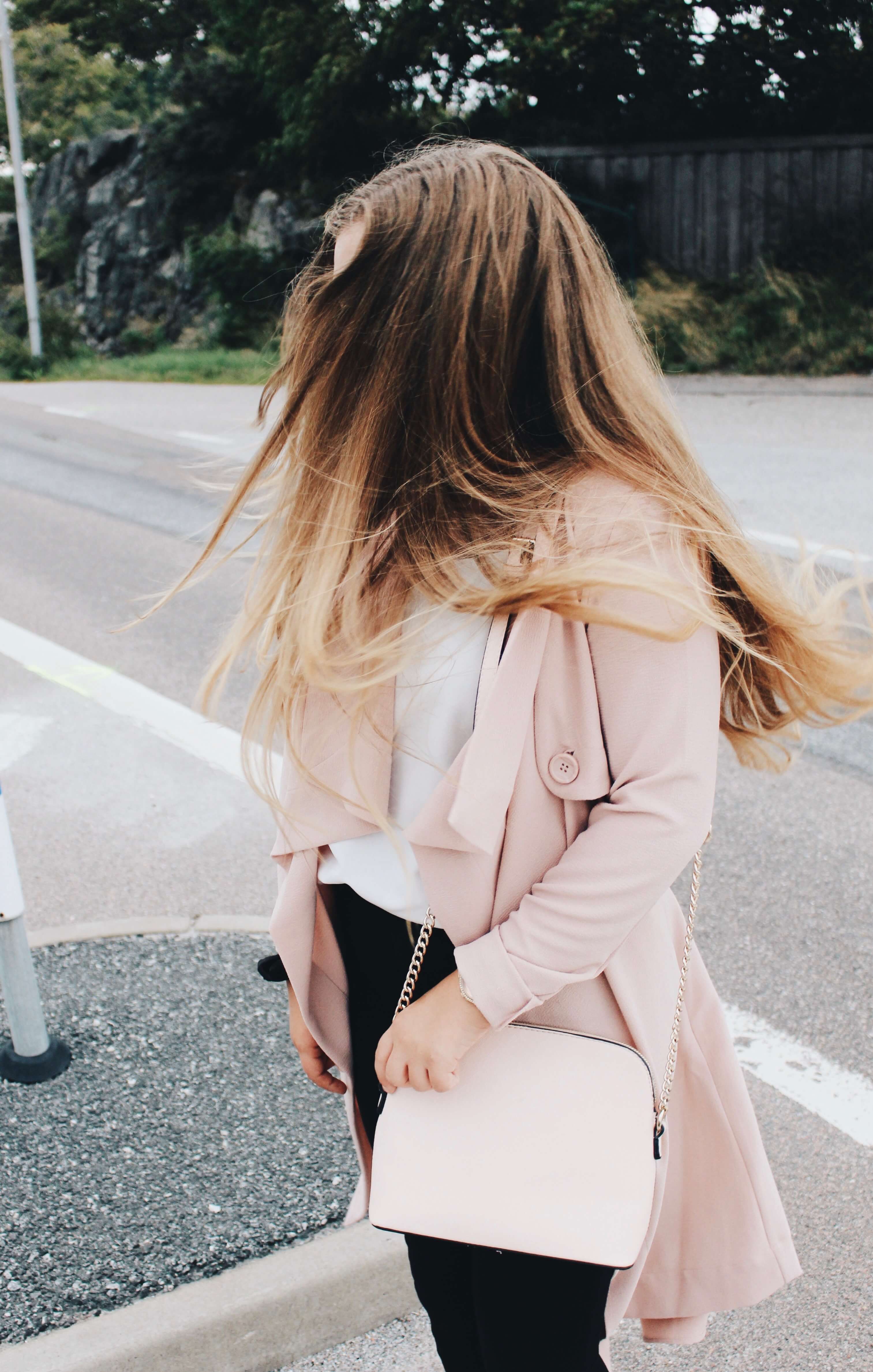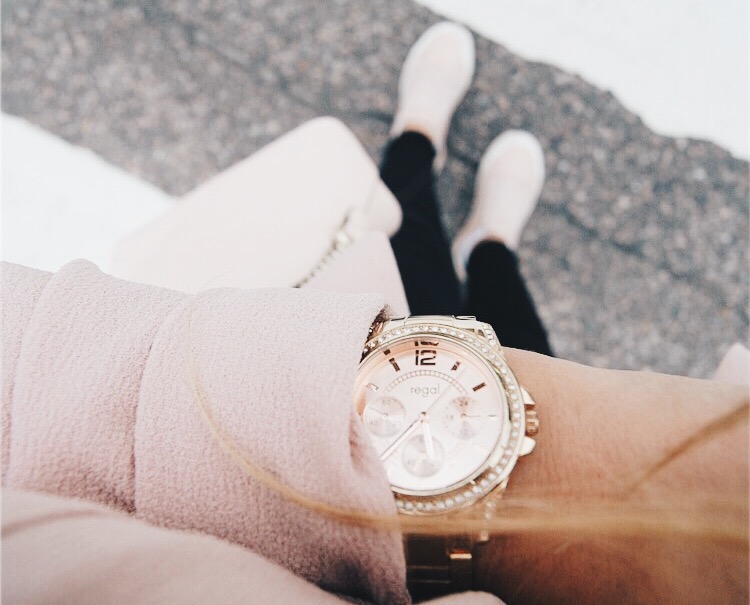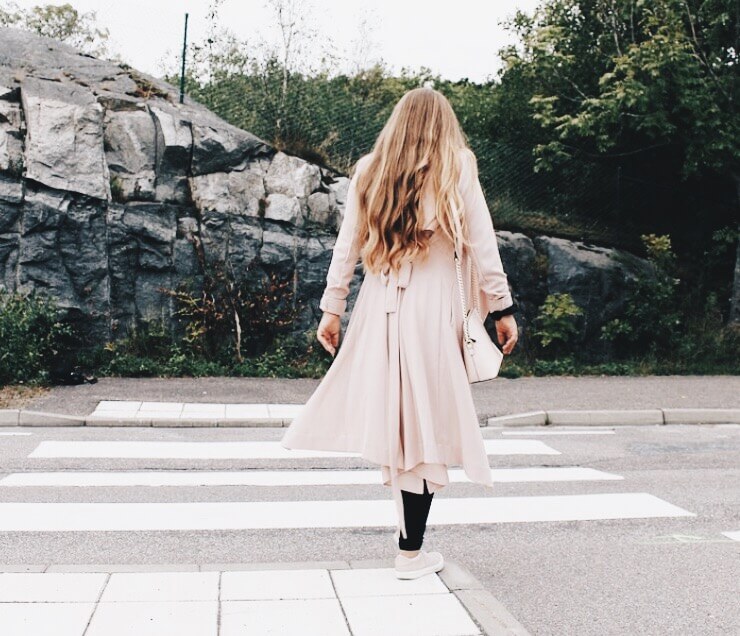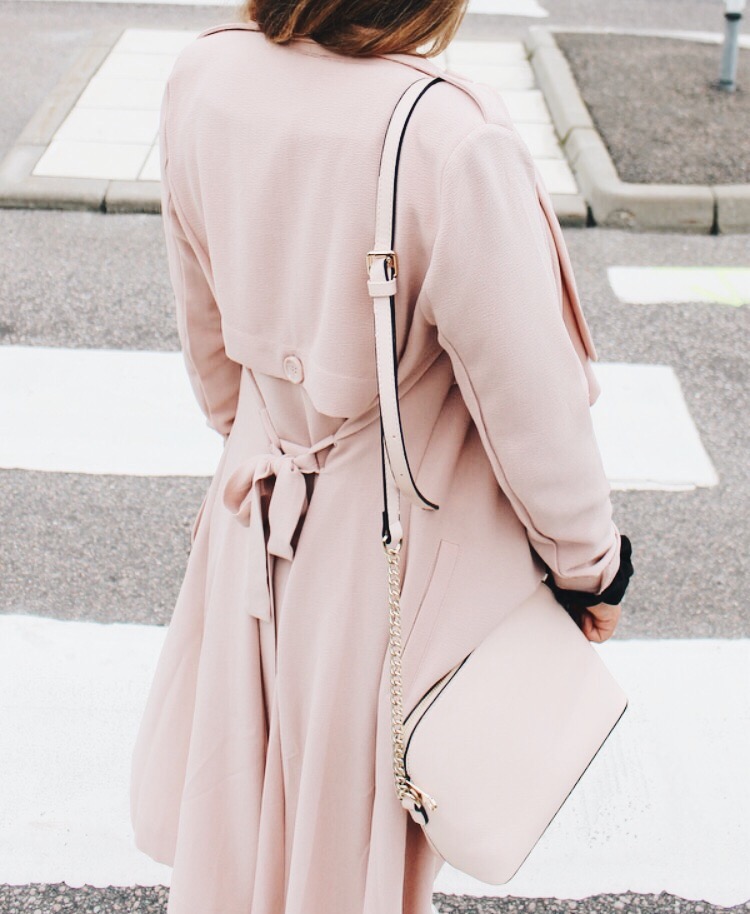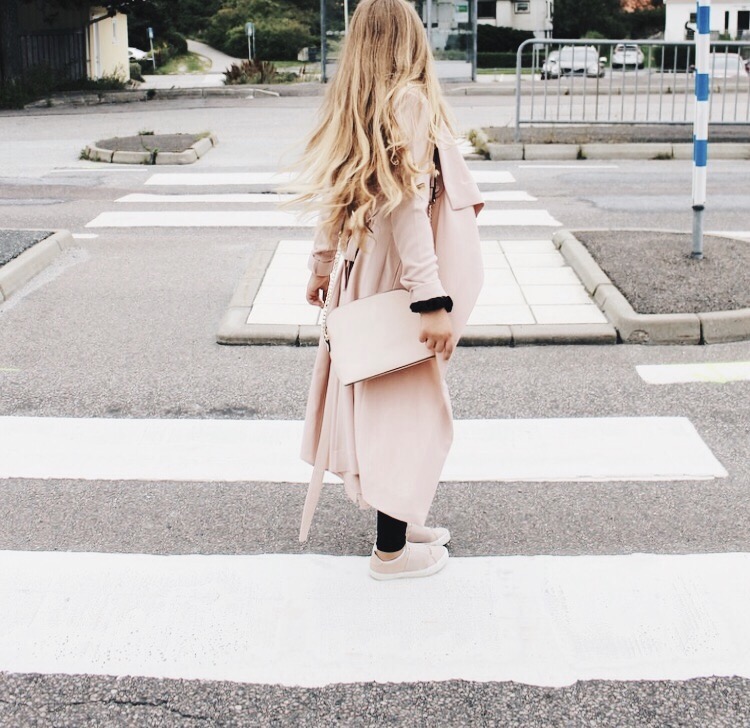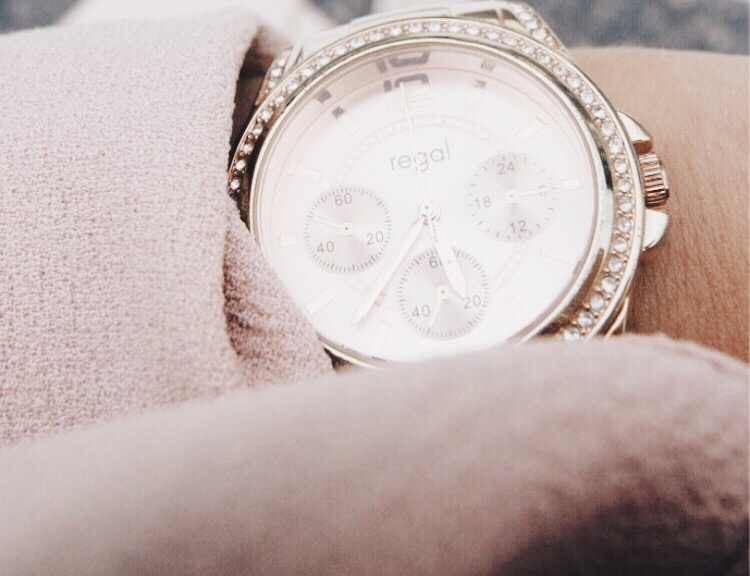 Trench coat Object // Jeans Ginatricot // top H&M // shoes New Look //  Watch Ur&Penn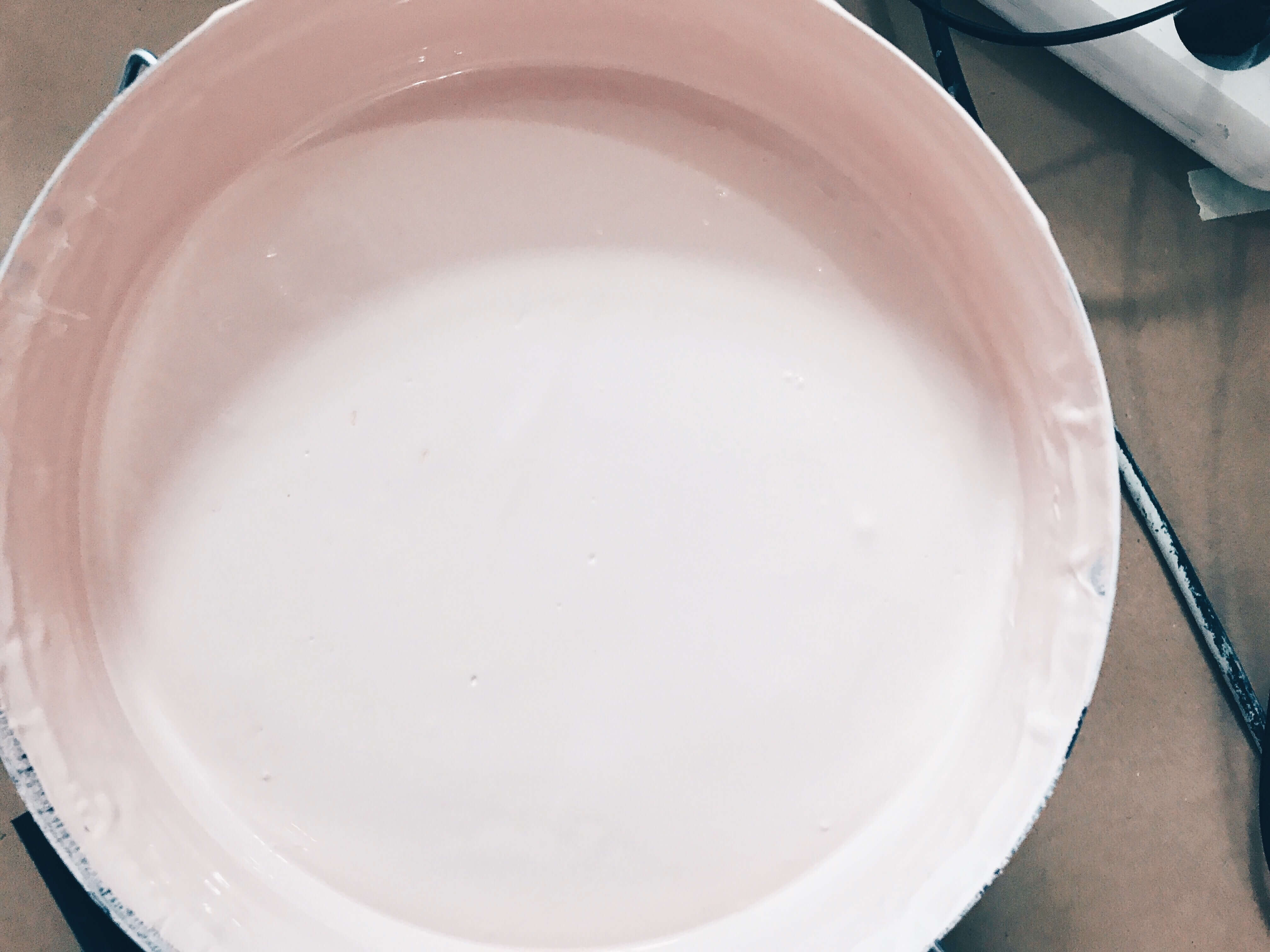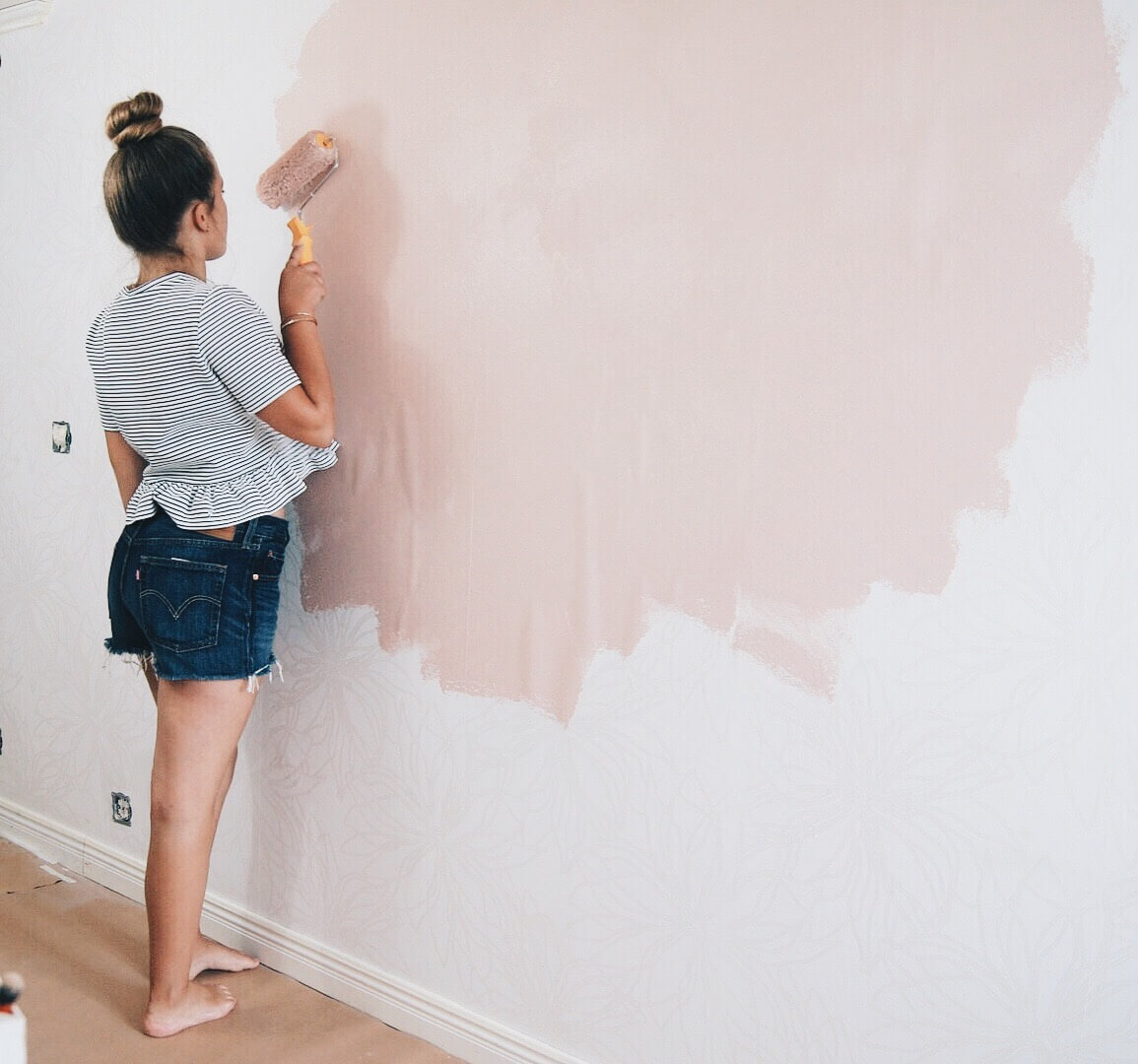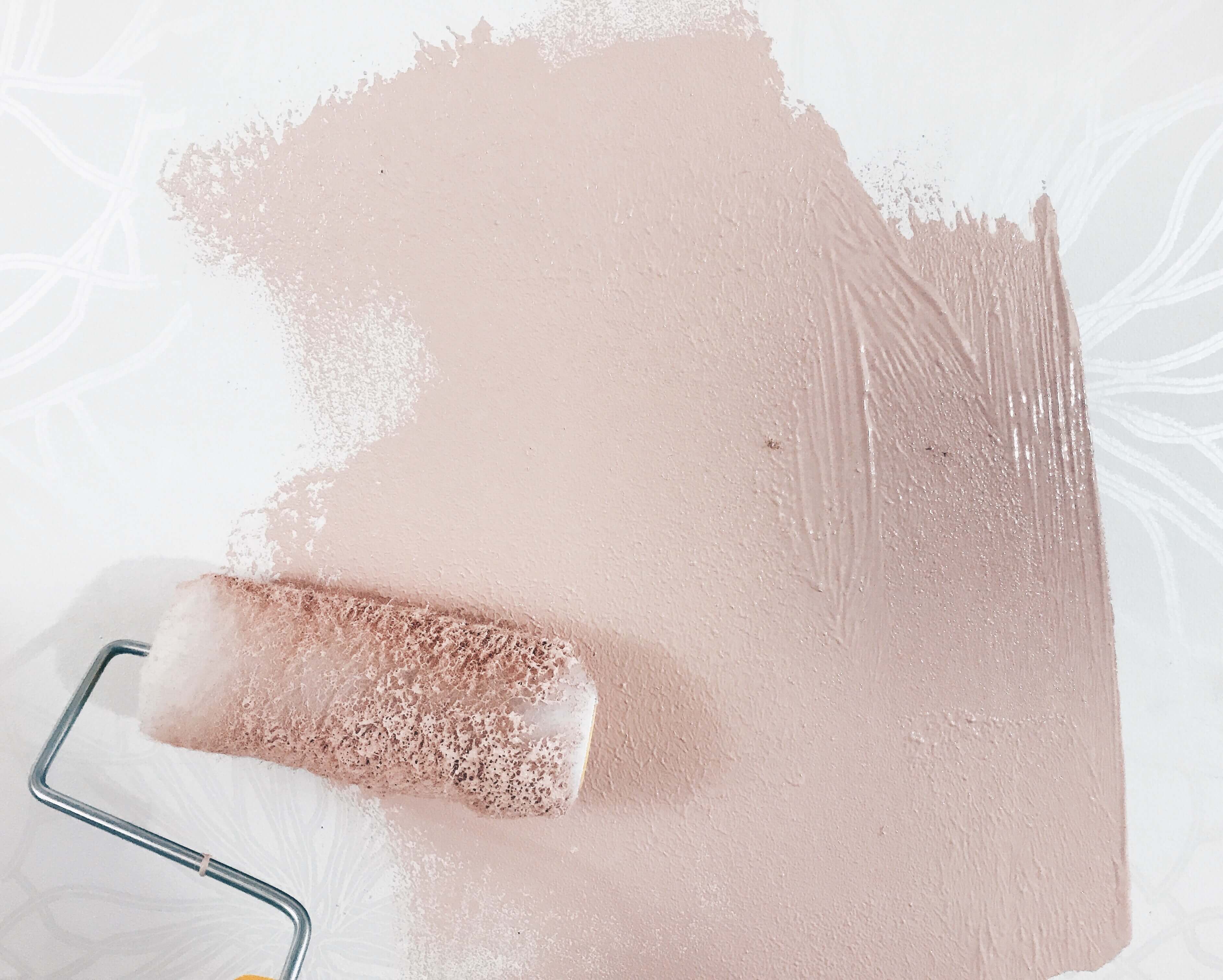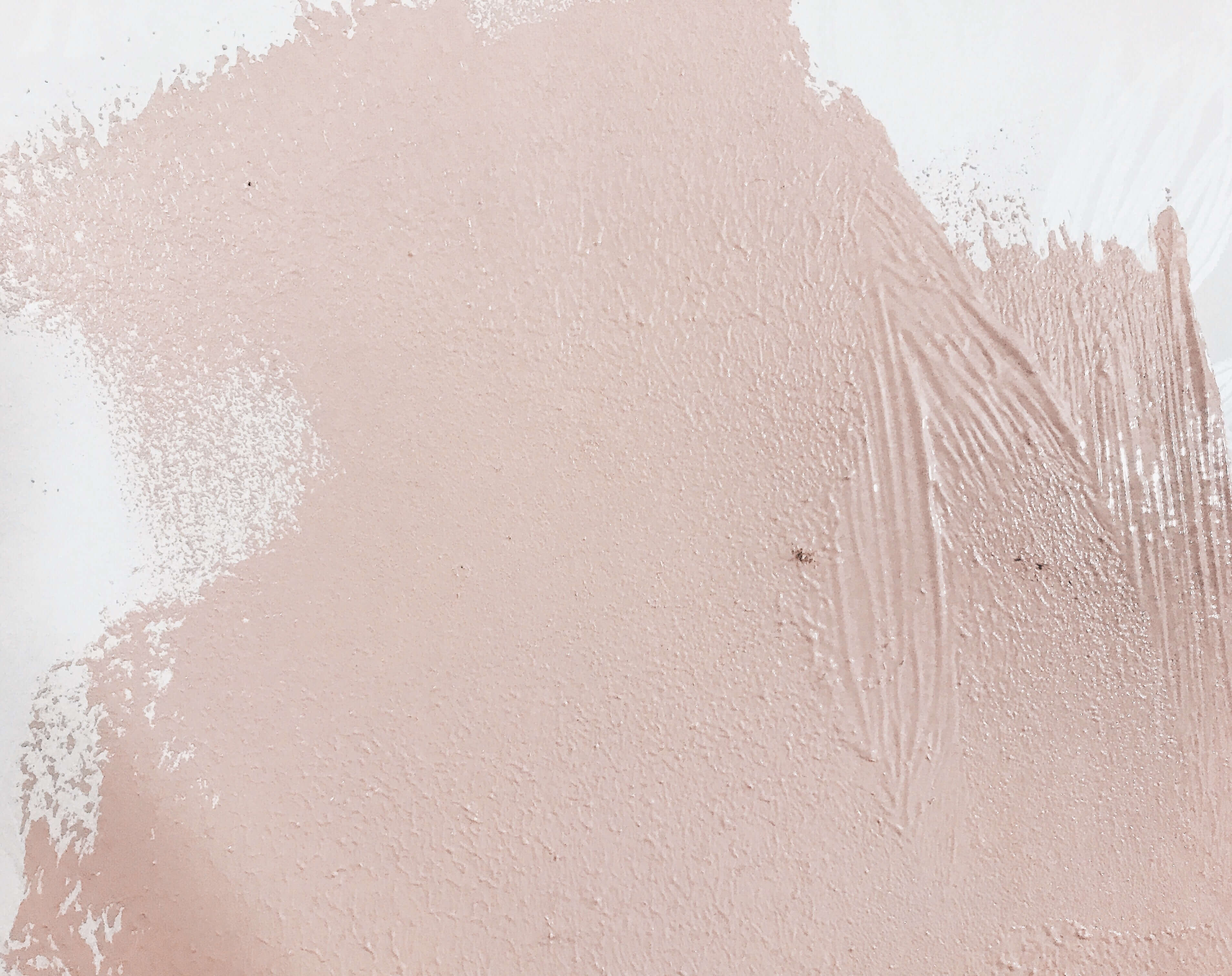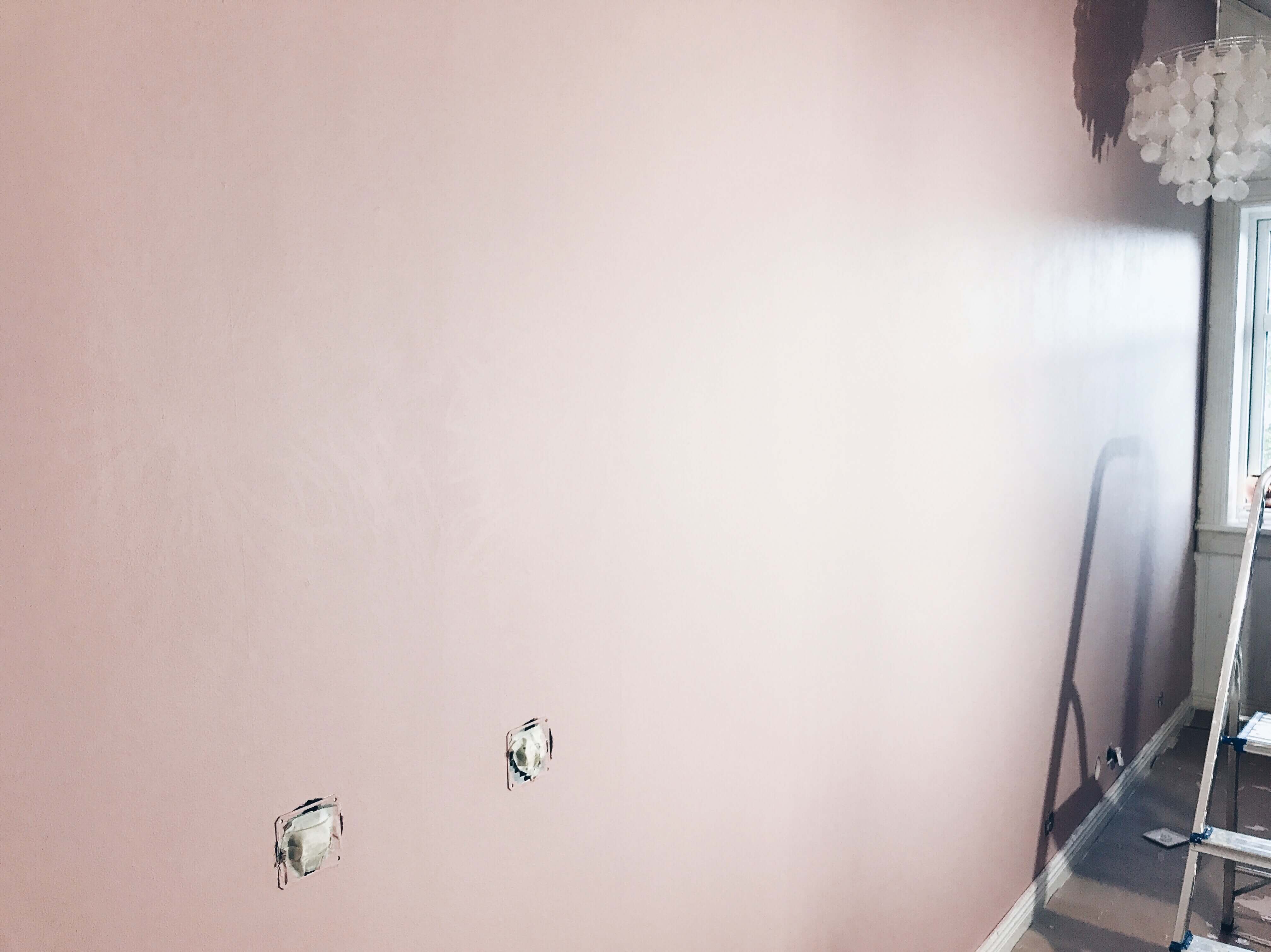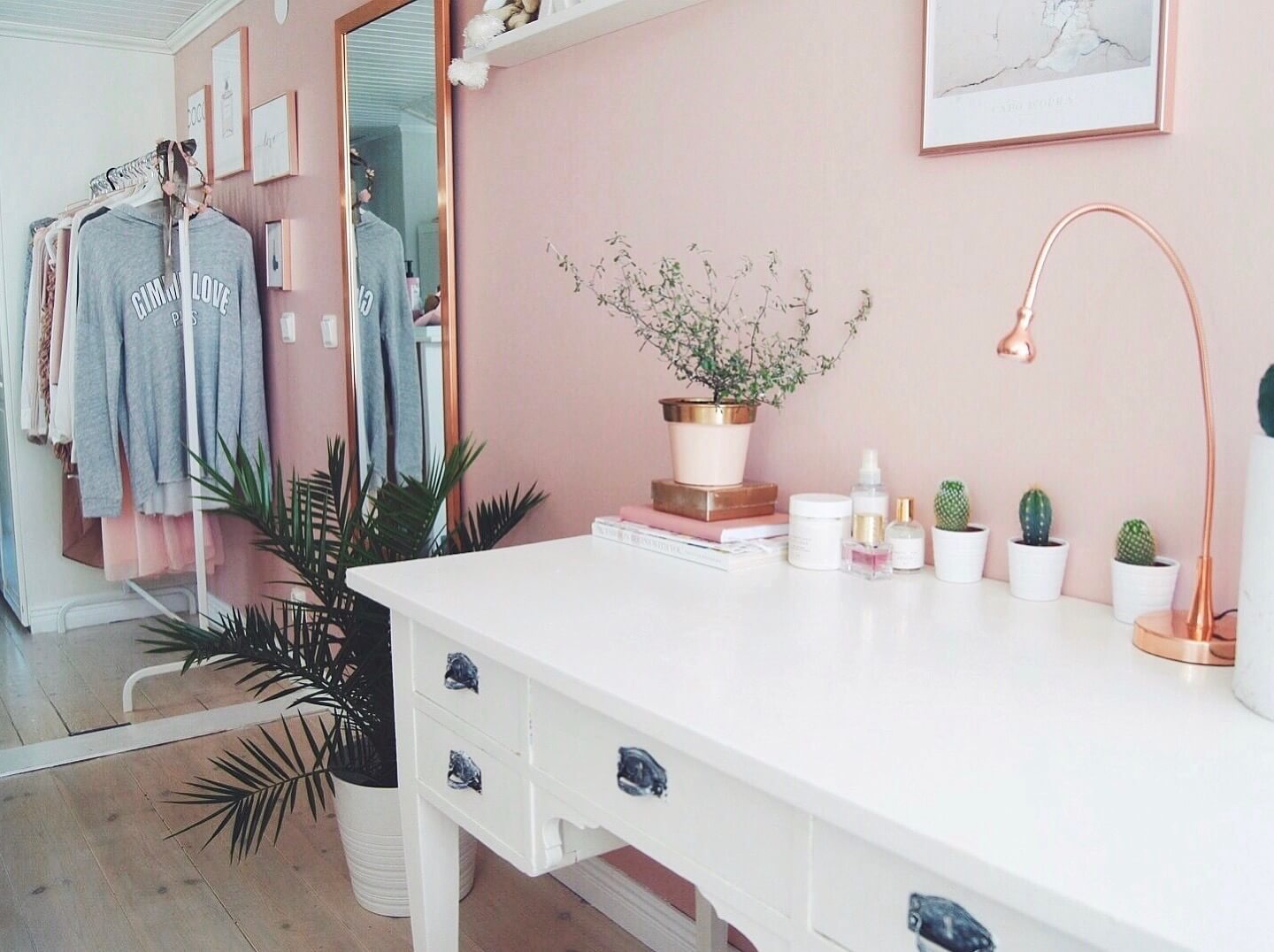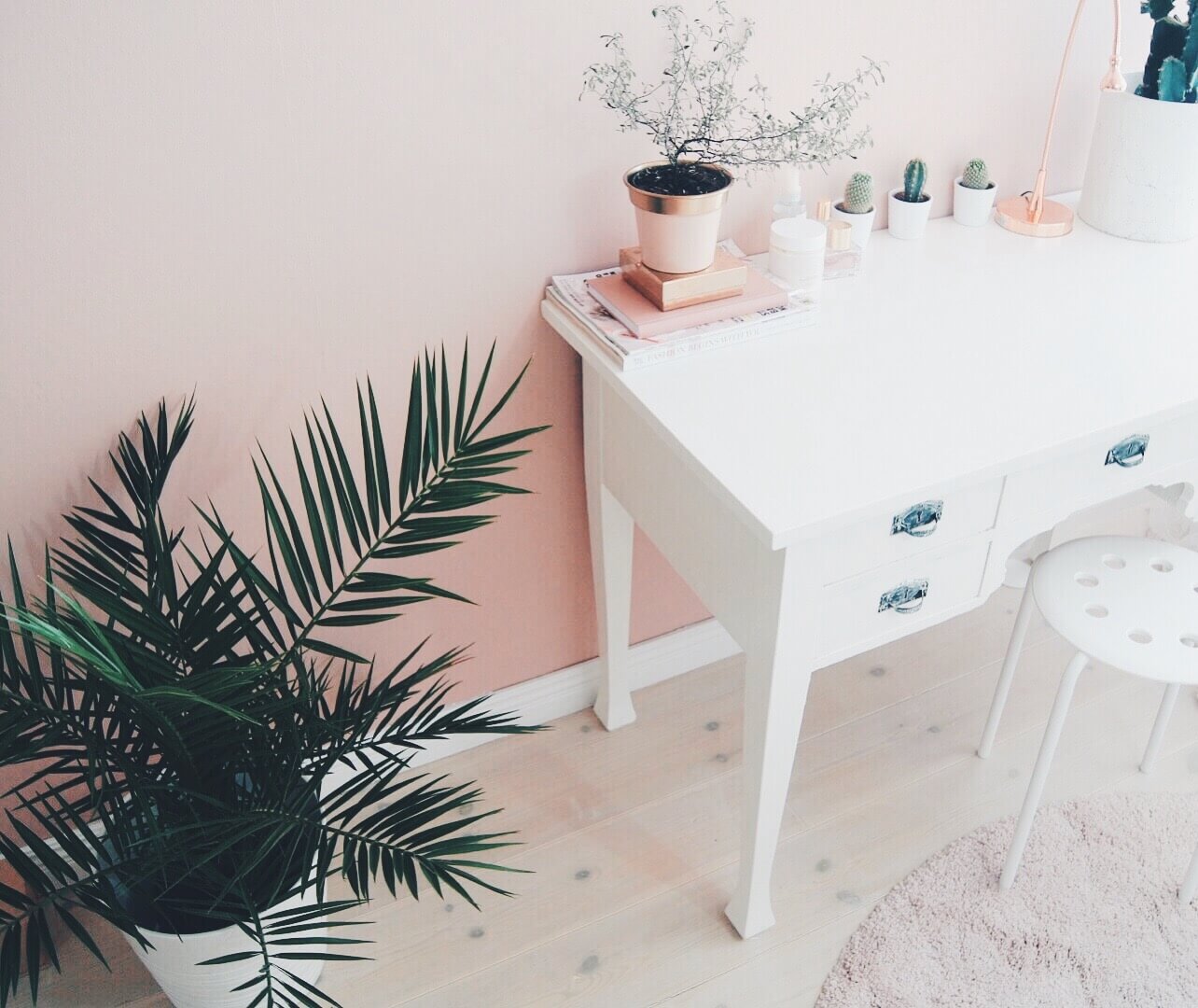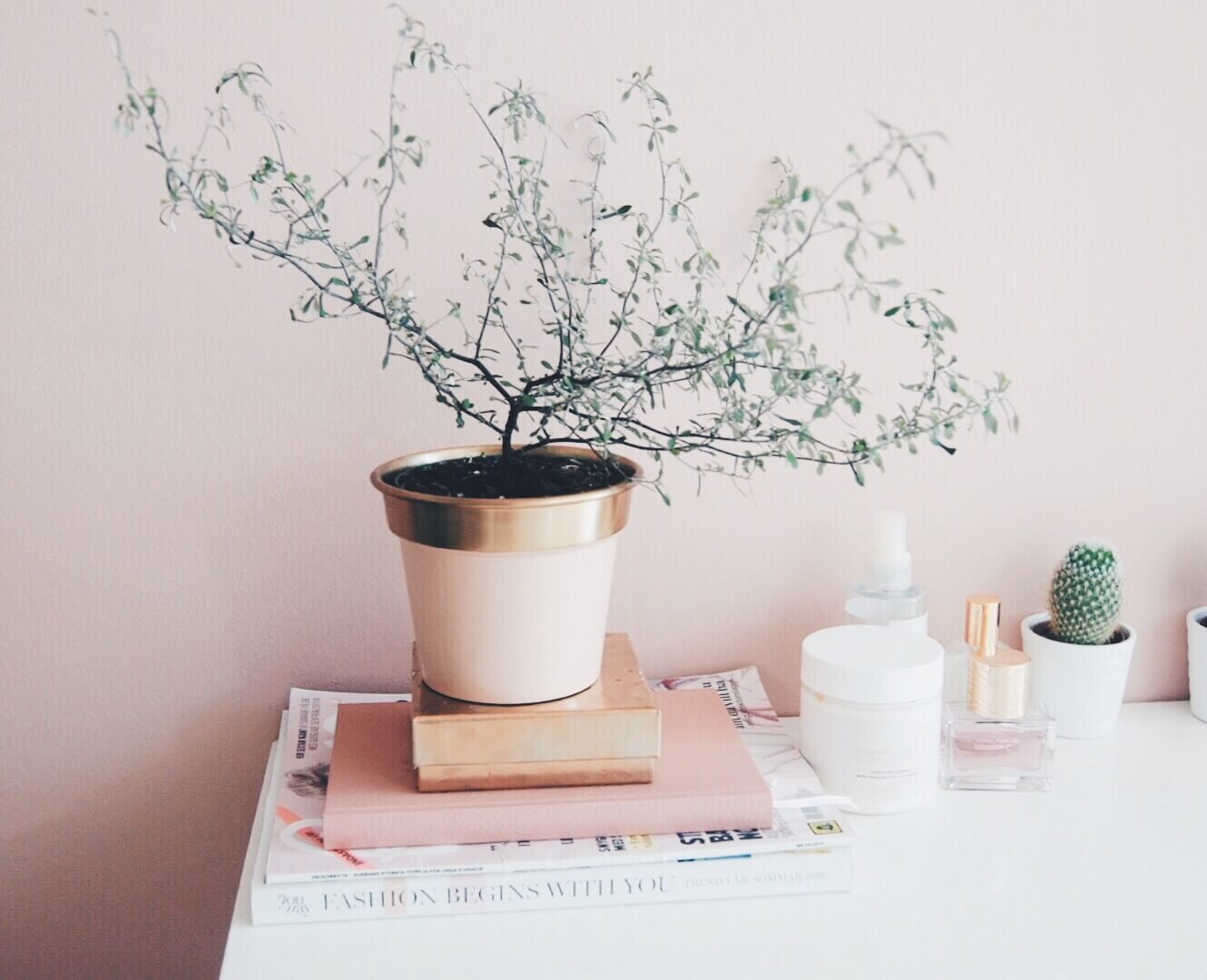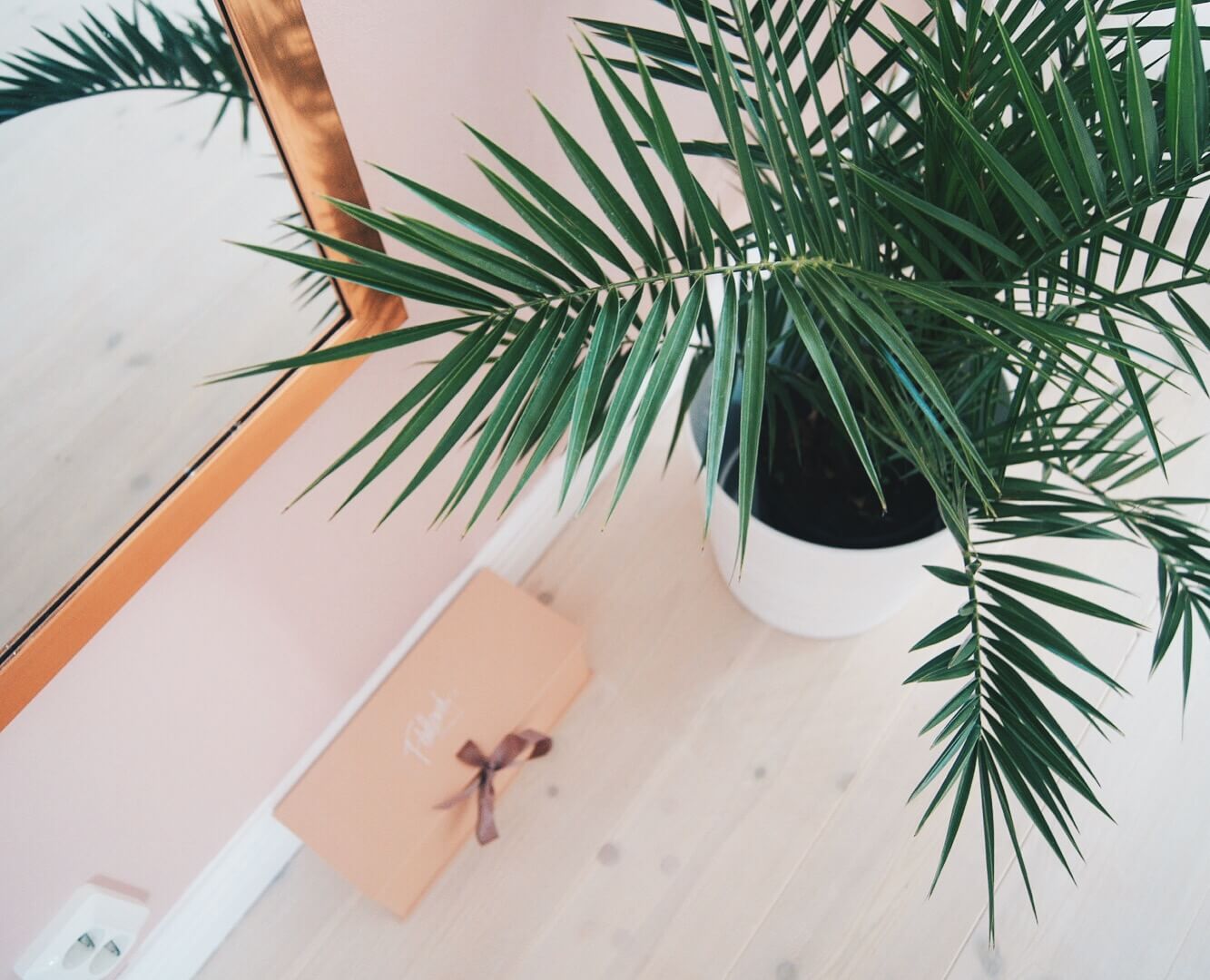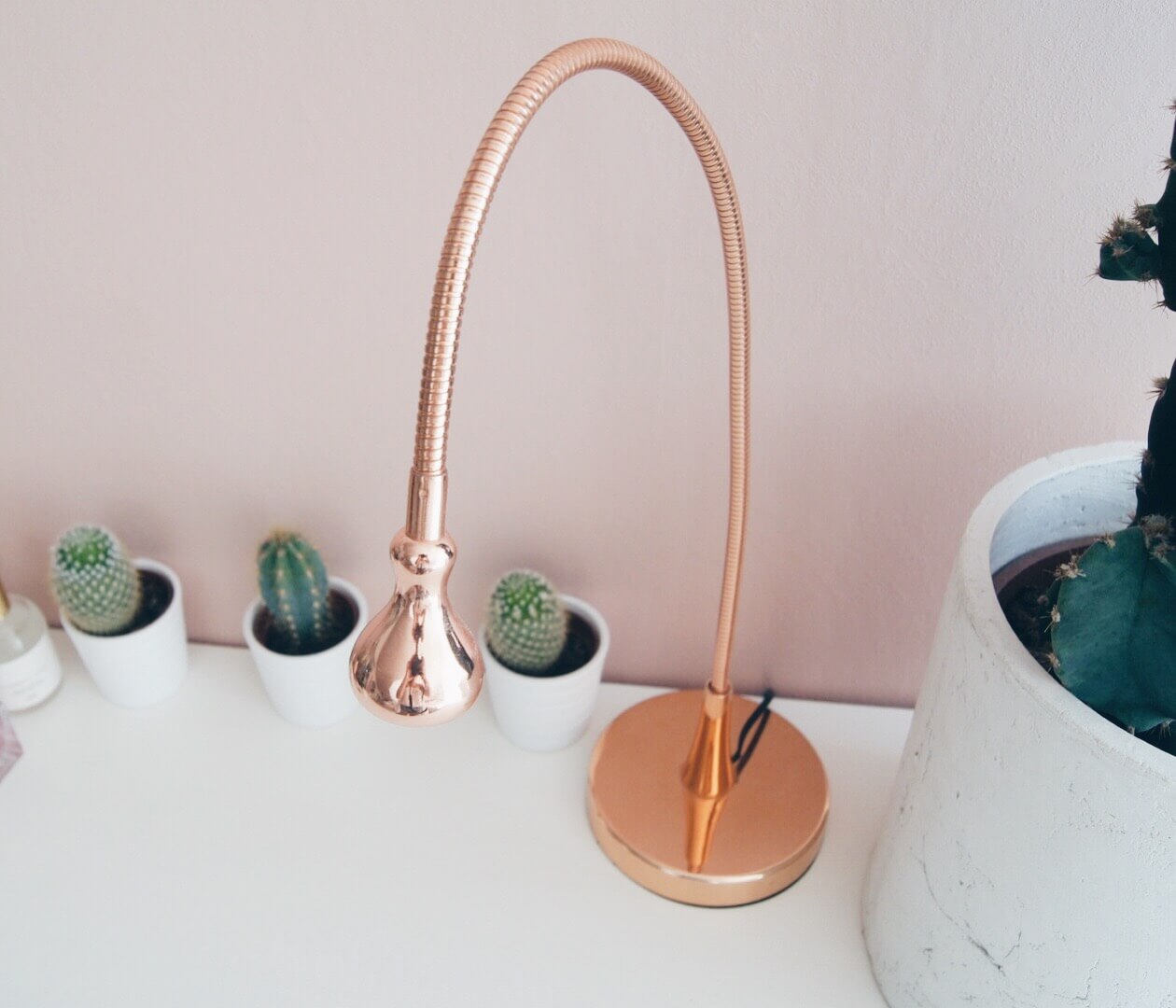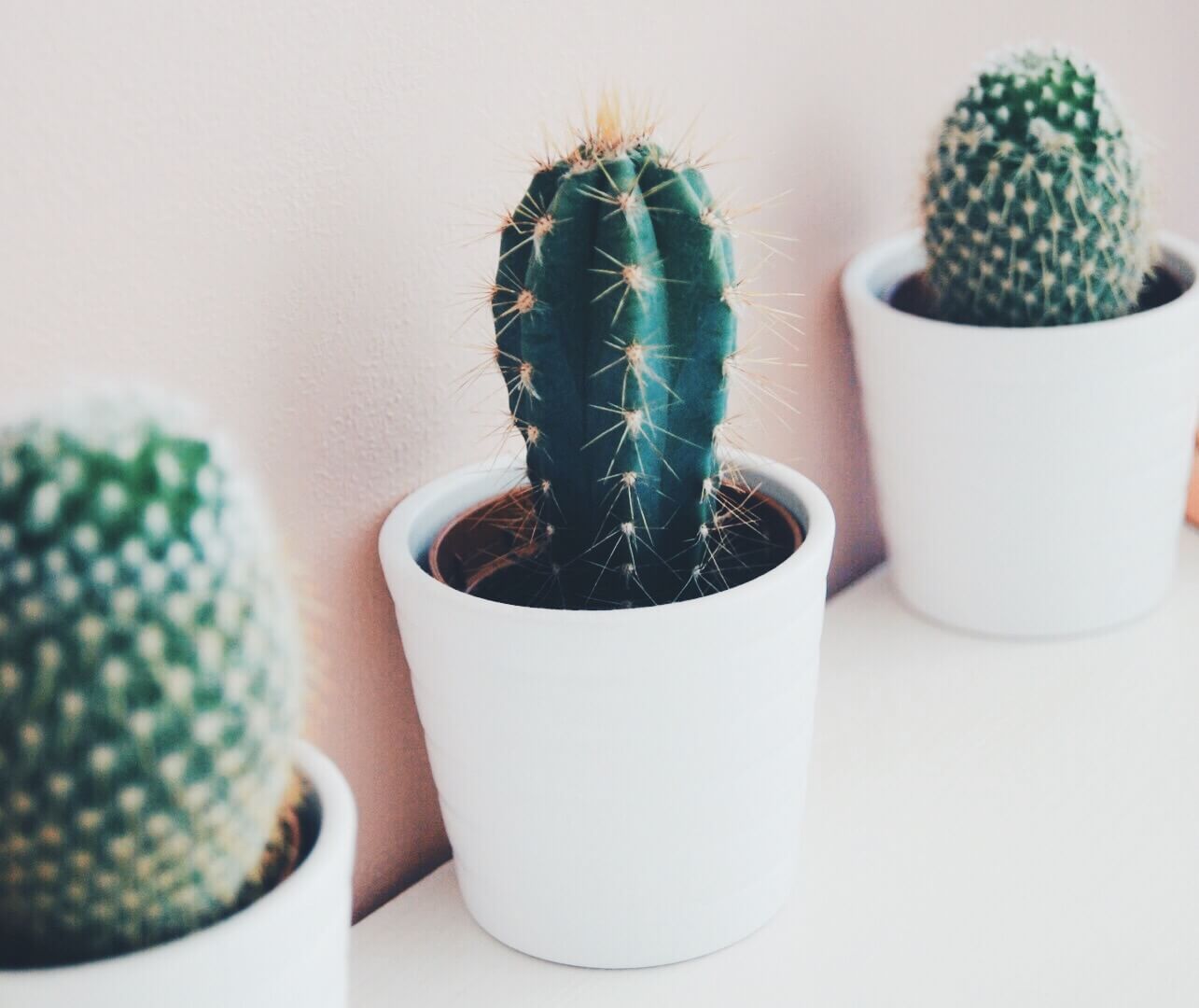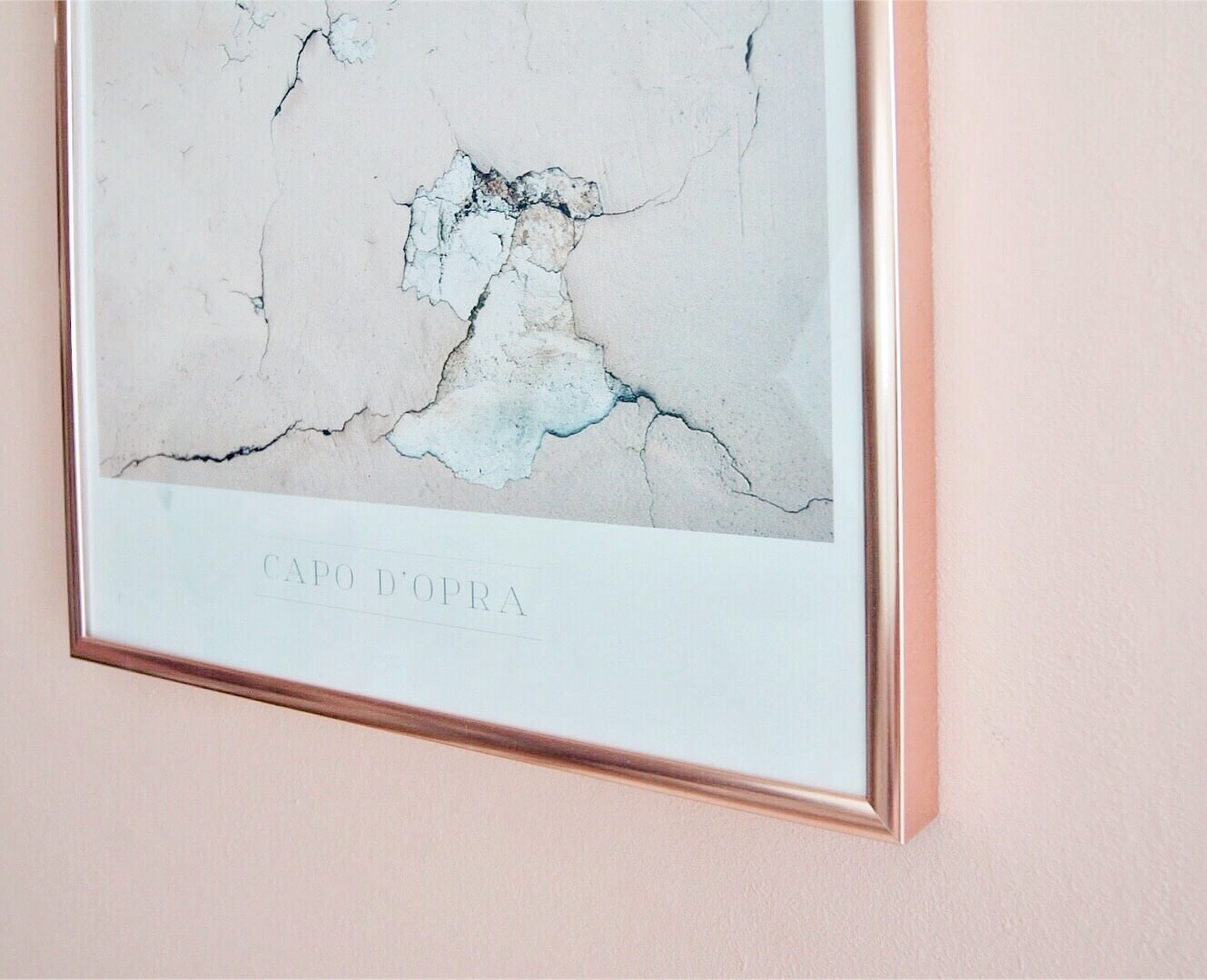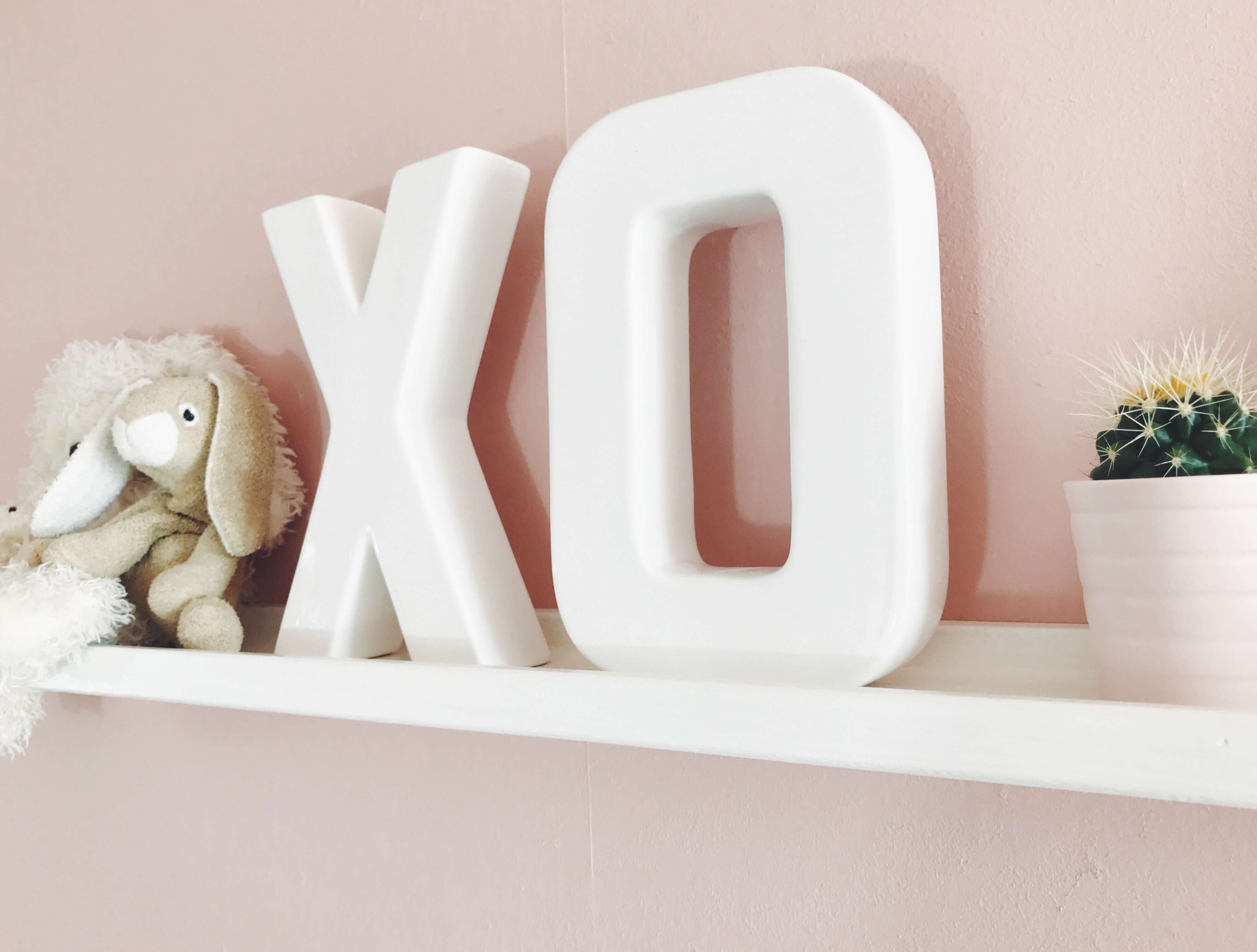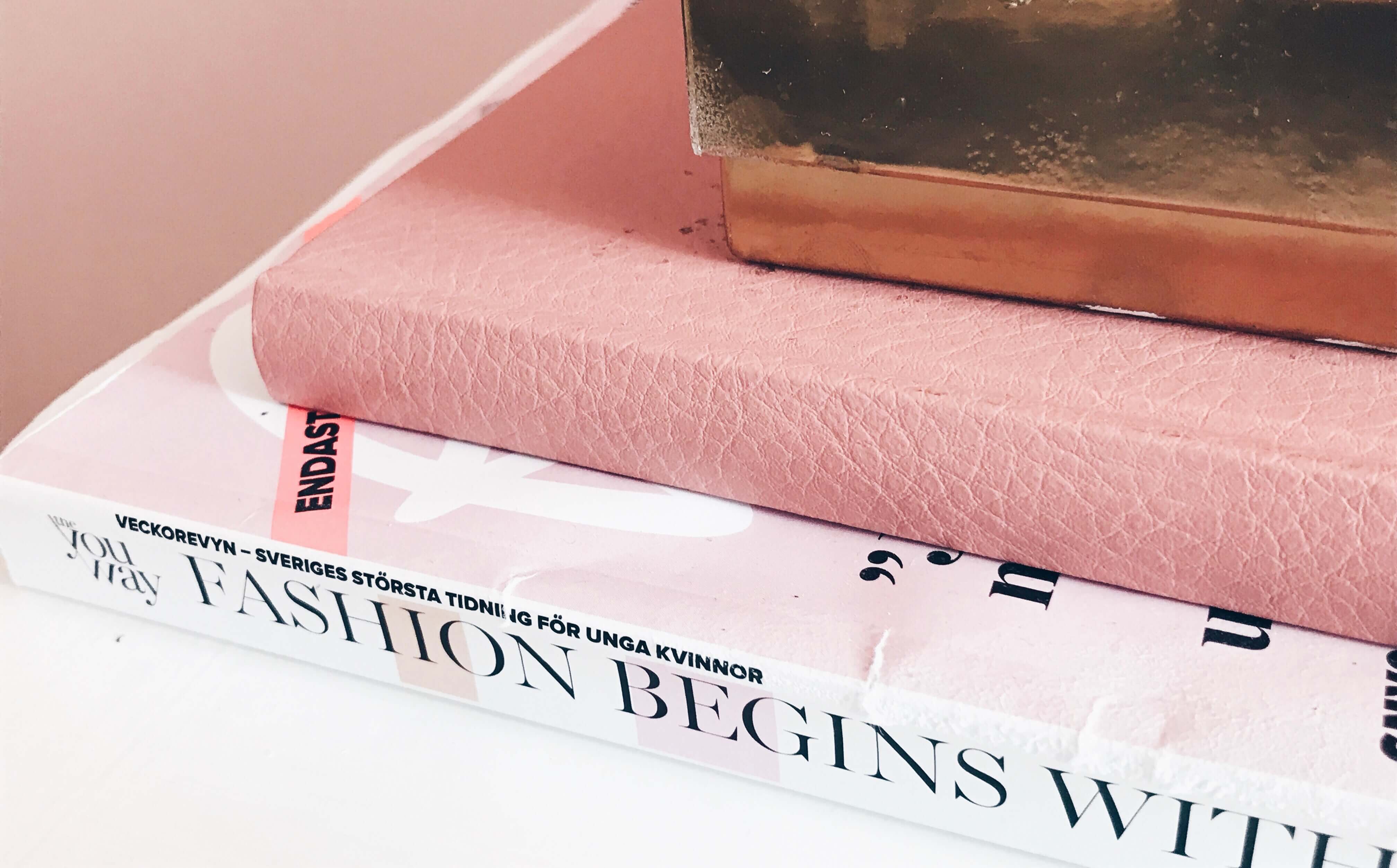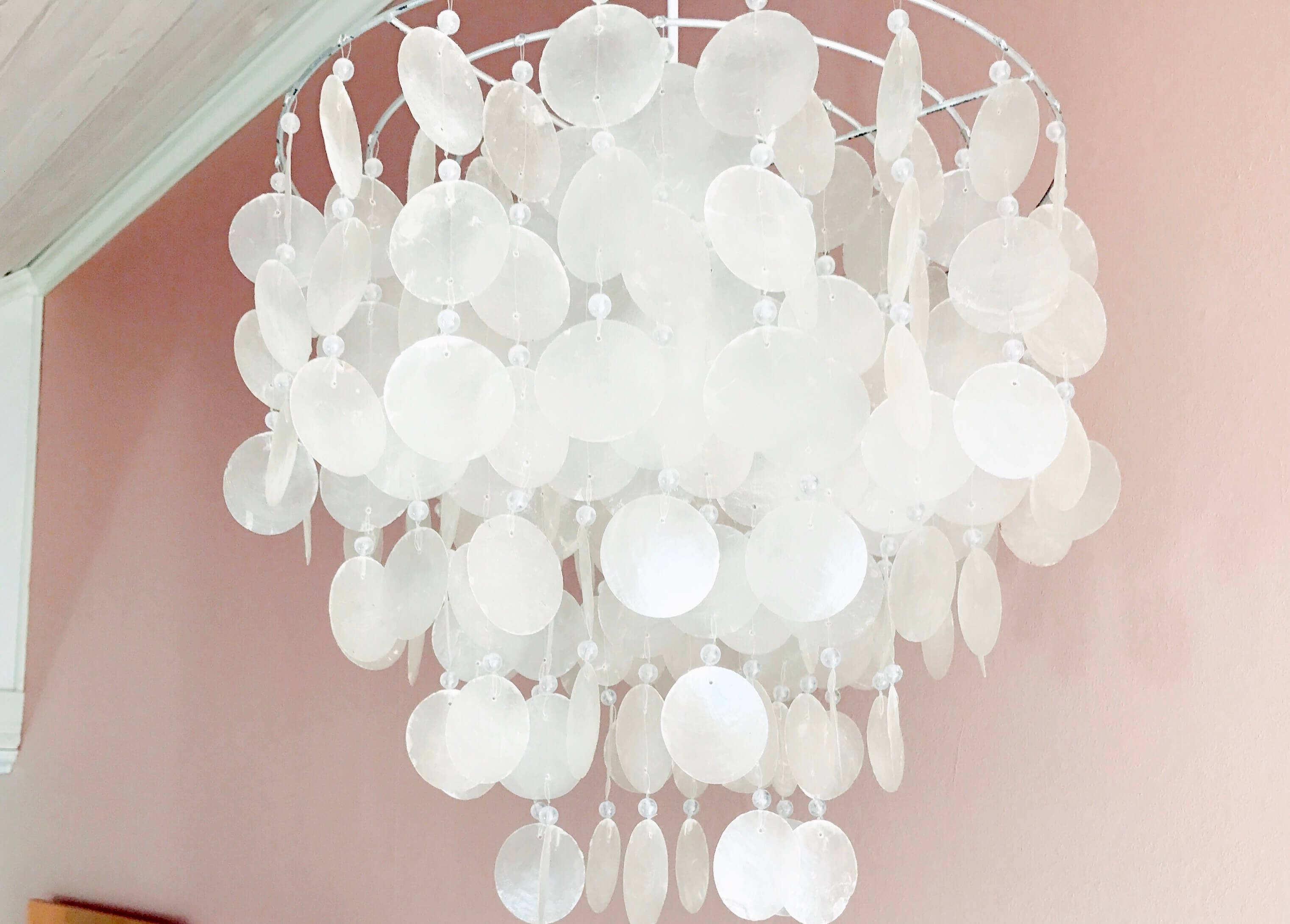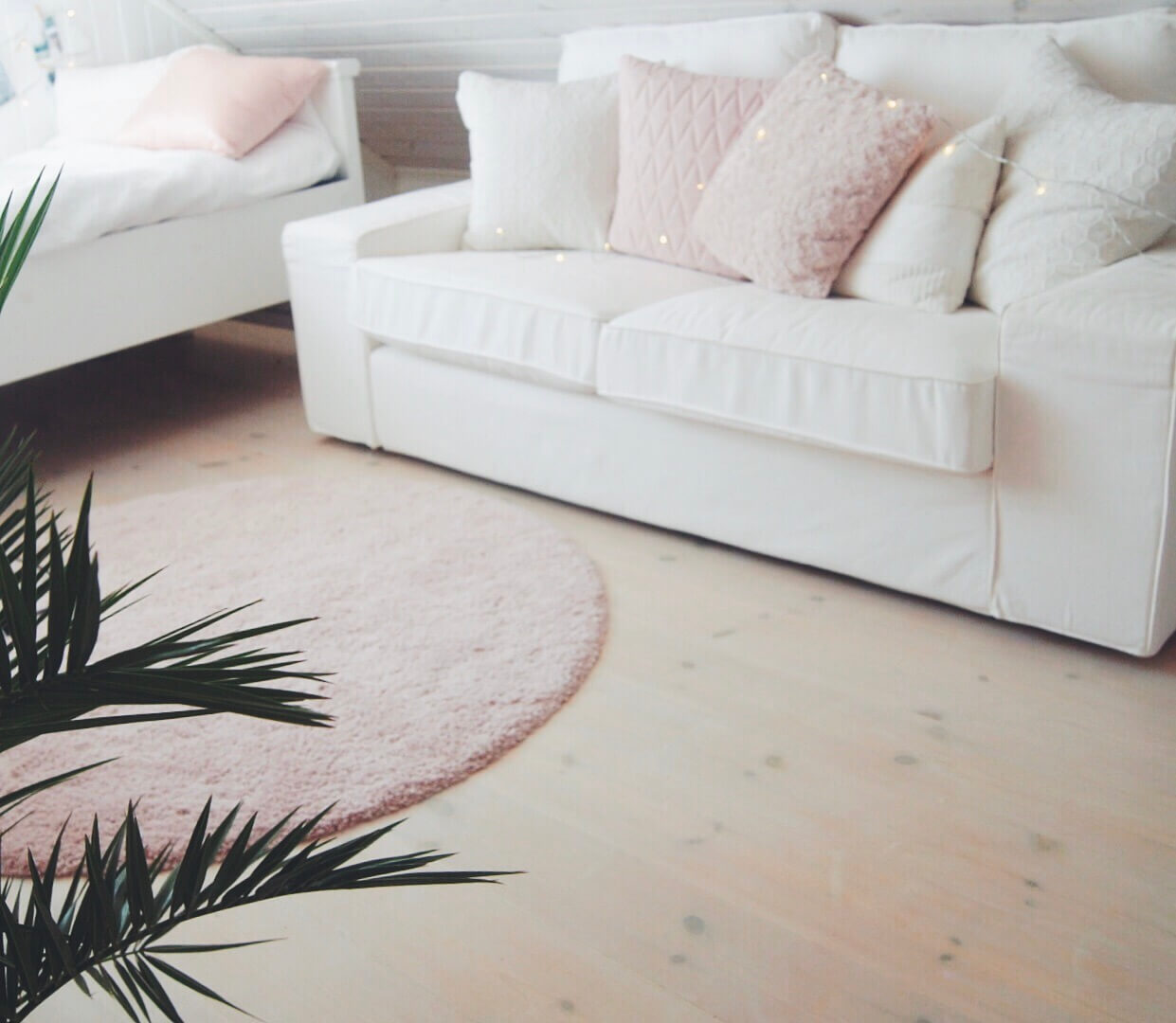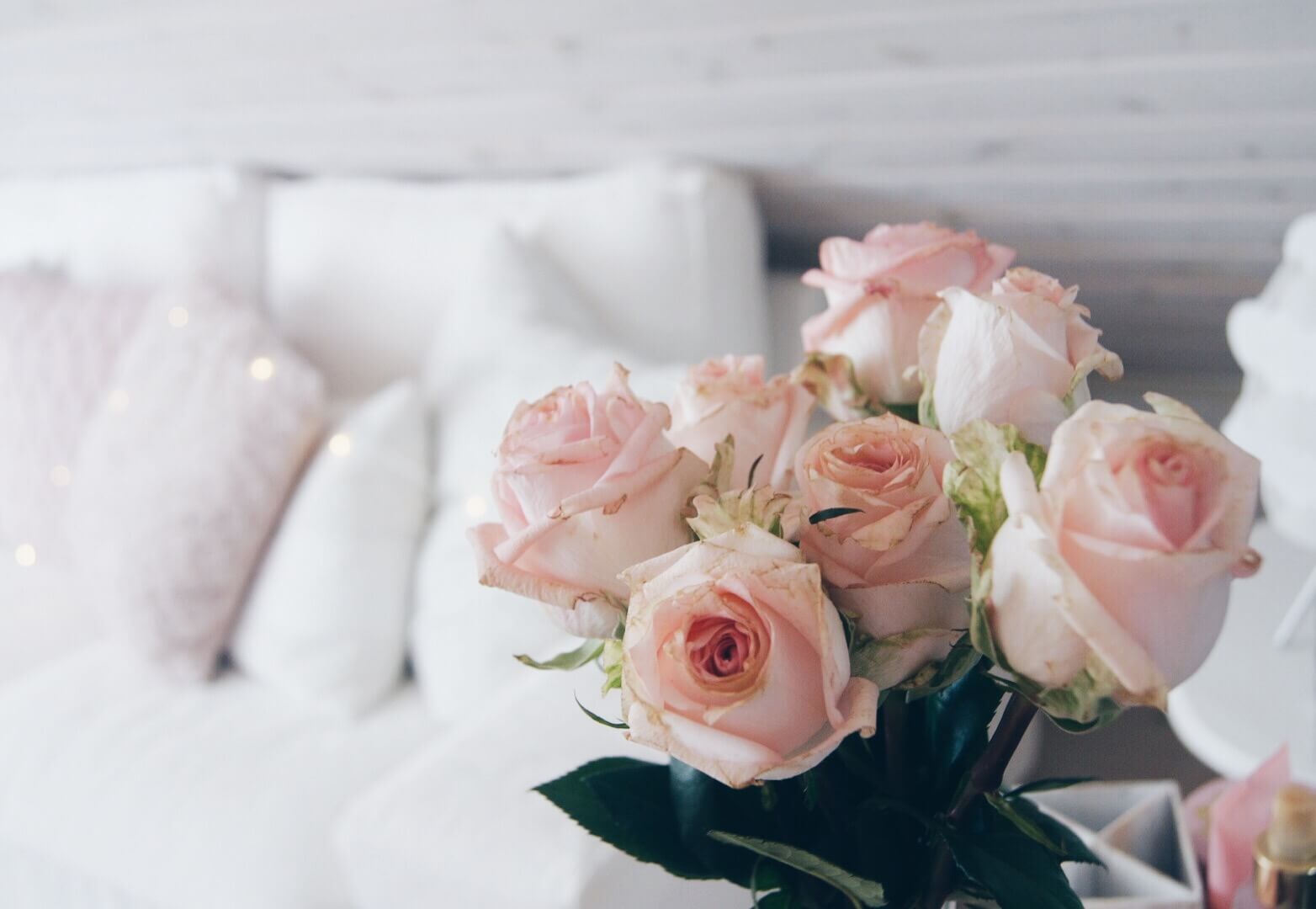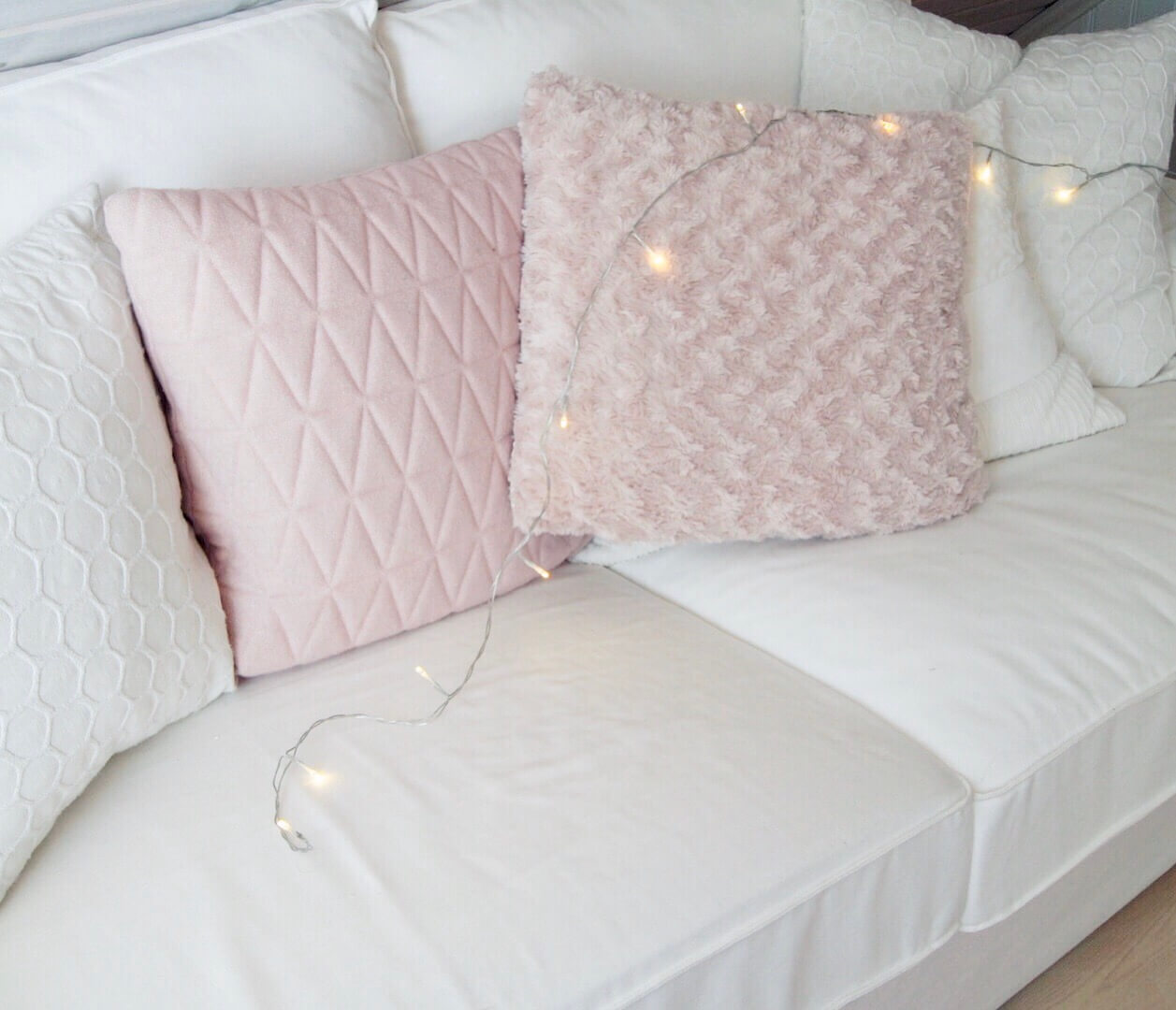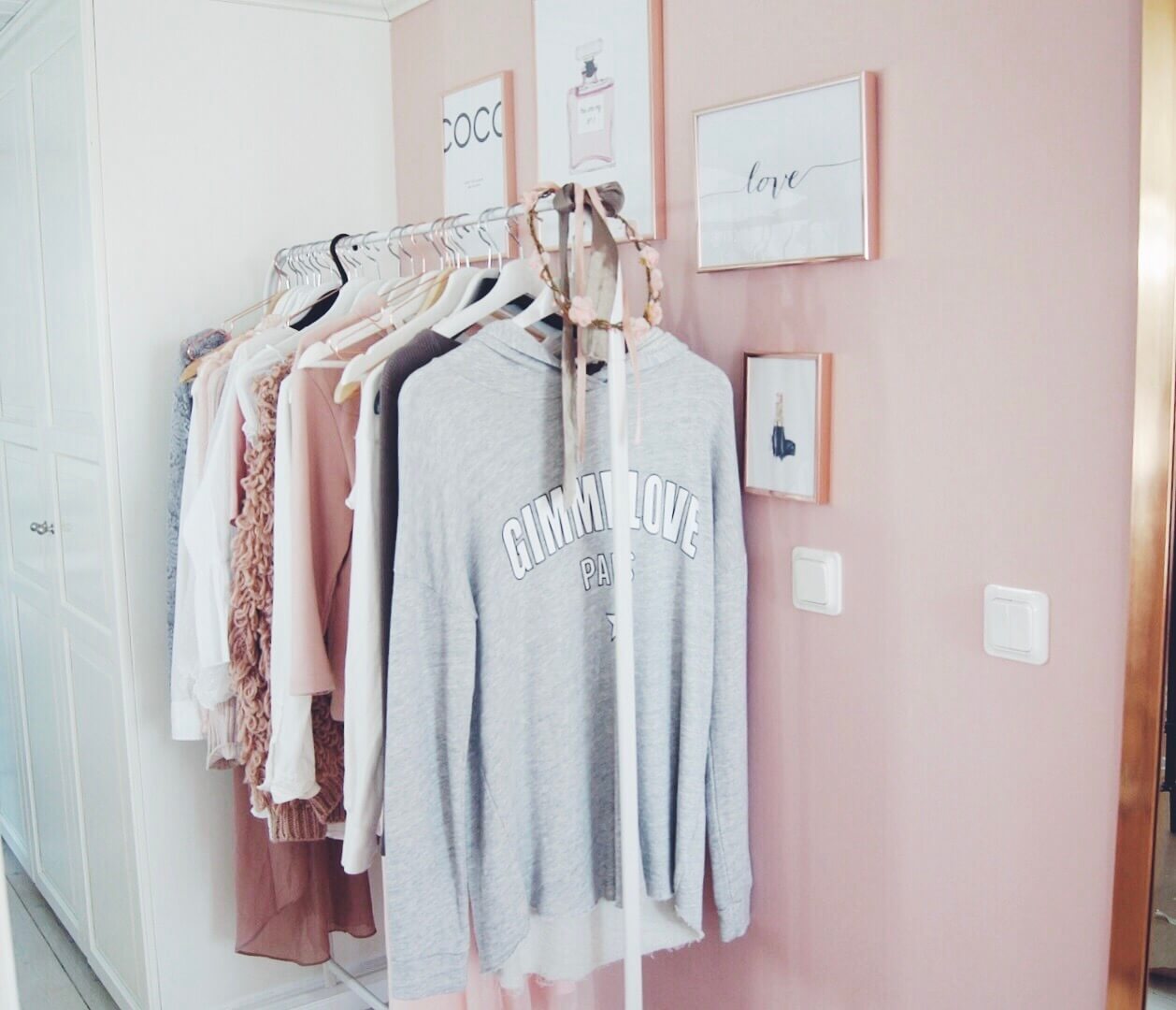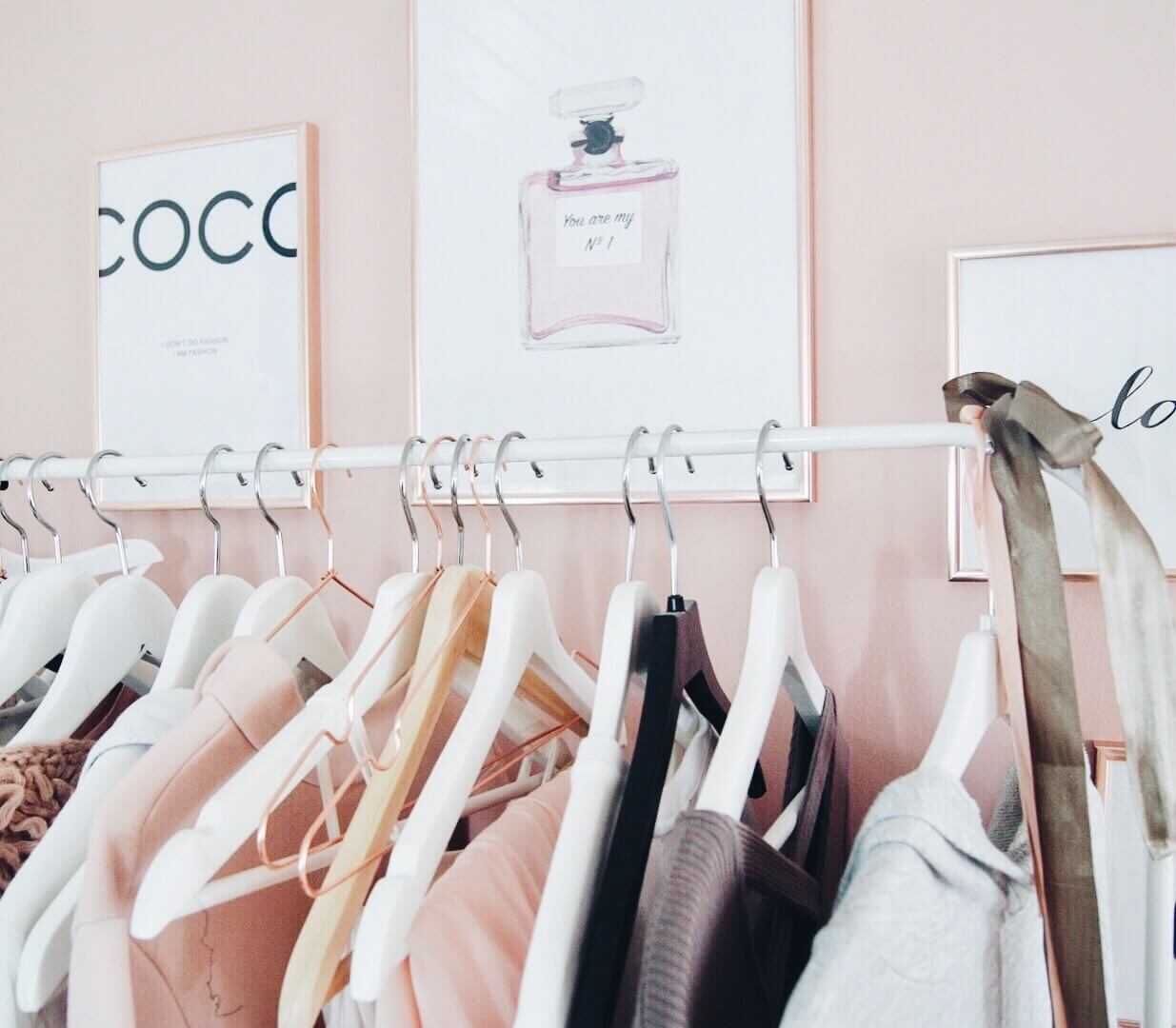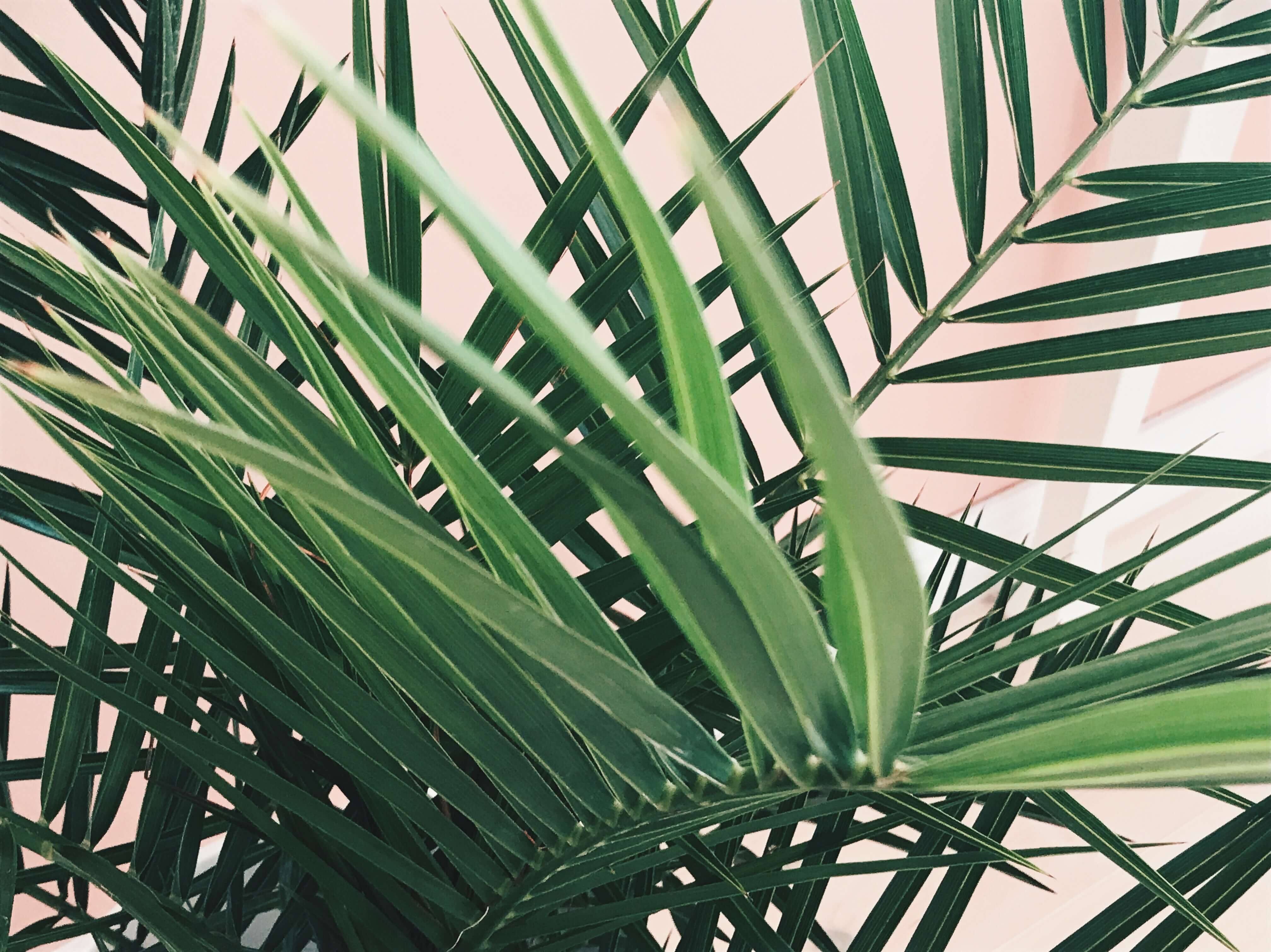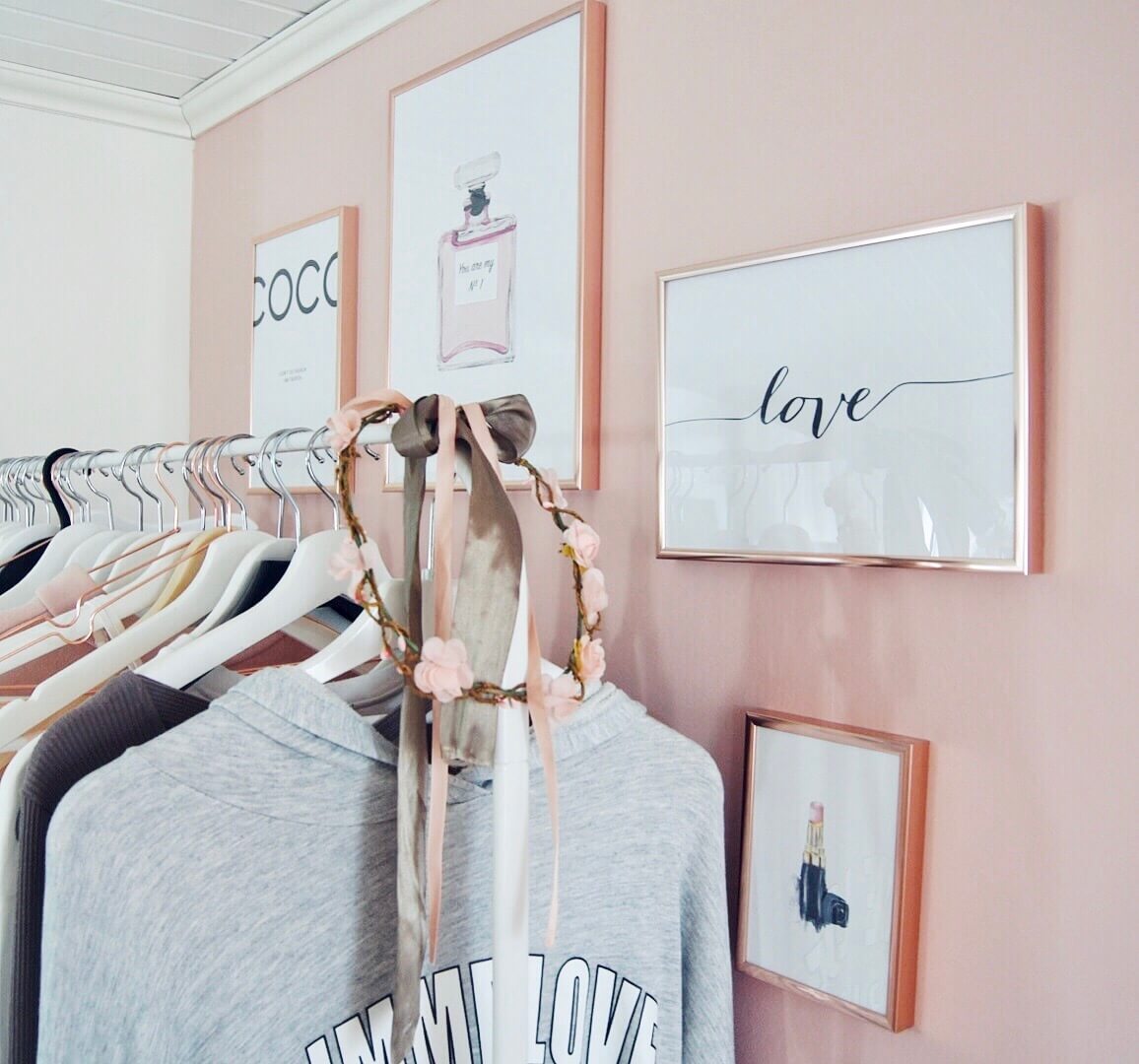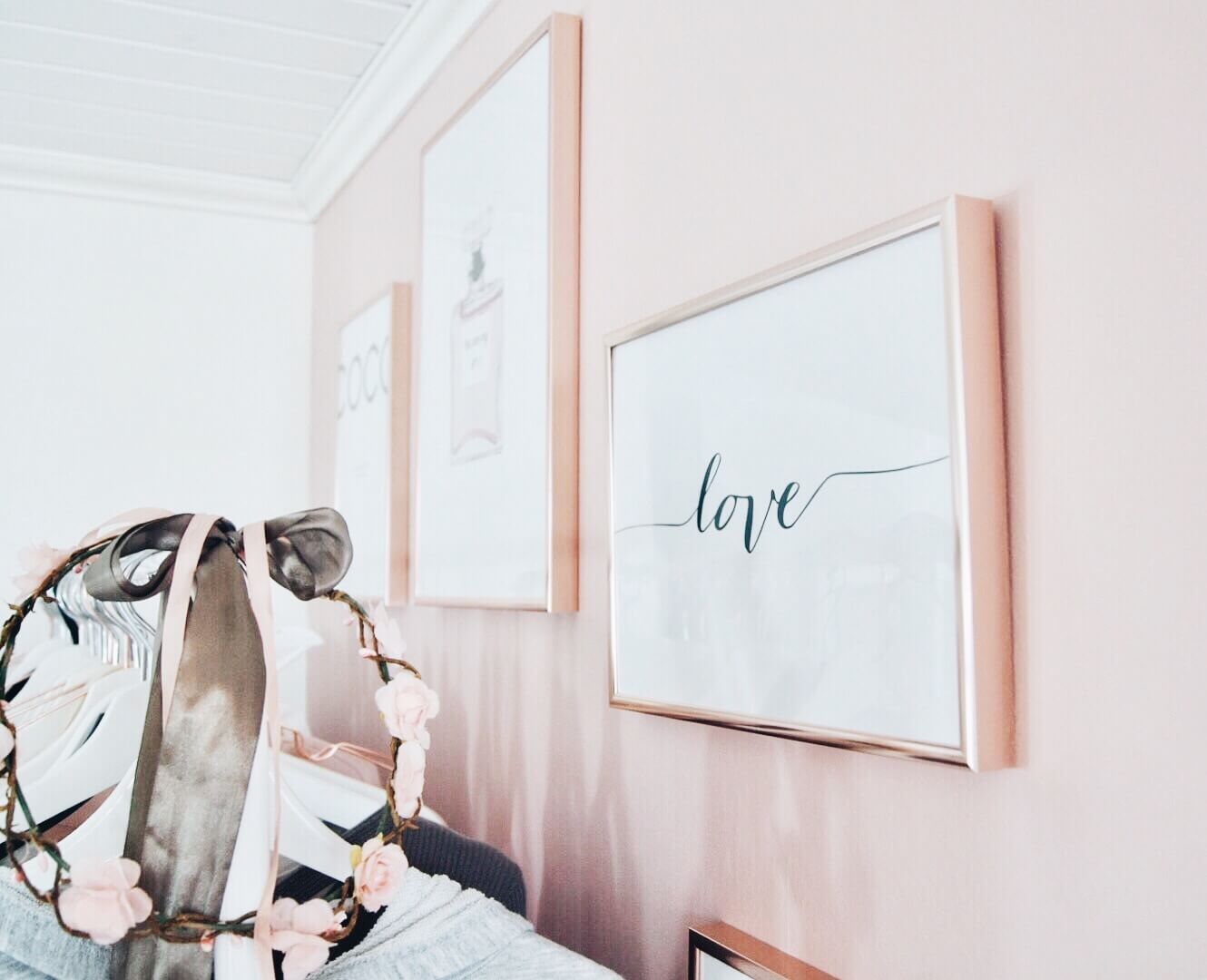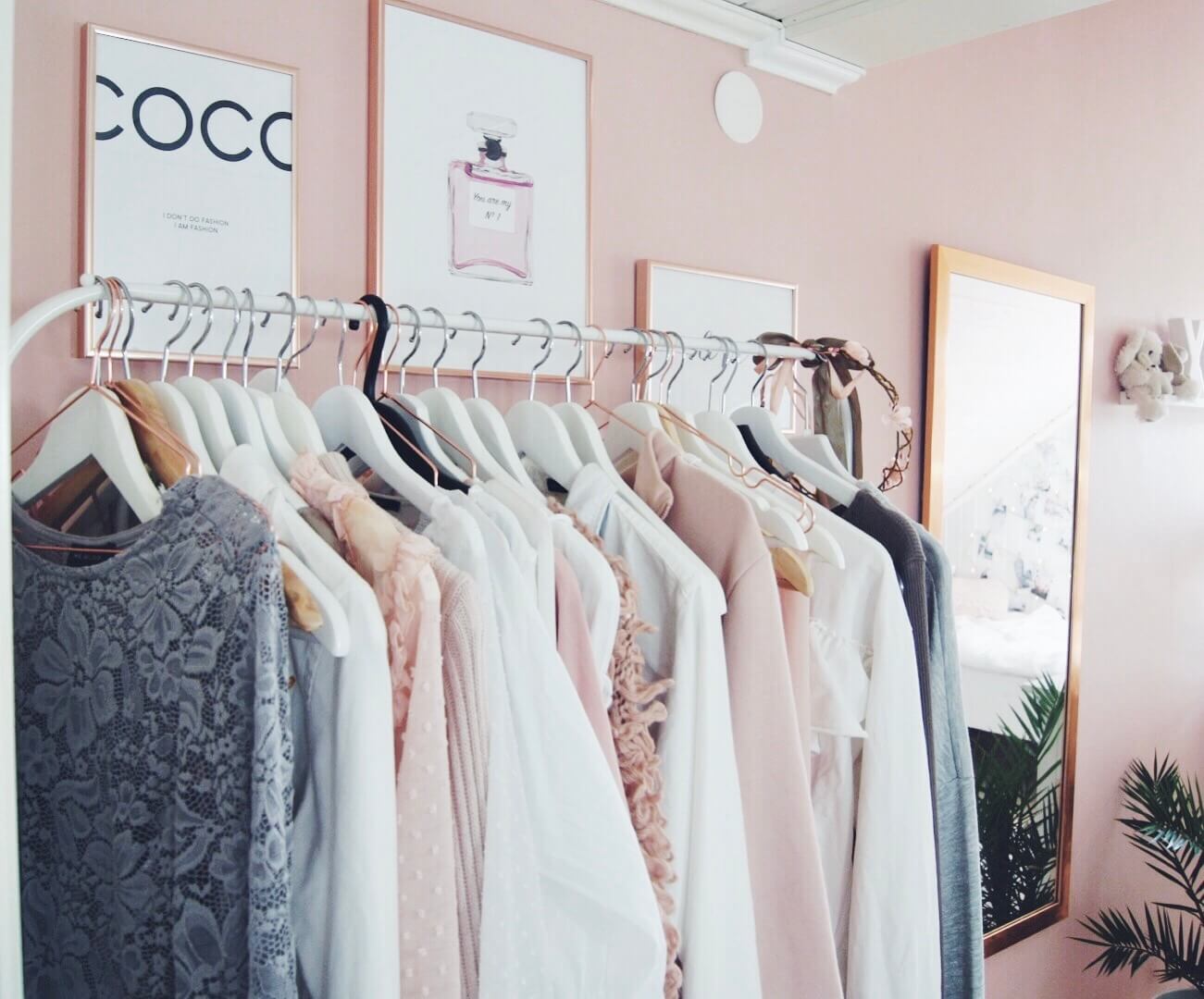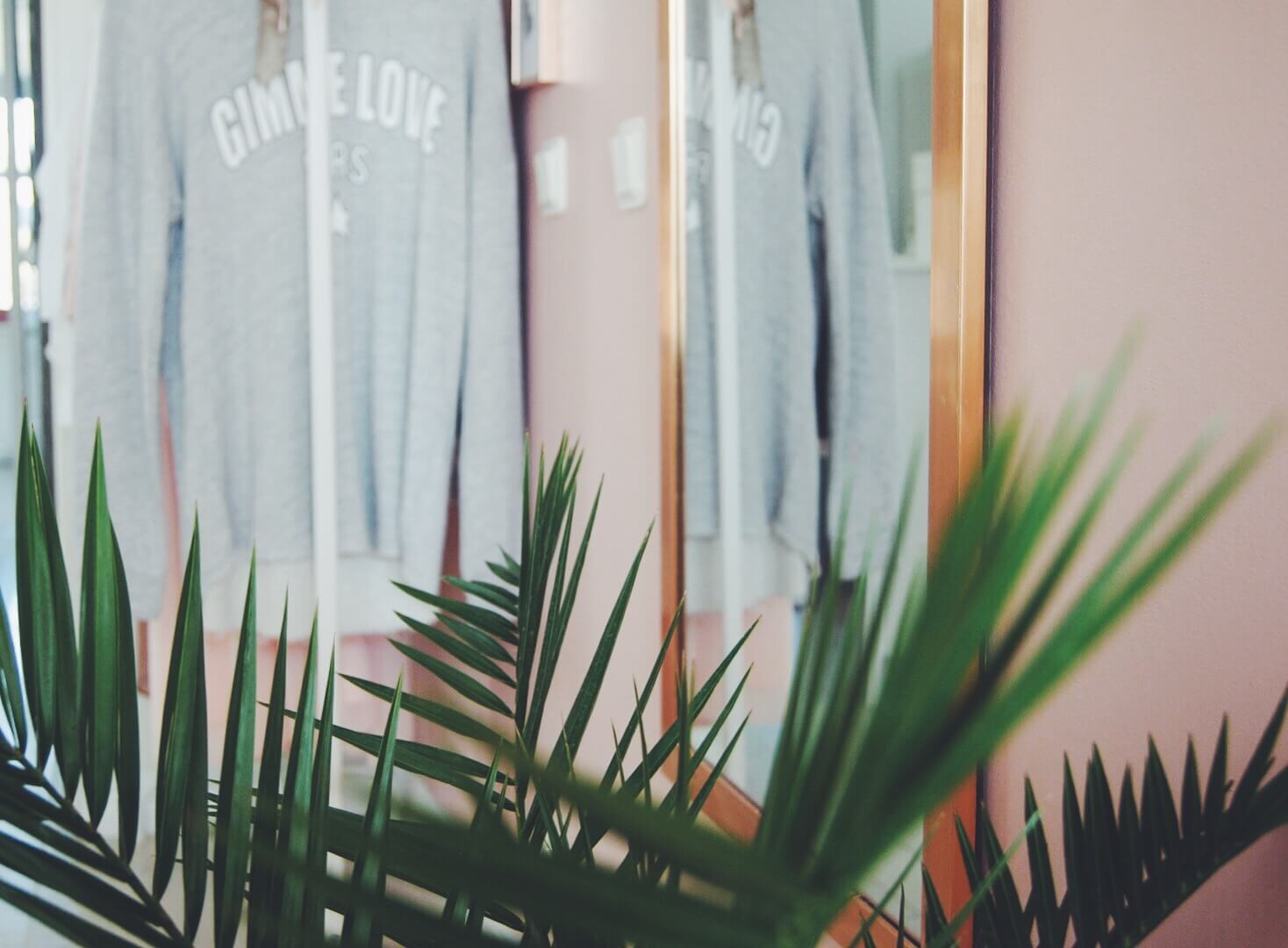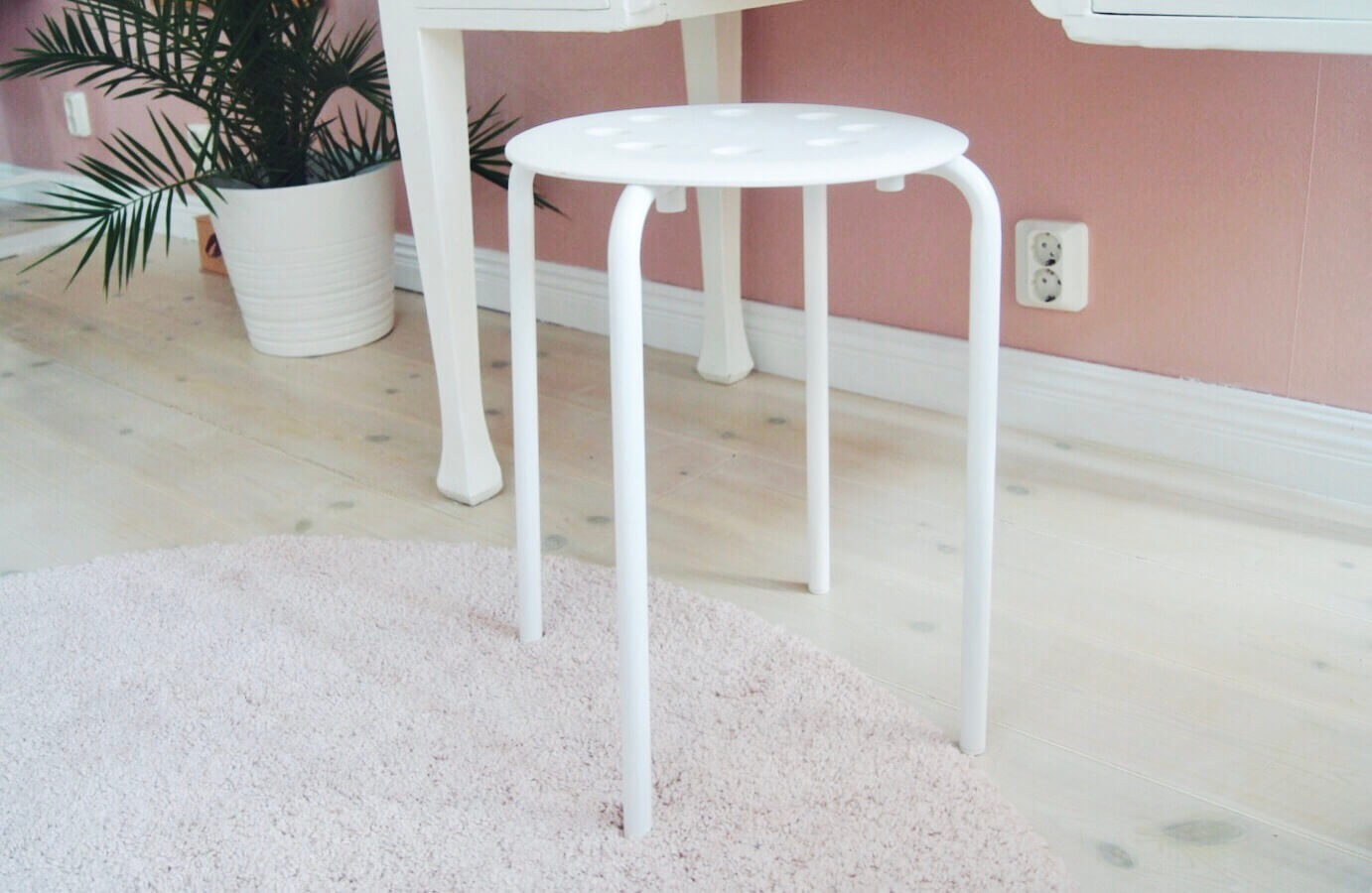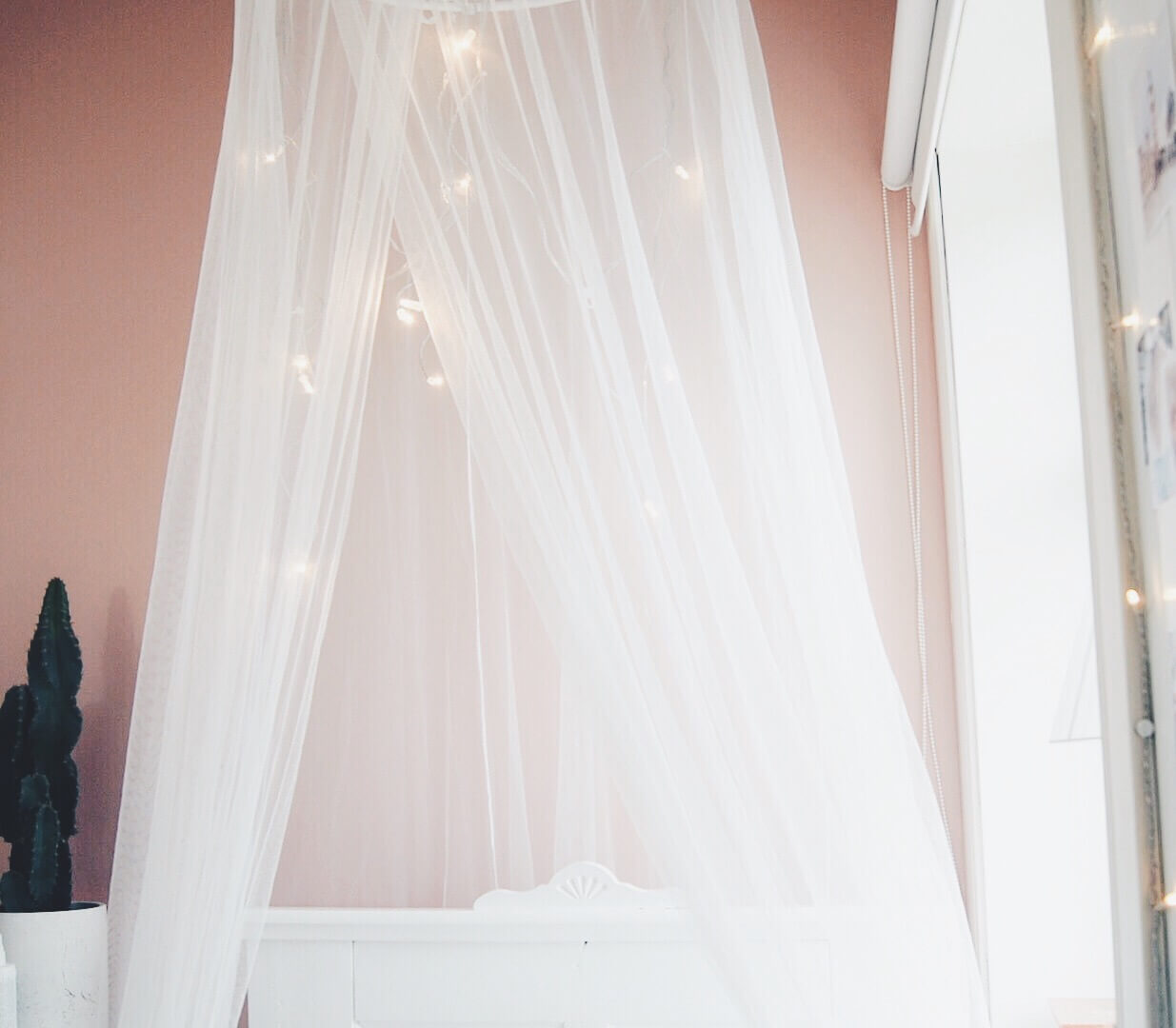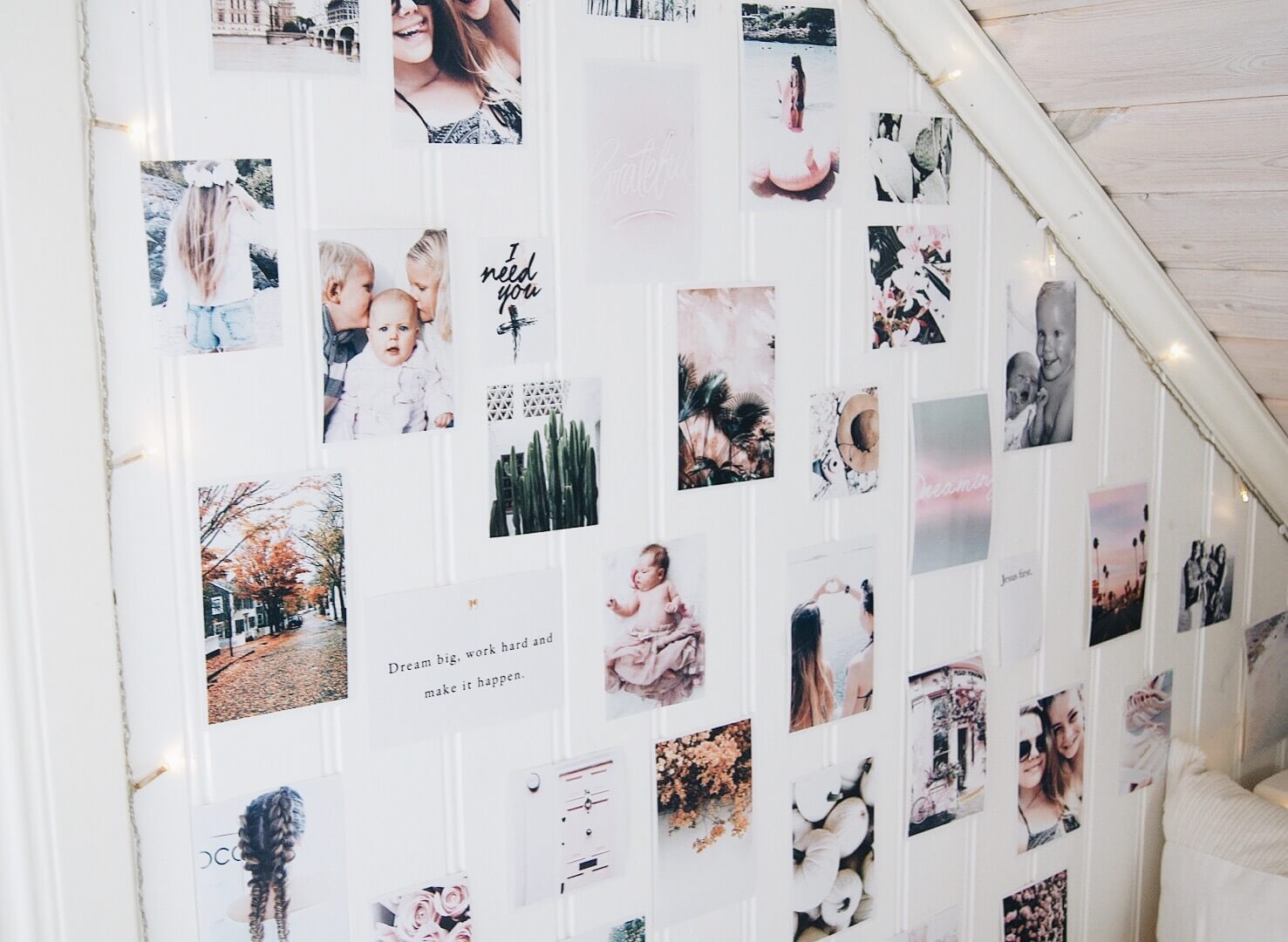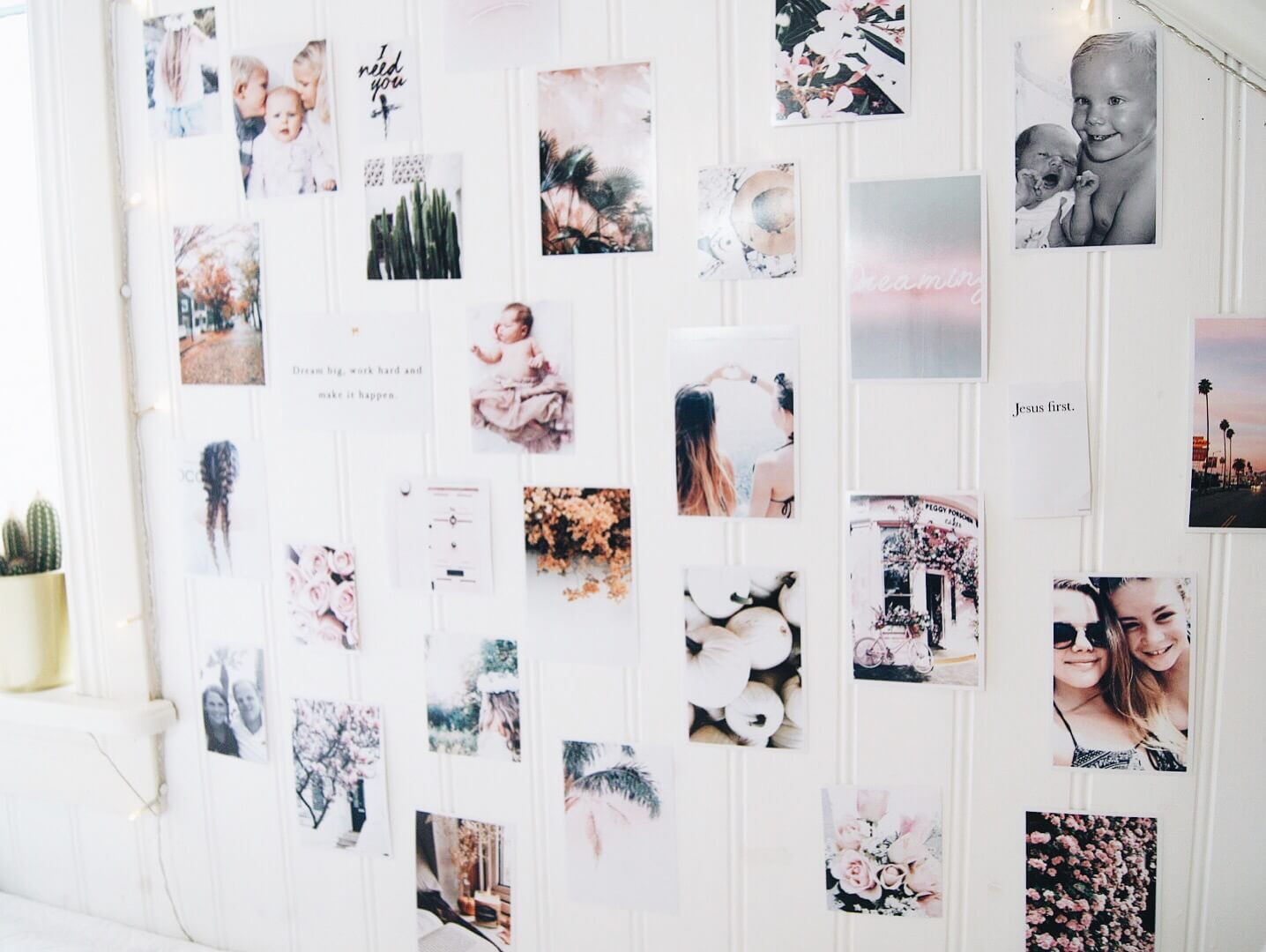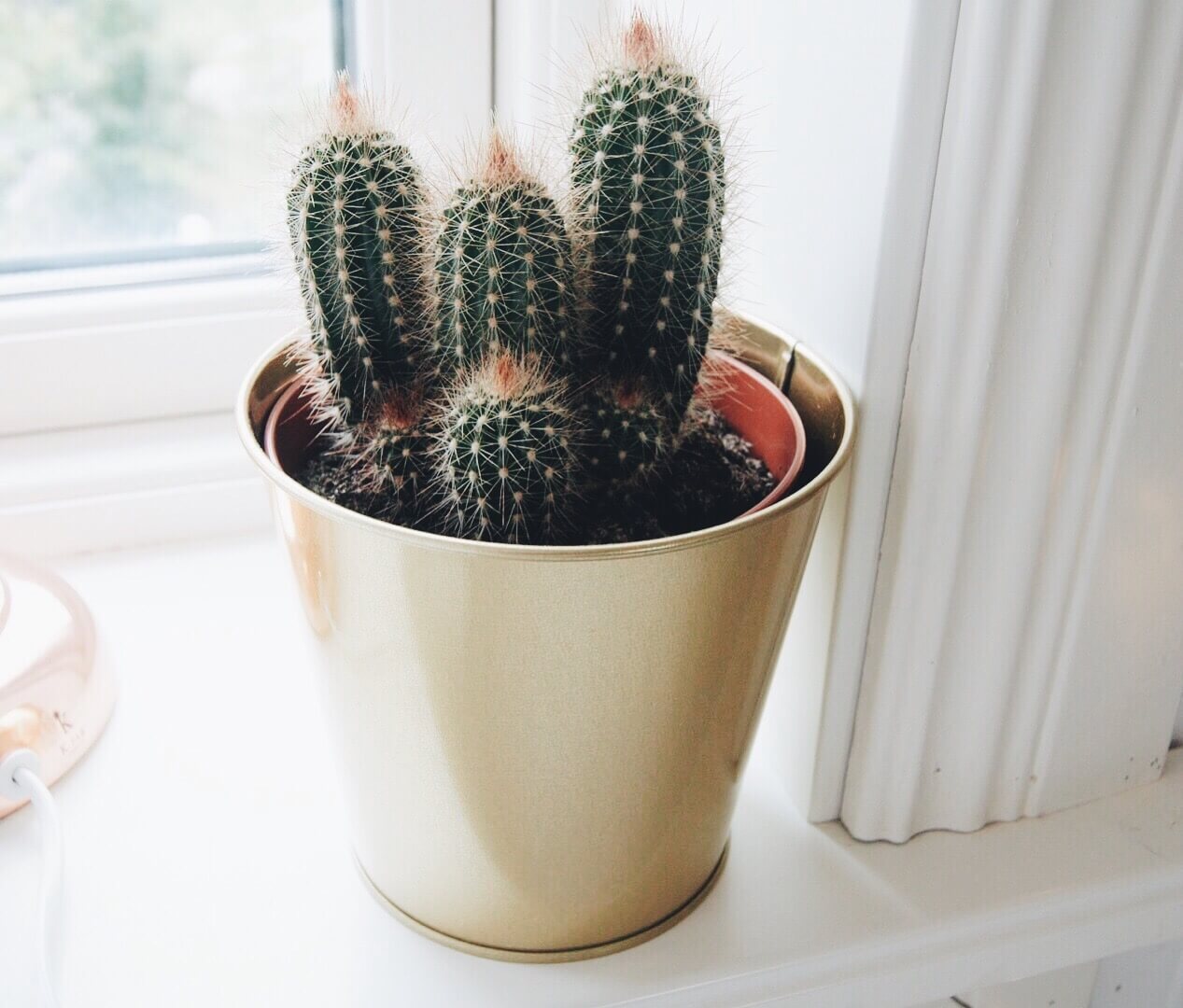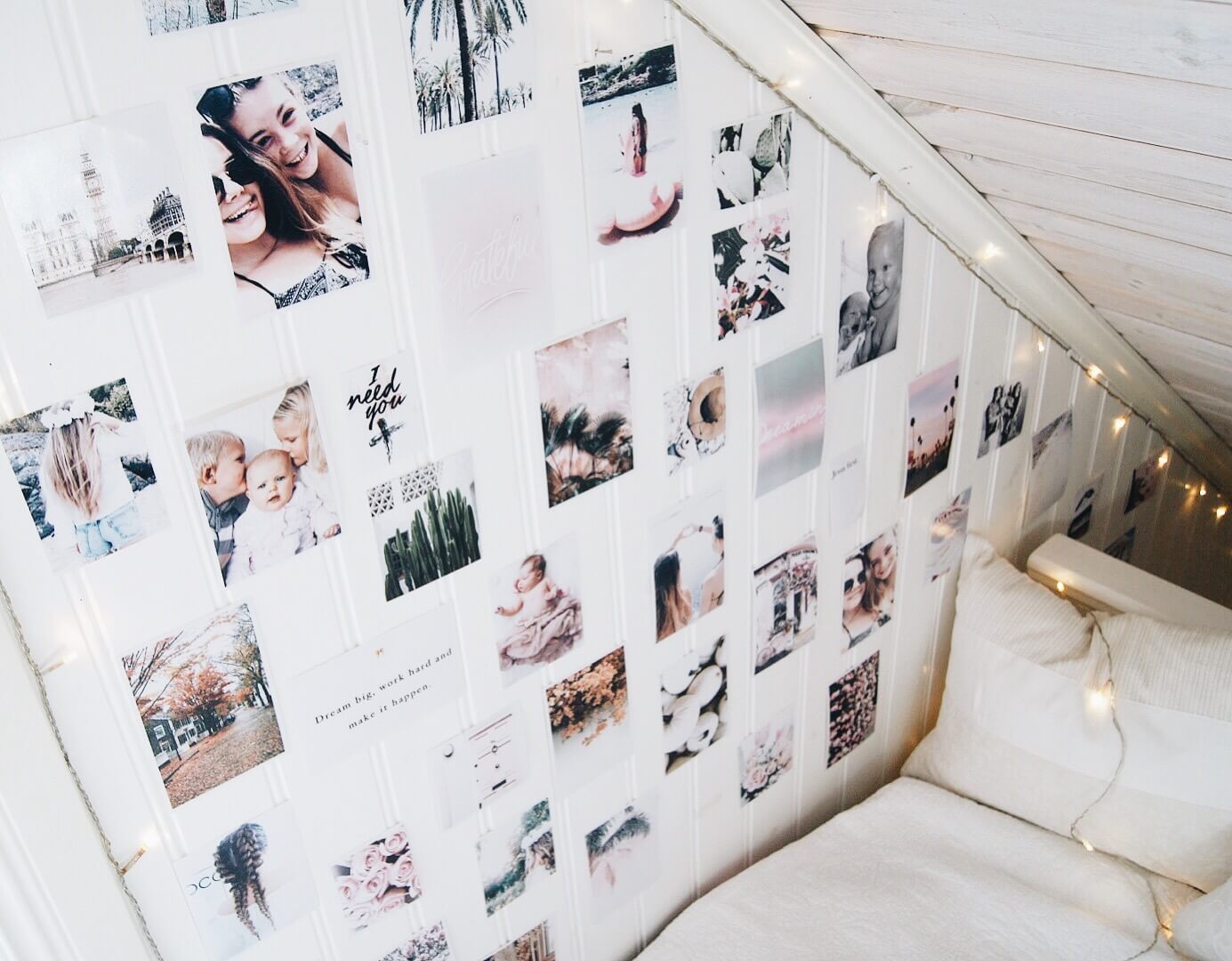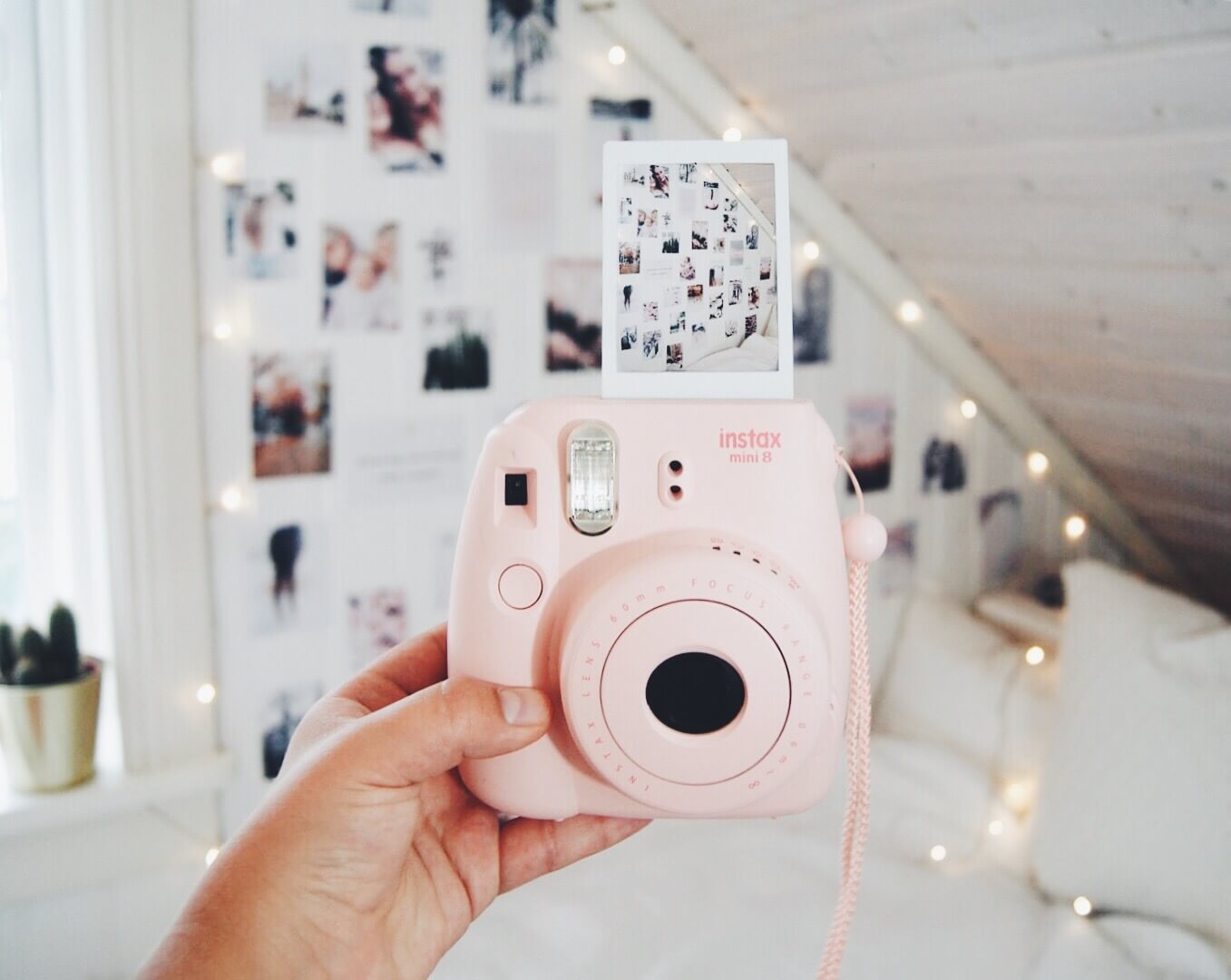 Hello everyone! As you can see, I (FINALLY) painted my room, pink! And I think it turn awesome if you ask me! At first I had thought and wallpapering, but then I realized that it is easier to paint! The color I have used is called soft antibes c810.70 and comes from Nordsjö. Then I bought some new plants and other things that would fit nicely in the room, e.g the palm and the sephora plant on the desk! They are bought at an ordinary flower shop.
If you want to know where everything else is from, I've linked to it in the last room tour – http://corneliamyrberg.com/en/2017/03/05/1023/ there you can read about where everything else is from! 🙂 But of course, you can also ask in the comments field!
hug
And don`t forget that you are beautiful and valuable, XO // C o r n e l i a ♡