Hey! Last week I had an internship at Glitter in Gothenburg (as you might have seen my insta story) which was very fun and educational! And on Friday I met Hanna Berggren, a awsome girl to take pictures! So we met and took photos together and they became really good!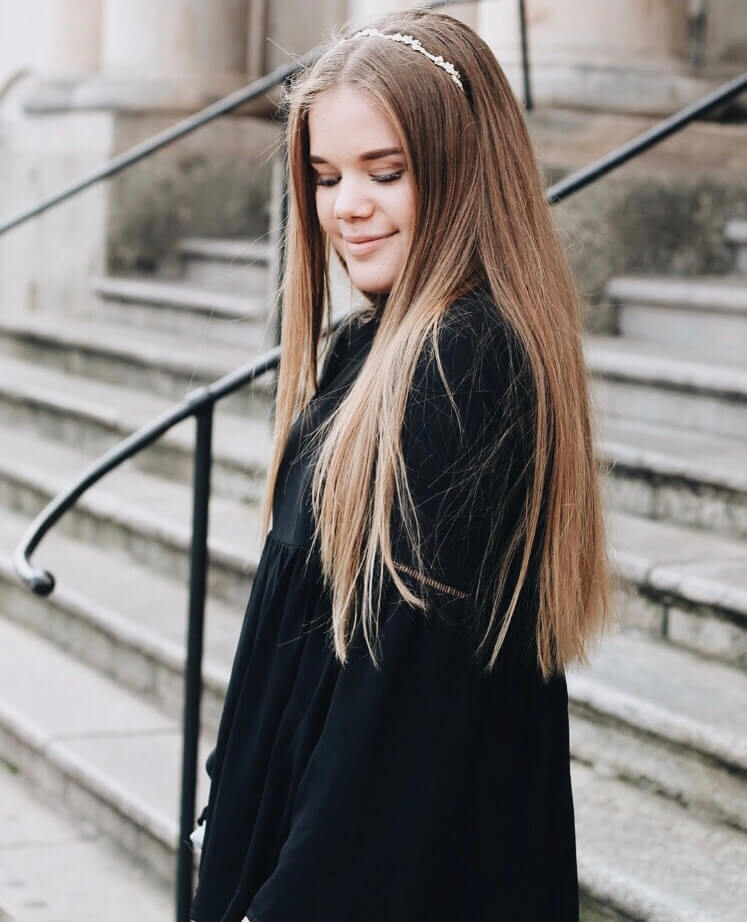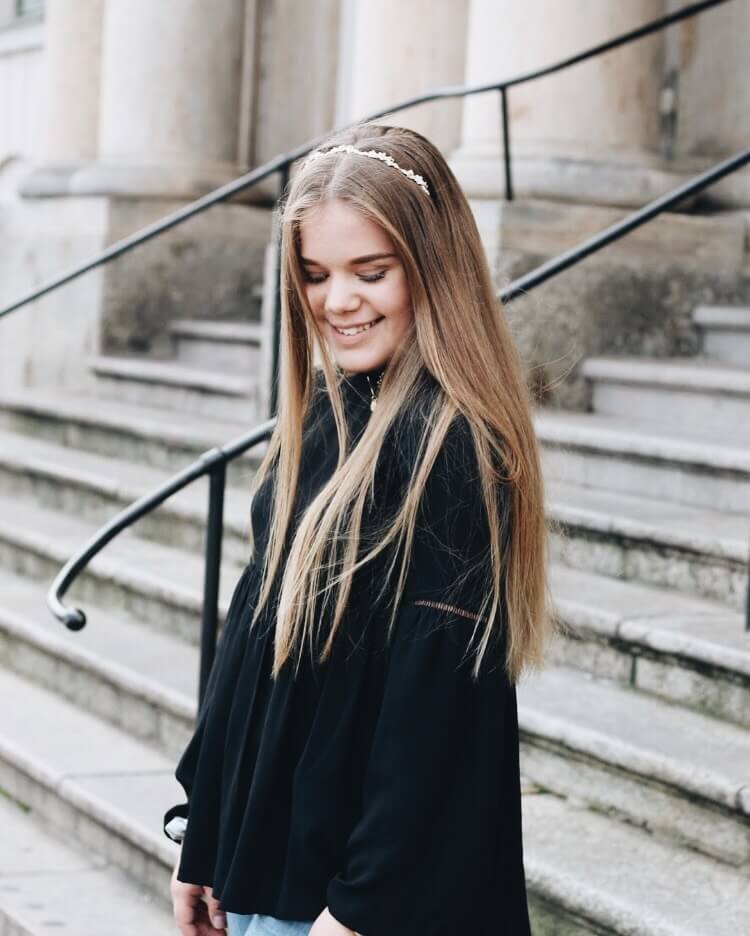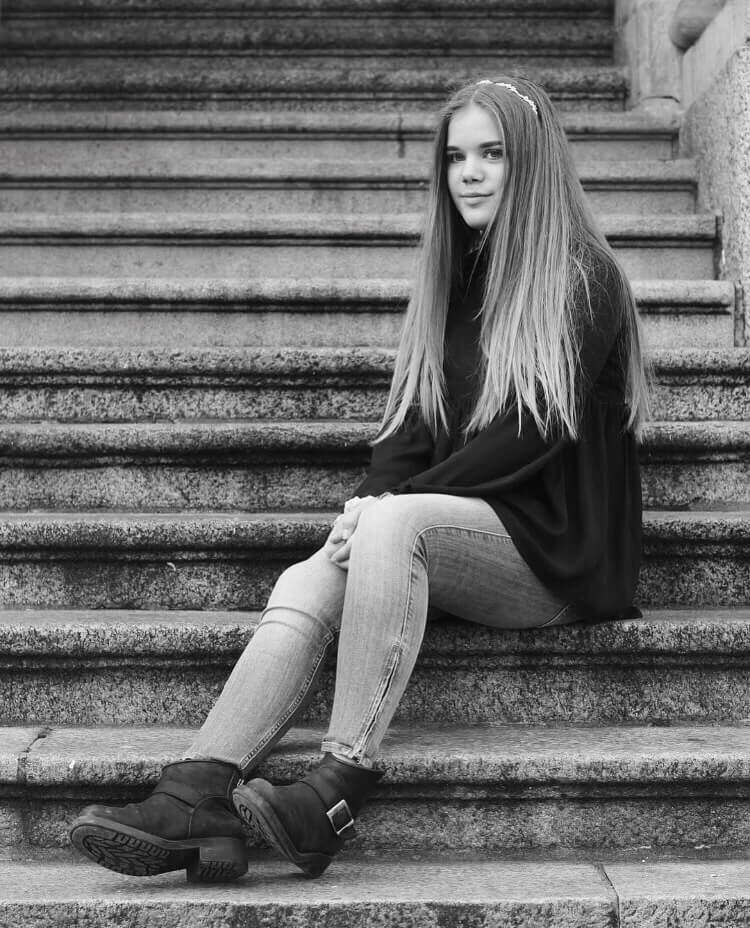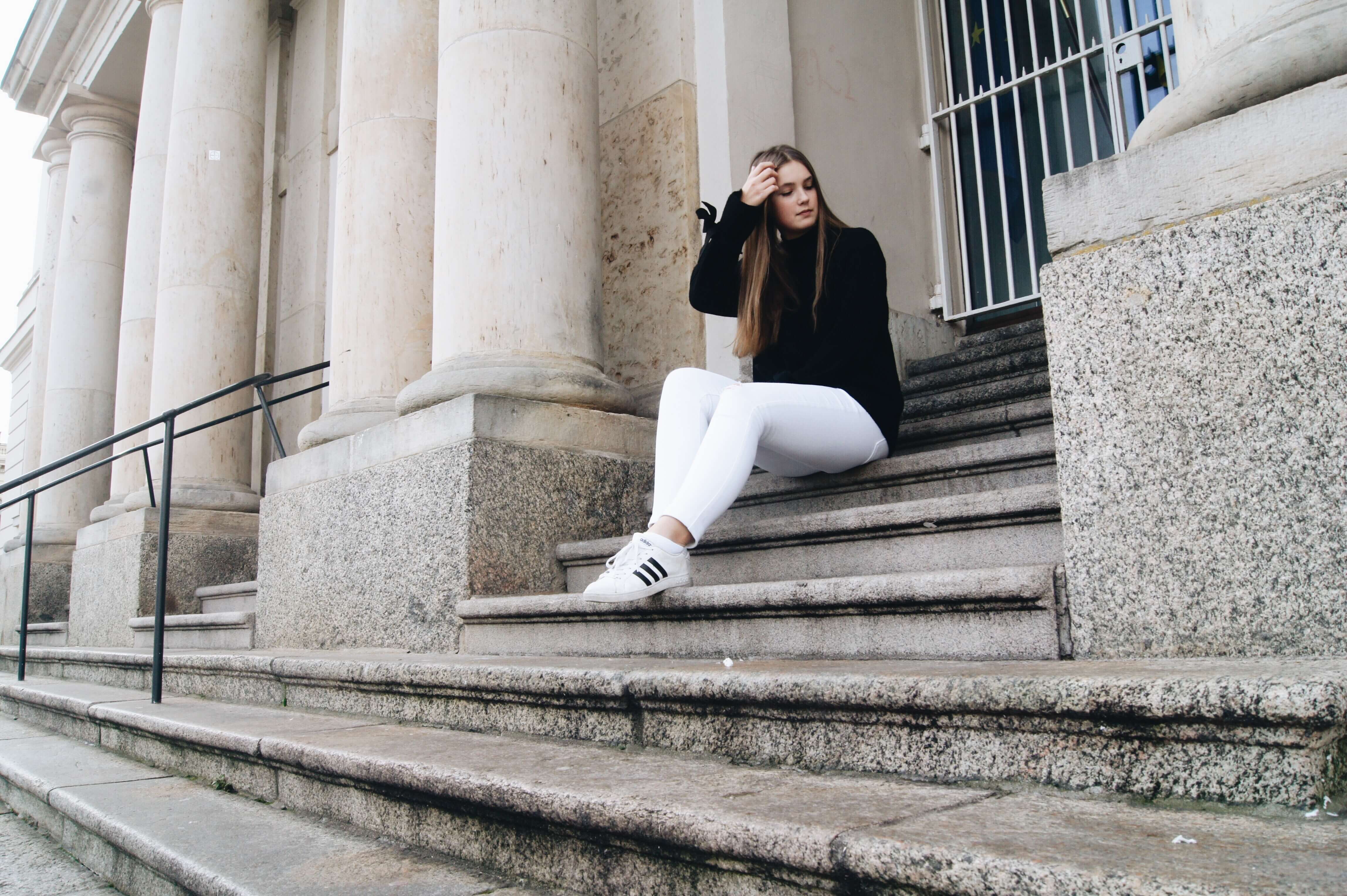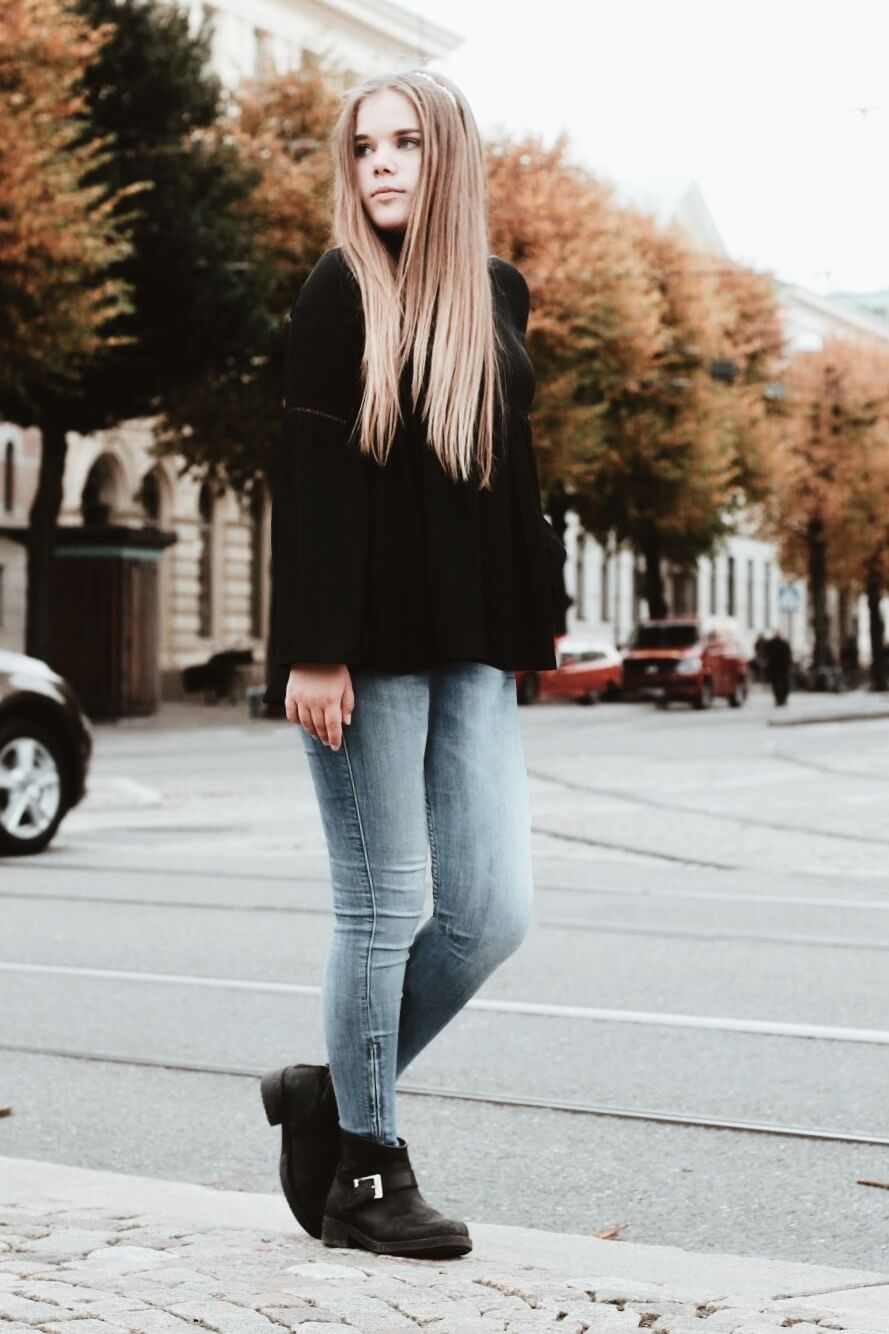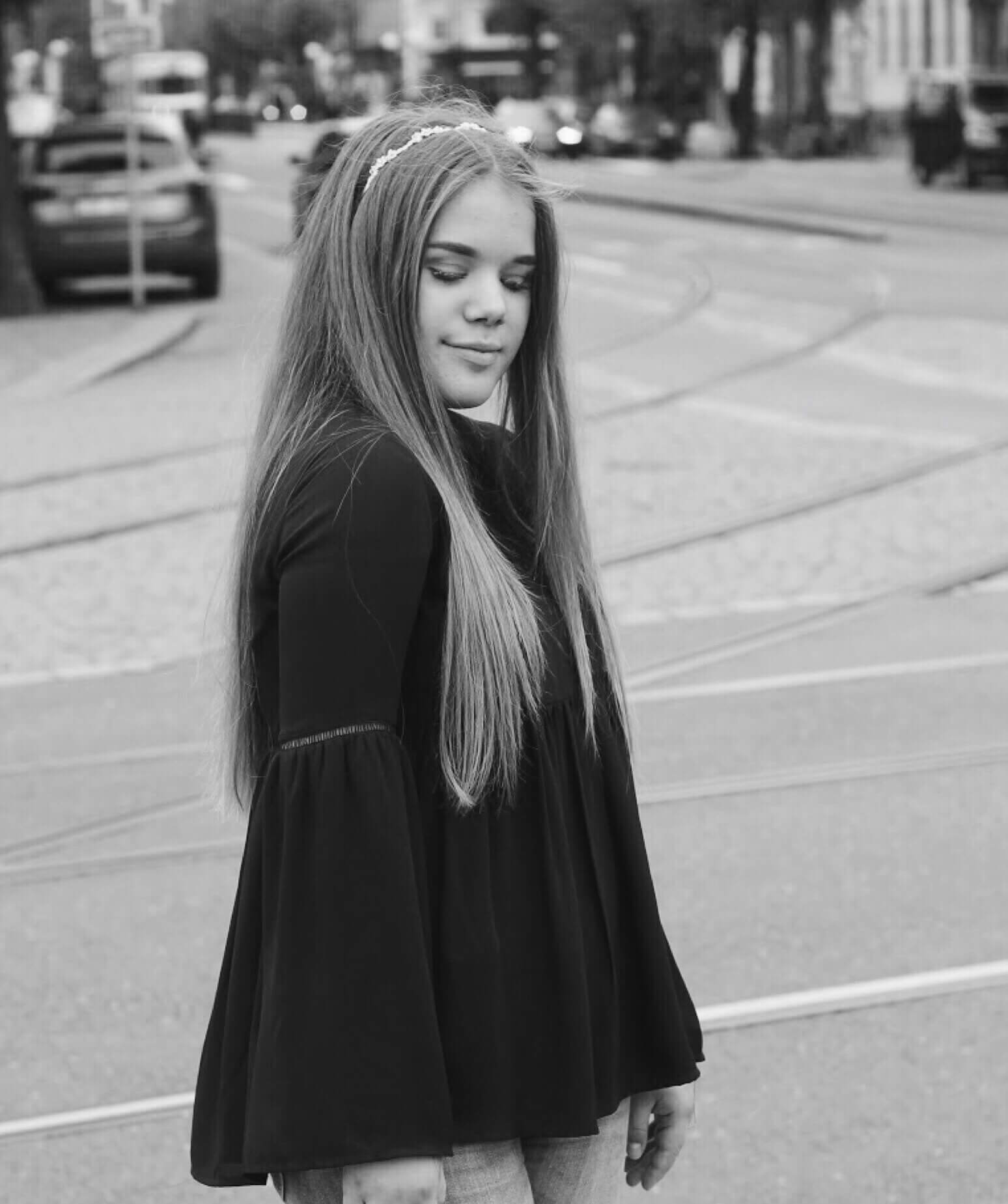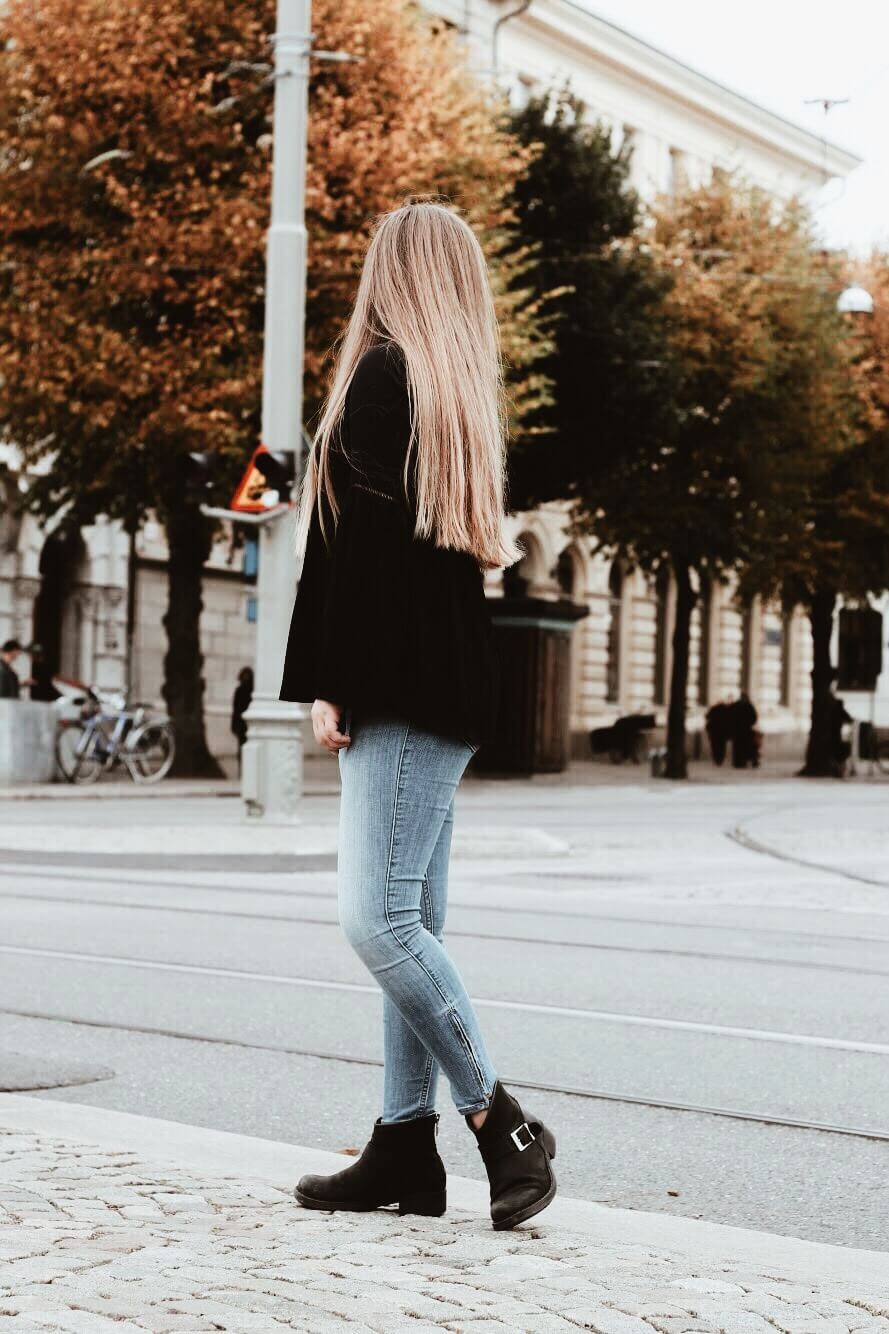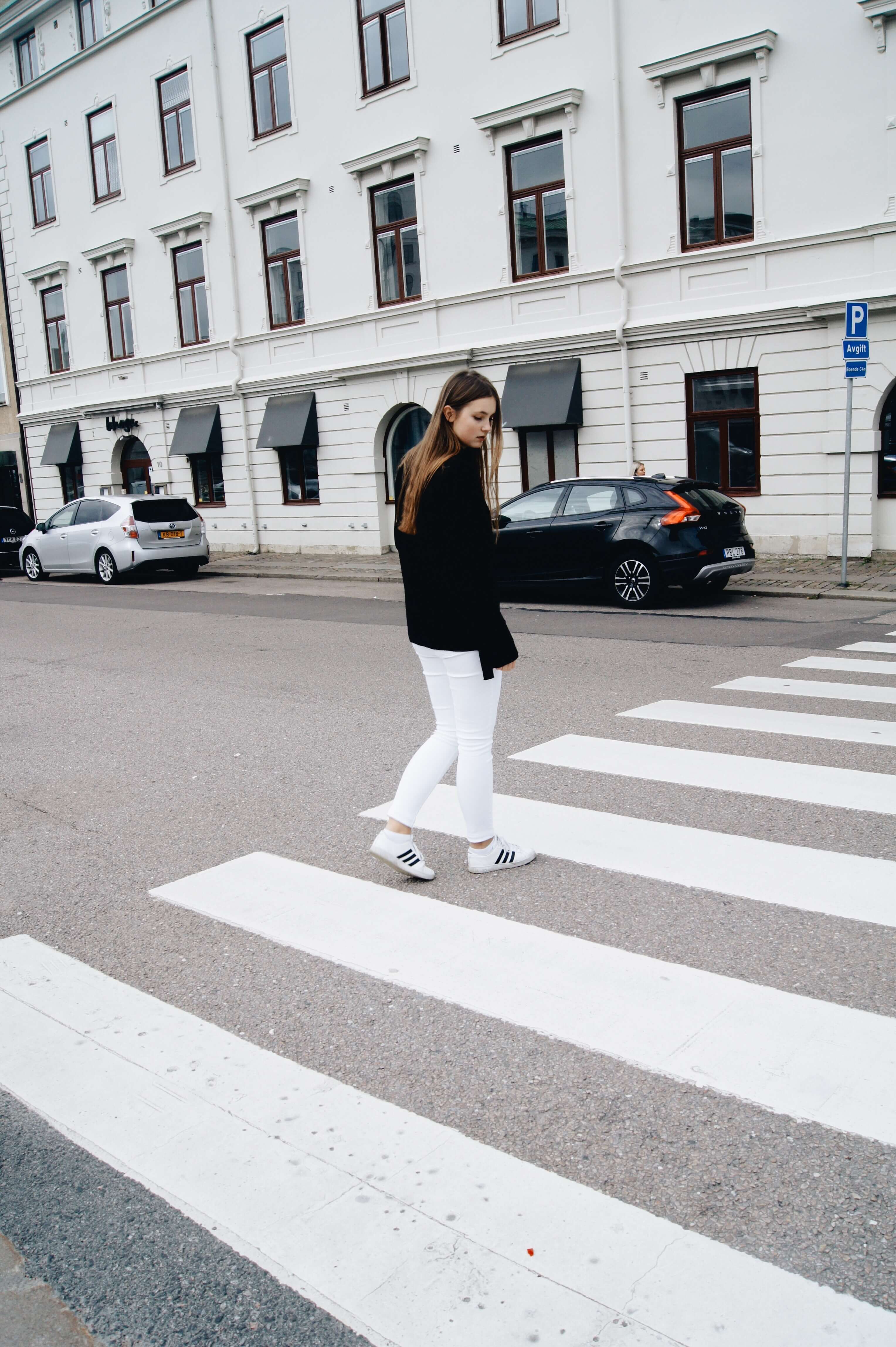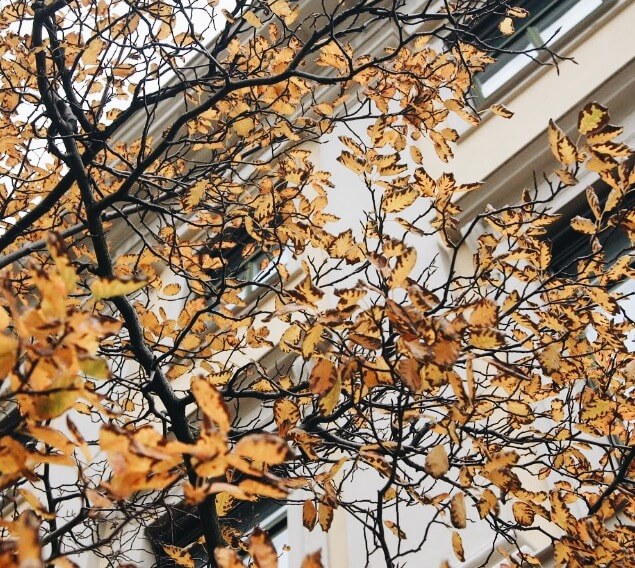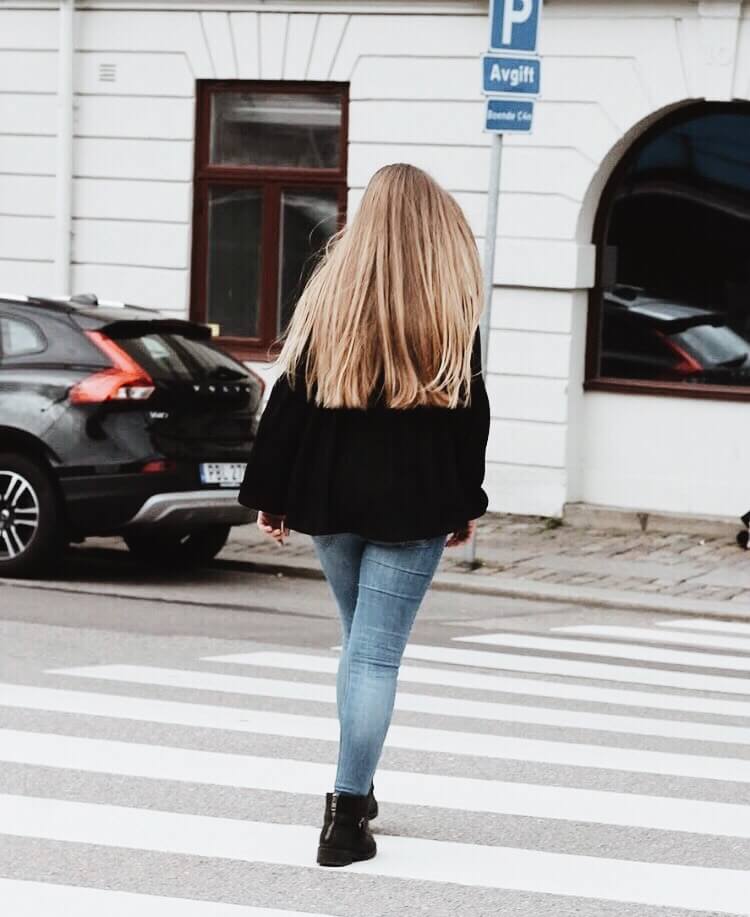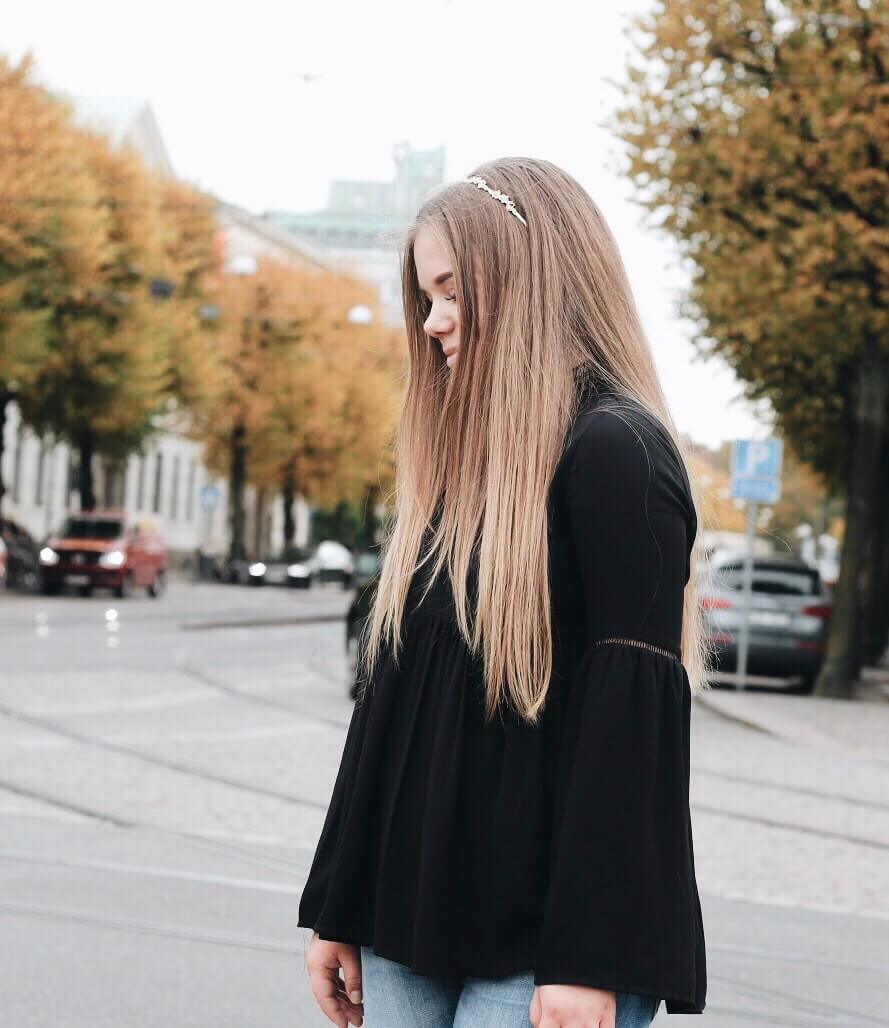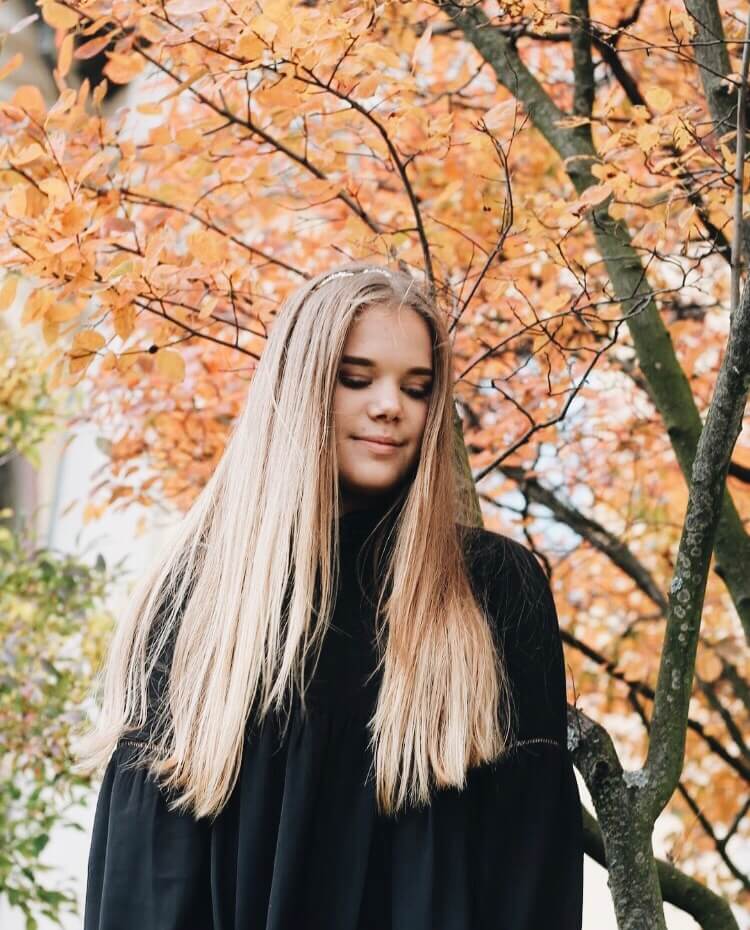 blouse BikBok // jeans Lee // shoes Johnny Bulls // diadem Glitter // watch Regal //
It was really great fun to meet someone with the same interests and to work together! The last two are my favorites, which are yours? 🙂
If you have any question about t.e.x camera, editing, etc., just comment it below or on instagram!
hug
And don`t forget that you are beautiful and valuable, XO // C o r n e l i a ♡