Hey! Last week, as you may know, I practiced all week in Gothenburg and on Thursday there was a shooting on the list with Amanda Josefsson, so fun! So I was at H&M home and bought some nice flowers (hydrangea) for the photography.
So we met + a friend of Amanda and photographed and the results became so good! It was very windy that day, but it became an advantage and the photos got a little more "life" in it! My top in all photos is new and comes from Gina Tricot. Loves volanges, how pretty?!
All the pictures (except the last) are taken by Amanda @aamandajosefsson on instagram, and edited by me! Hope you like them 🙂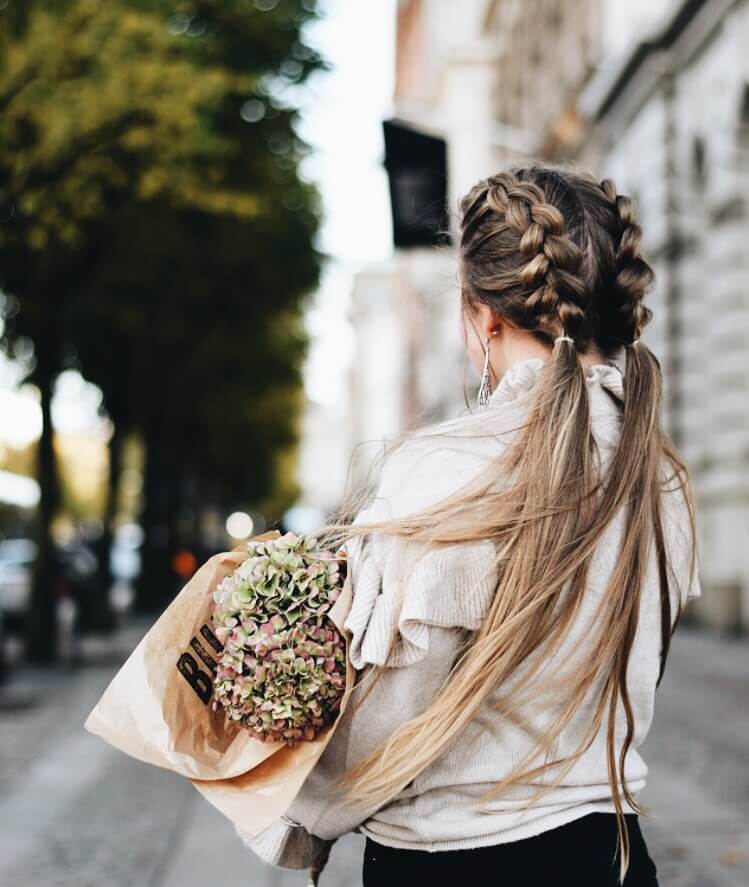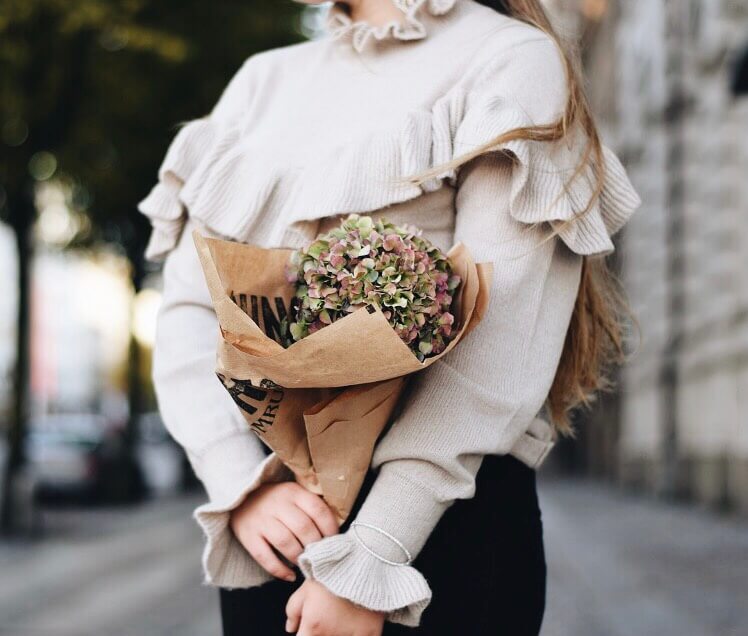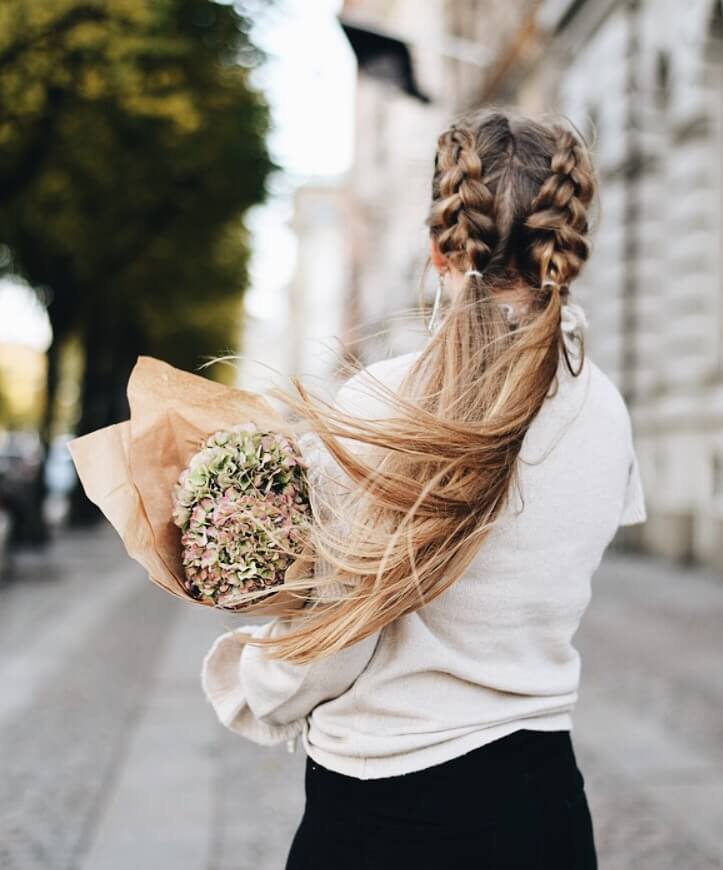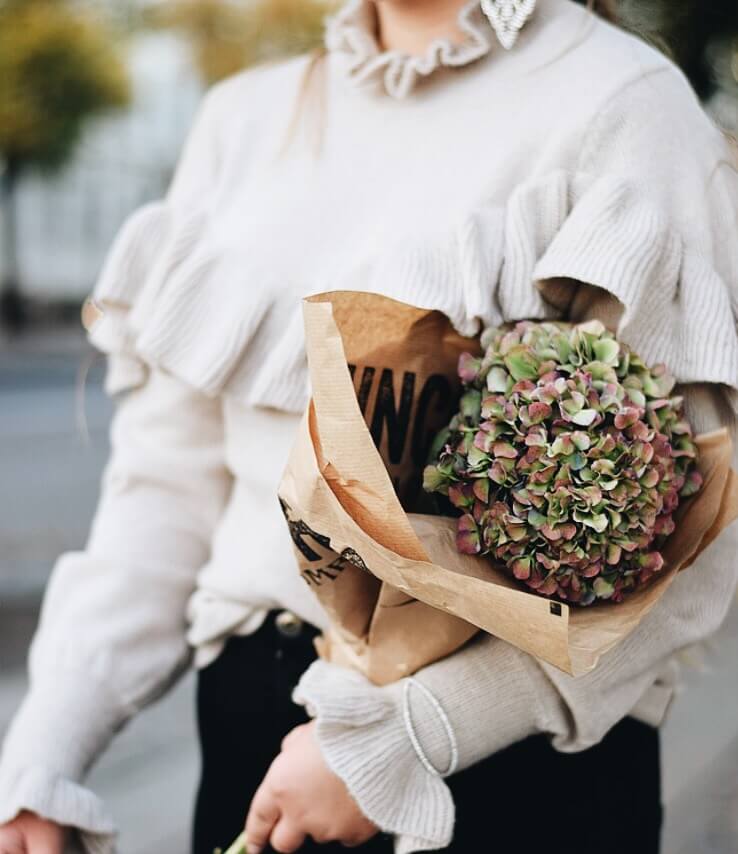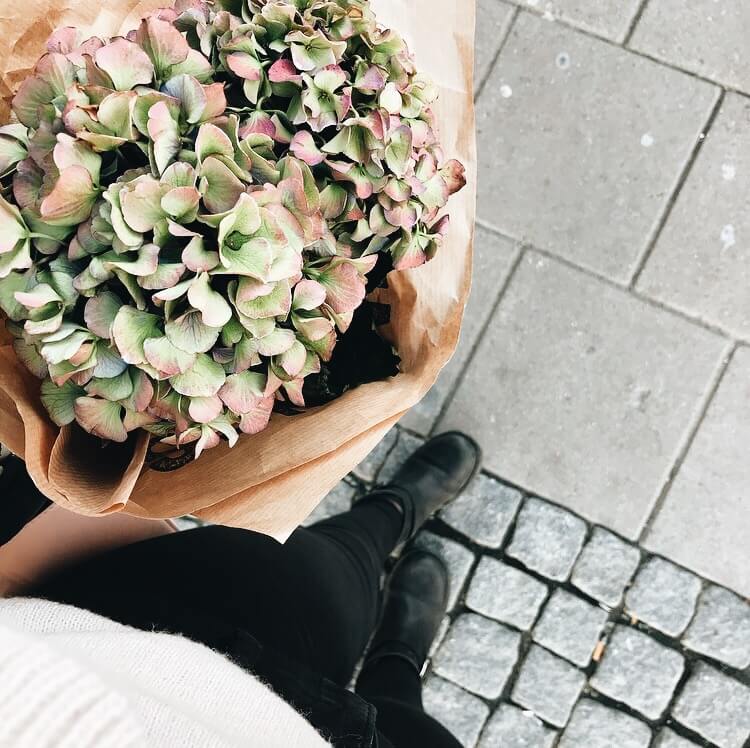 have a nice day and don`t  forget to follow me @corneliiamyrberg & of course @aamandajosefsson on instagram for more inspiration!
hug
And don`t forget that you are beautiful and valuable, XO // C o r n e l i a ♡