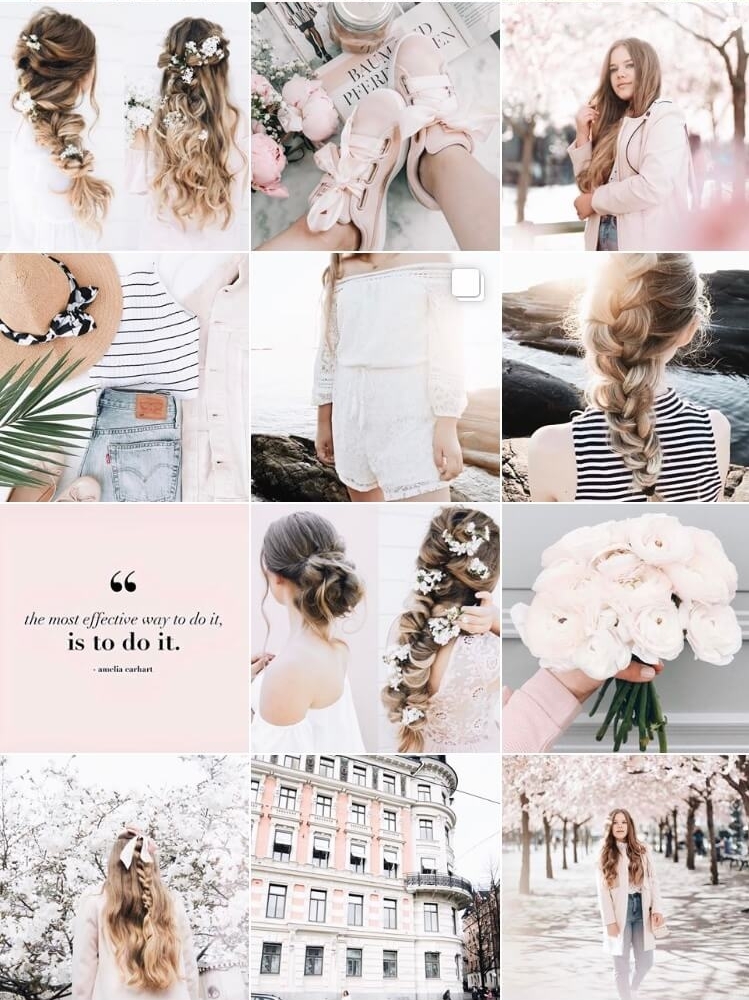 I get very often questions about how I edit my Instagram pictures. During my time as an instagramer I have learned a lot! At the present time, I spend a lot of time and commitment to creating photos I love and inspire other people with them. This is really something I love, so today I'll show you how I get my pictures in the same tone and light, how I get my feed looking great simply! Remember, exercise gives you skills. During my instagram years I have tested many different filters & edits and have found my niche!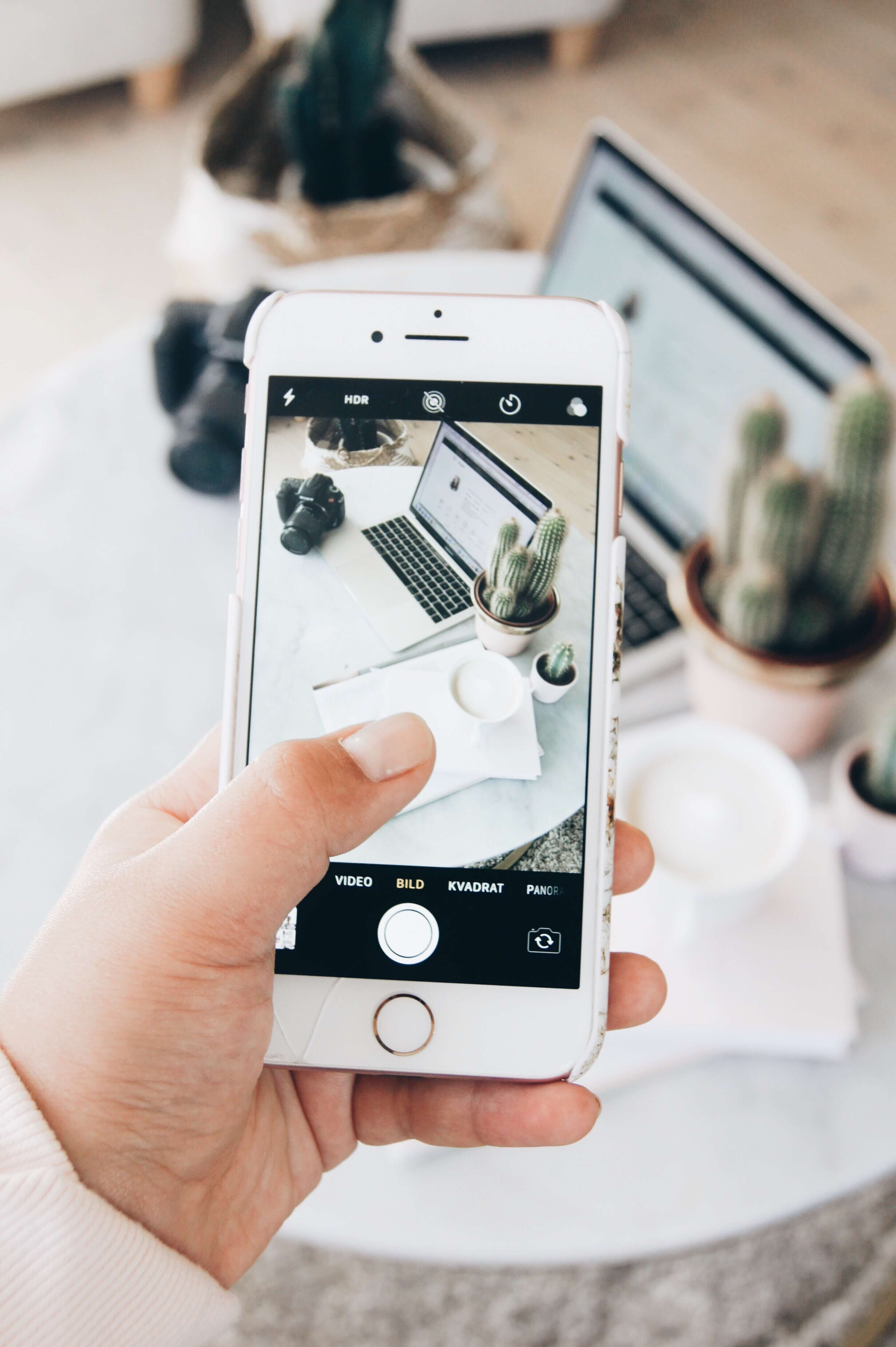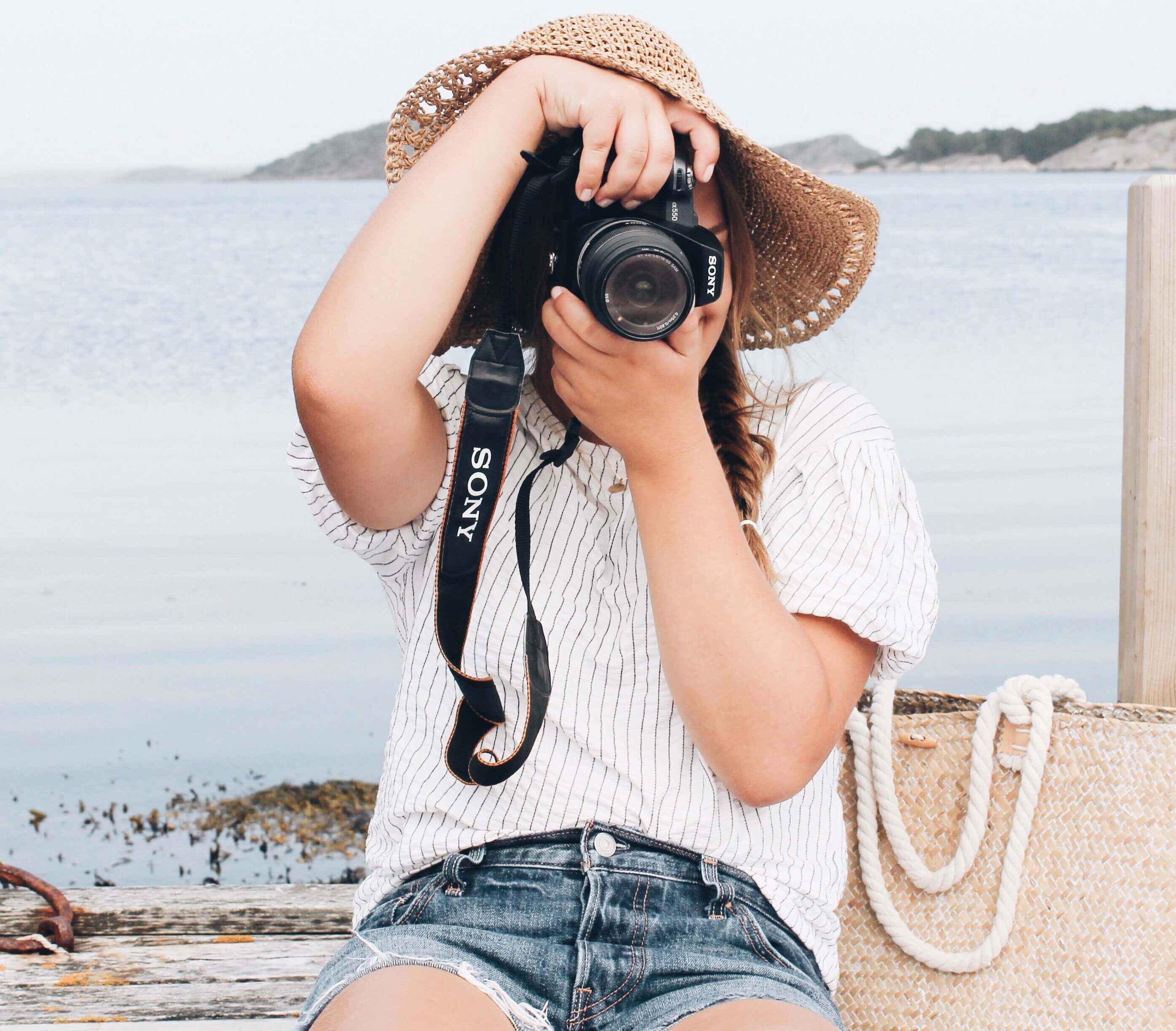 So now I´m going to show you how I edit
THIS: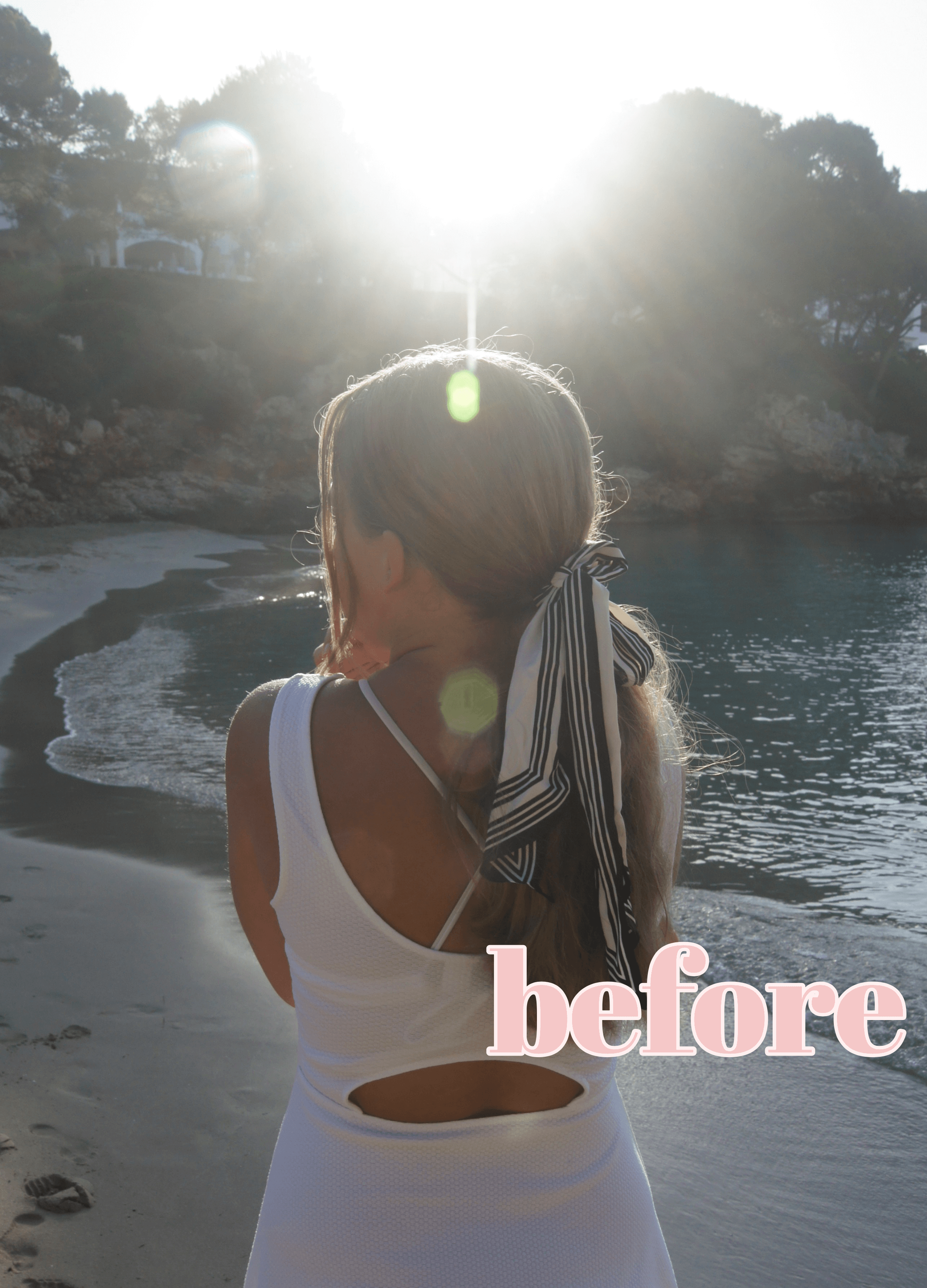 TO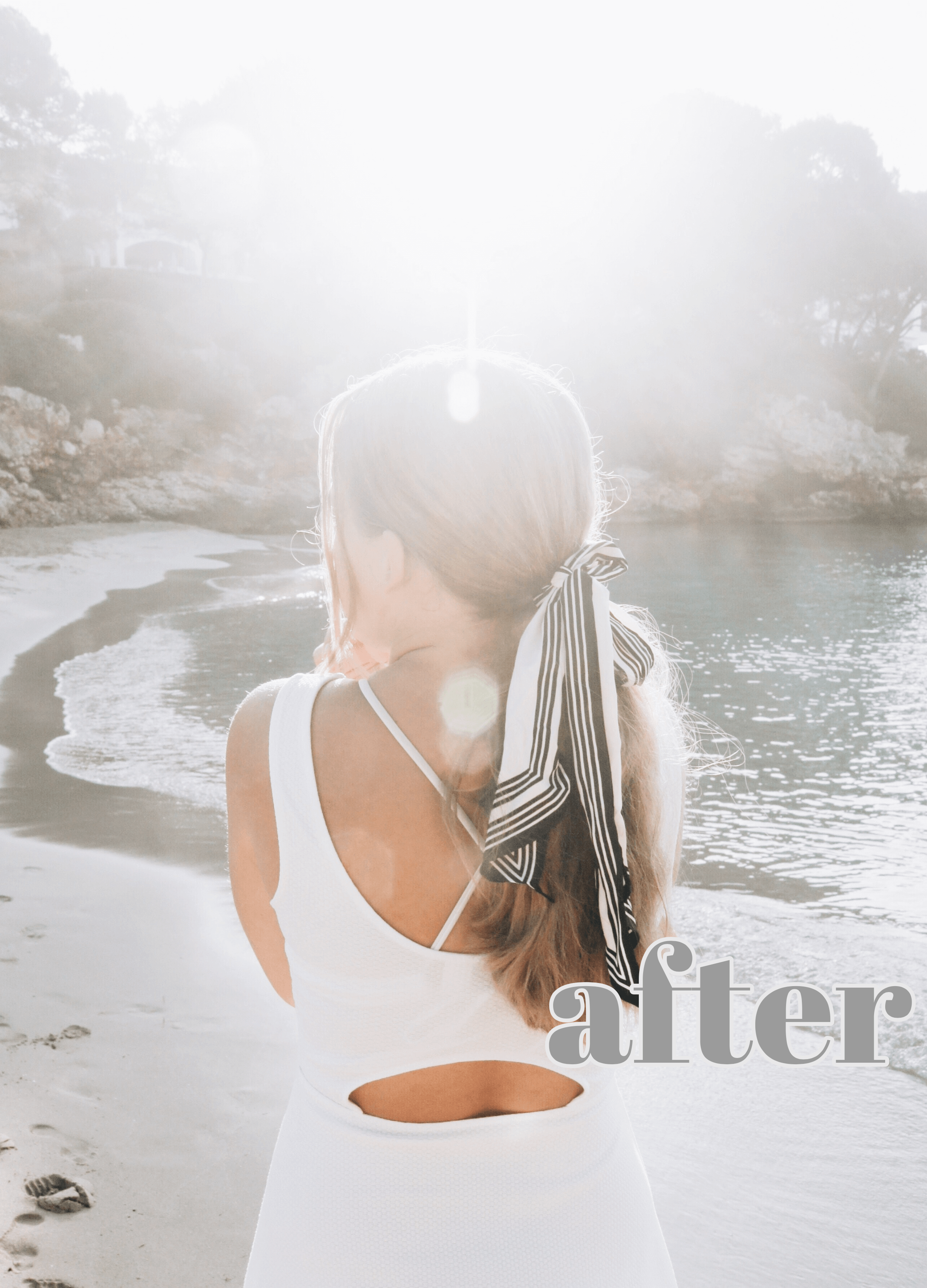 THIS, so let's get started!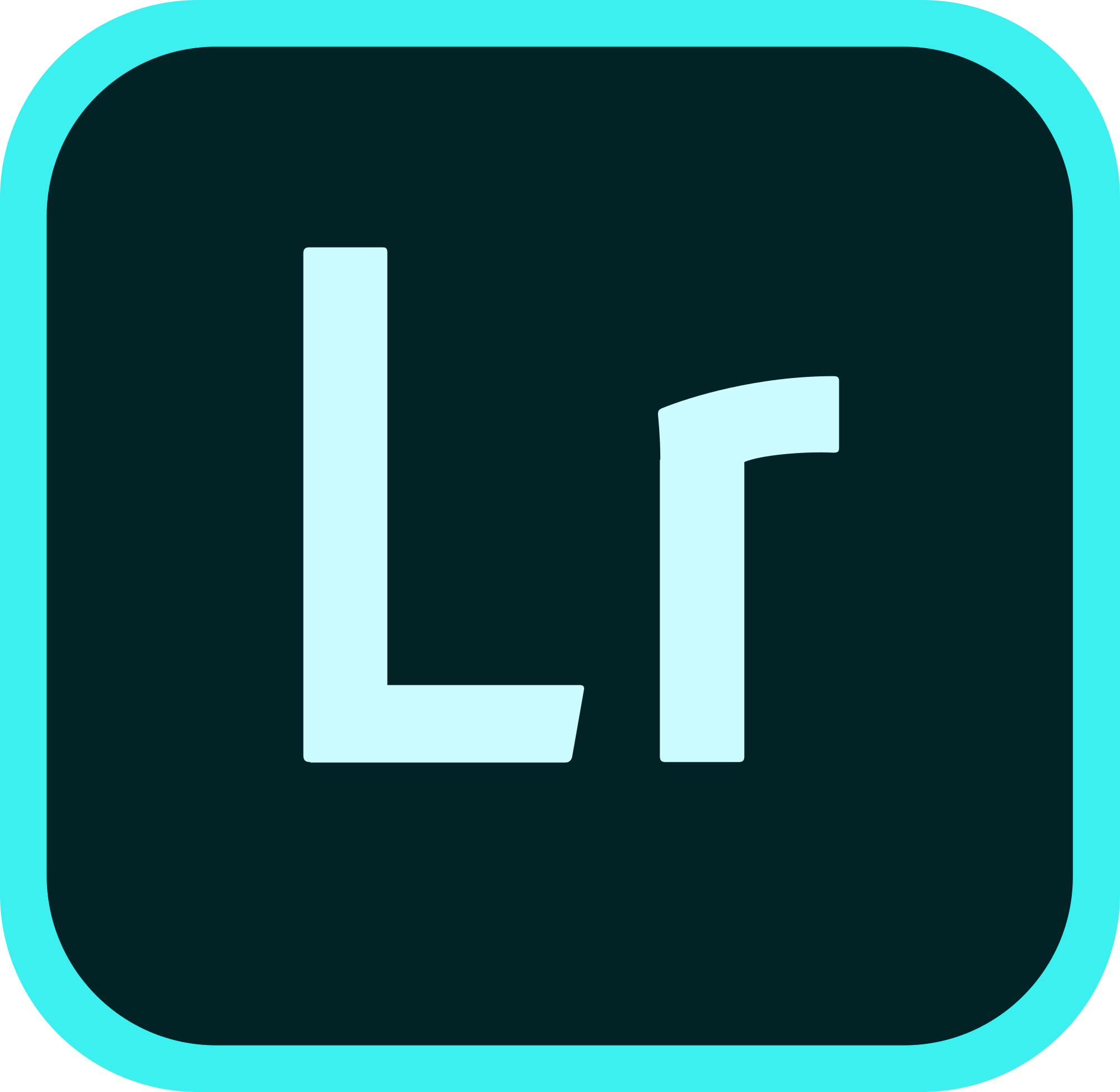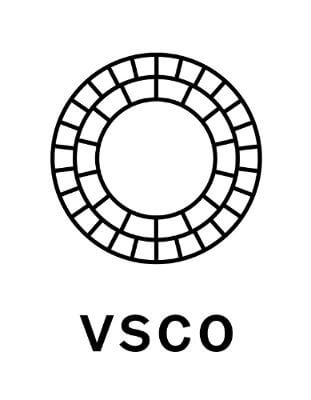 LIGHTROOM: Lightroom (by Adobe) is an extremely good editing software, both as app on phone & as computer program. Via AppStore it is free, but on the computer it costs about 168 USD / year. Perfect for beginners!
As you can see in the pictures below, I started to
Light:
1.Increase EXPOSURE with (+ 1.10)
2. CONTRAST (+2)
Color:
1. Almost the most important step to pick up the color is to increase the TEMPERATURE (+10)
2. If you go into color, you will see these colors. I pull down the SATURATION (-35) on the yellow color.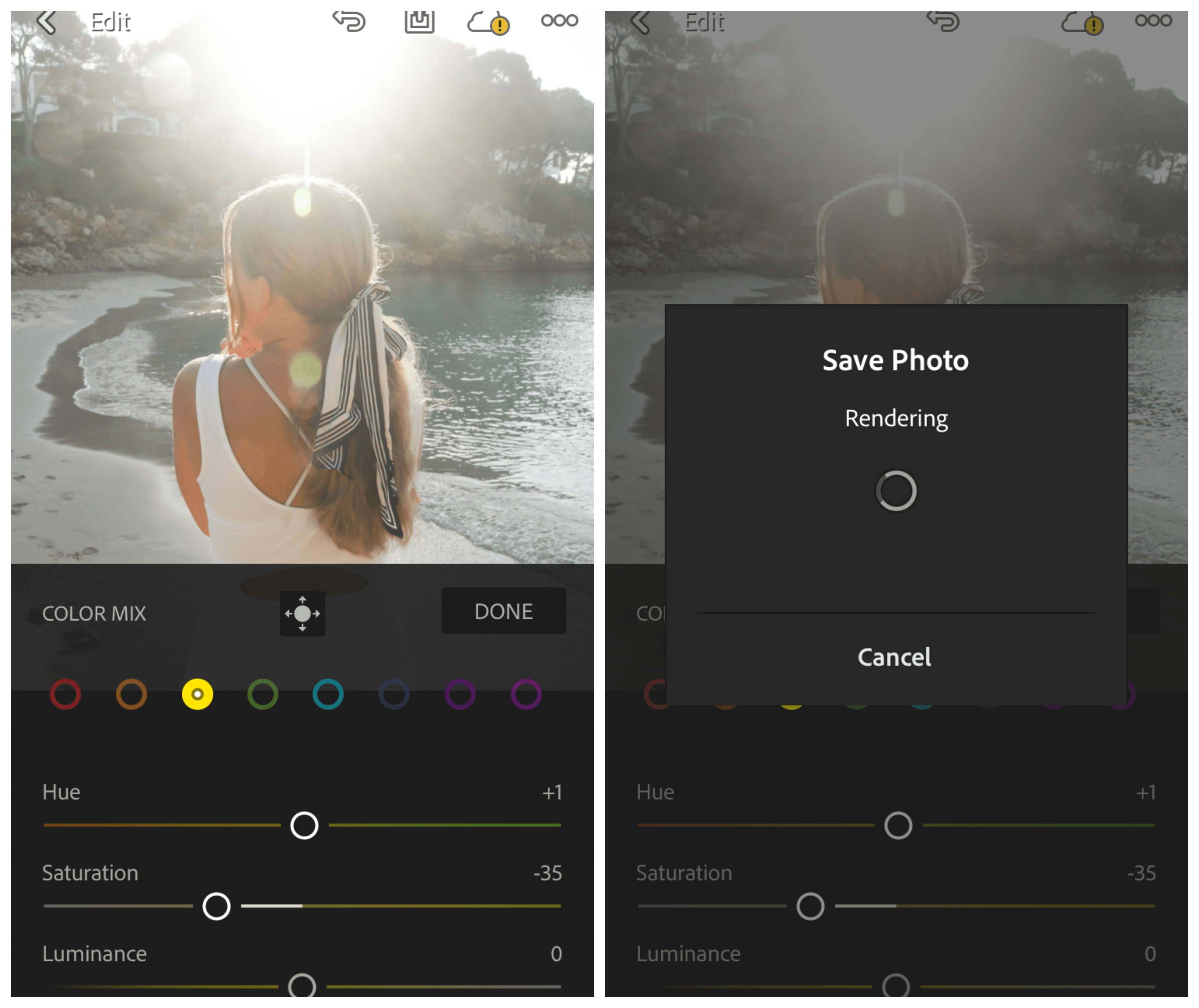 VSCO
Then is it time for filter.
A6

is really my favorite filter and what I use most.

It is a free filter, but needed to download via the shop.

So I use it 100% (+12.0)

then I SAVE the picture in the highest quality
And add ONE MORE layer  with A6
and end with TEMPERATURE (-5) and TINT (+1.1)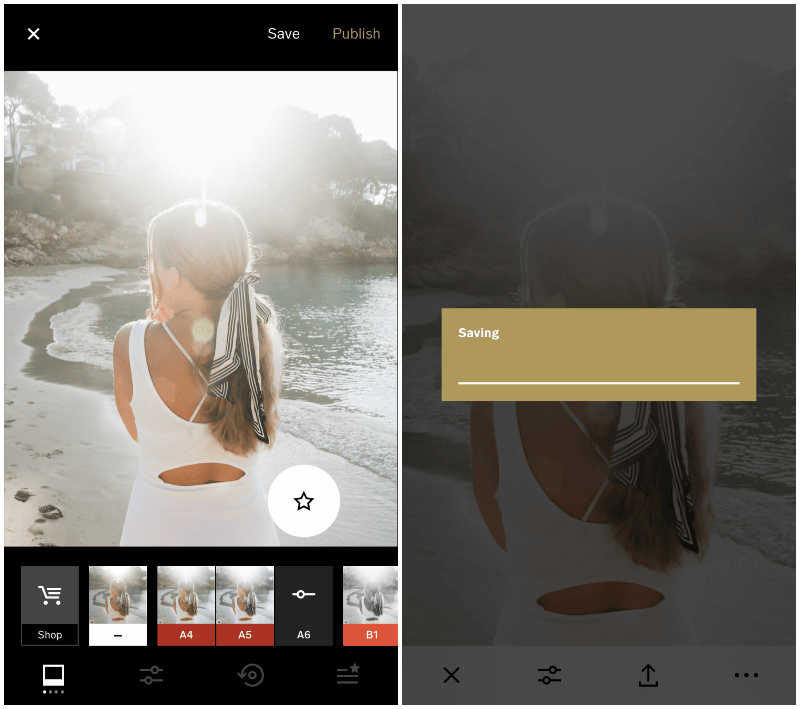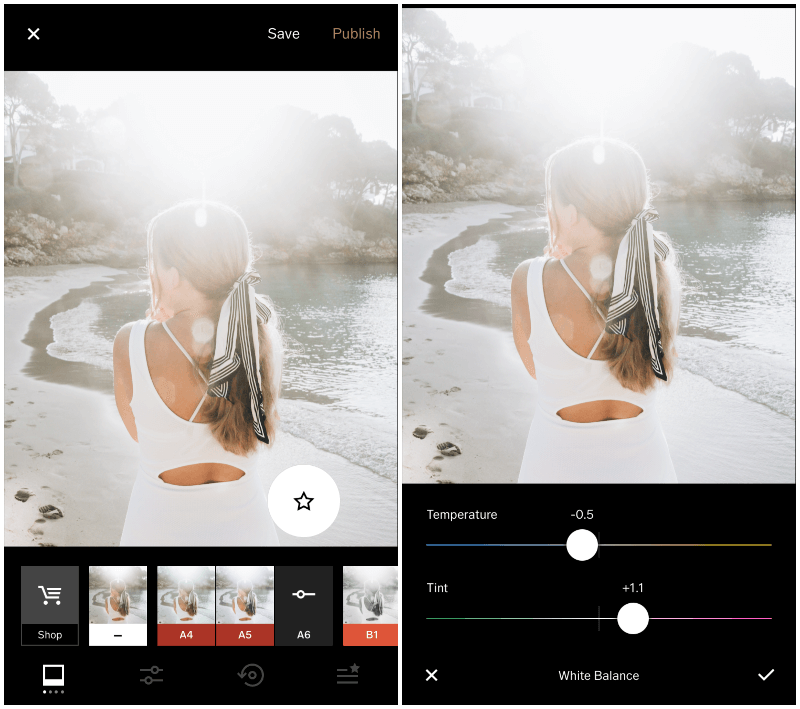 Then is it done!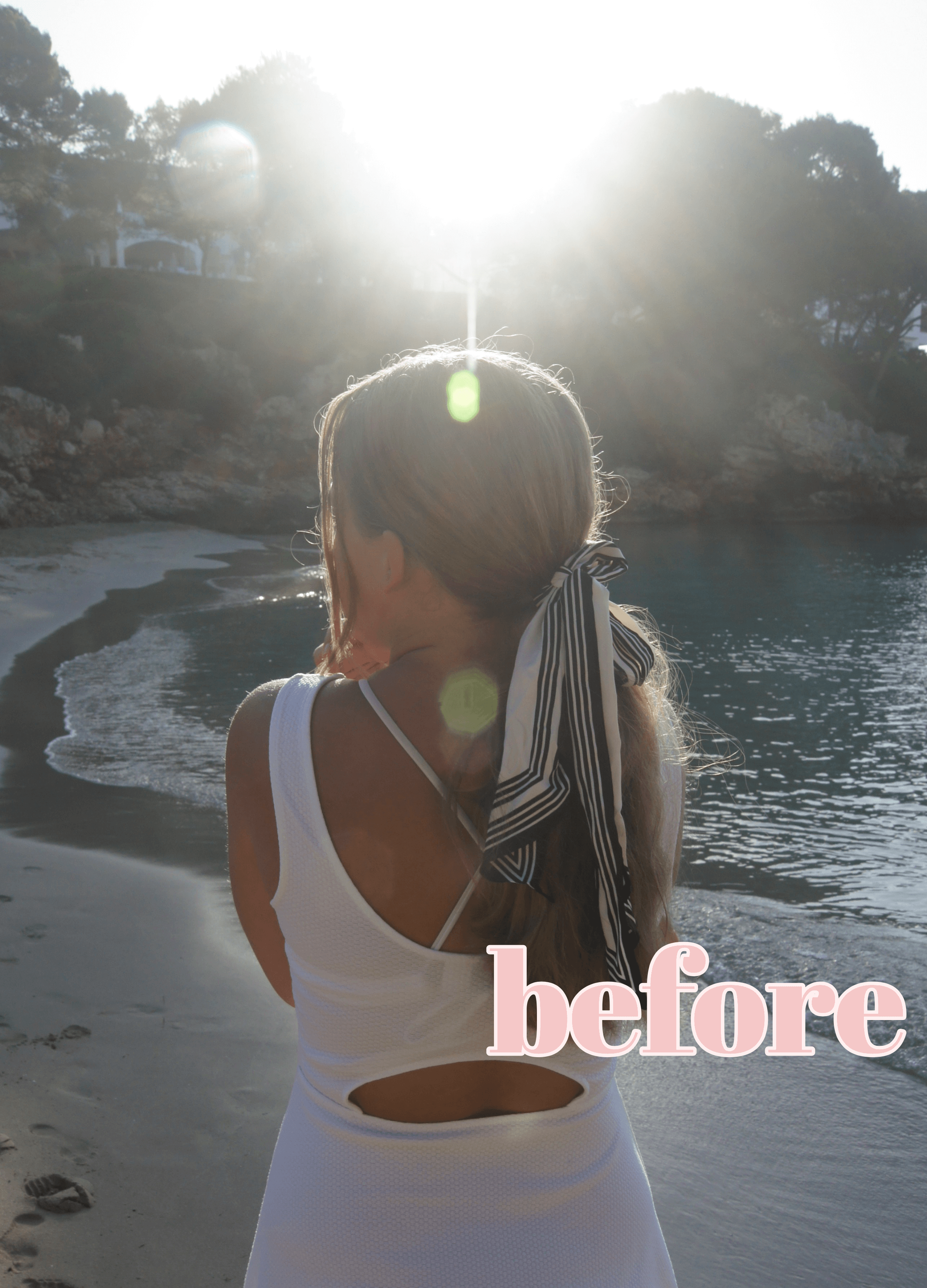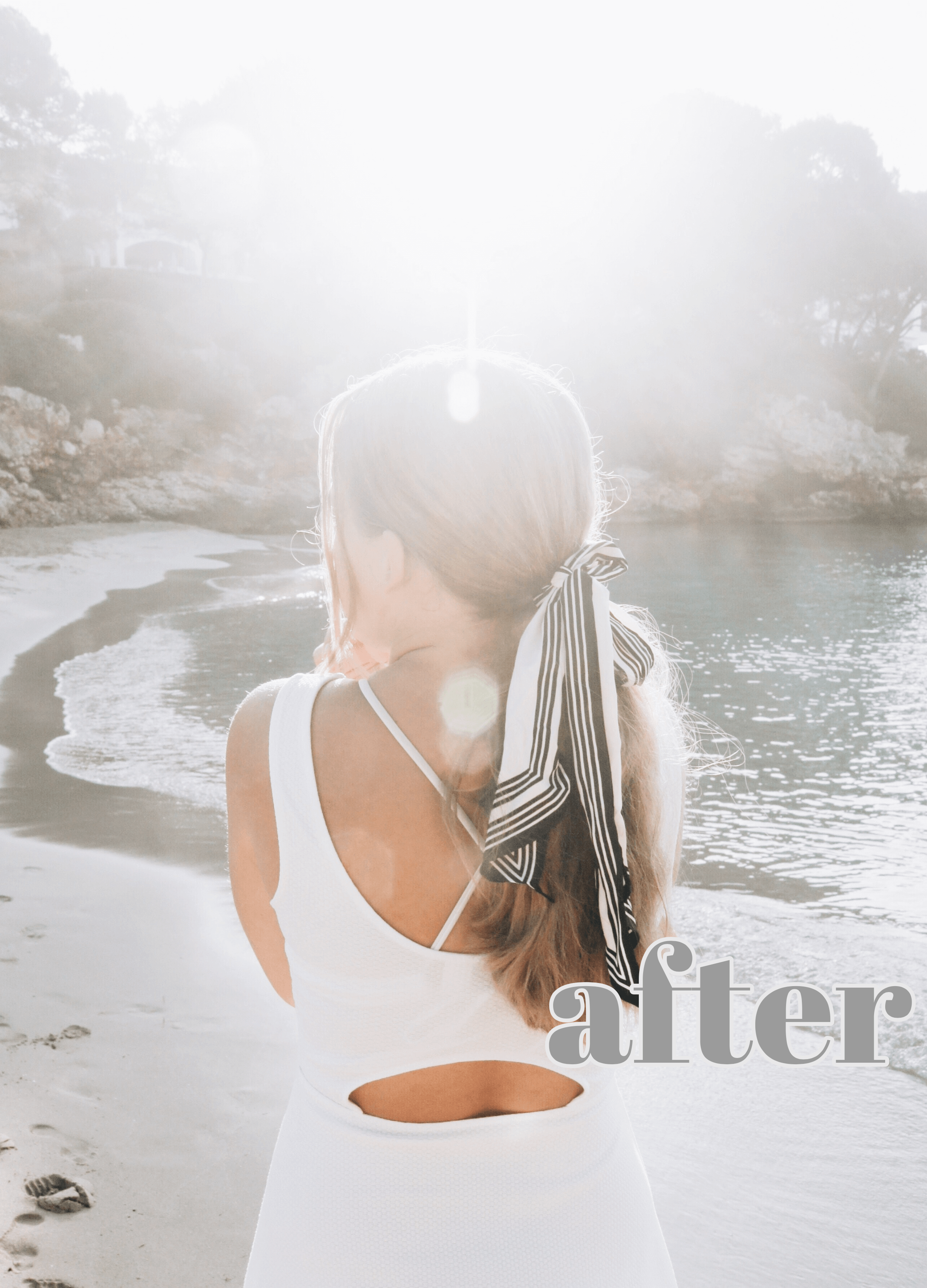 LIGHTROOM: This picture is taken in the evening in a little blue light, so now I had thought and show how I fix it!
Ljus:
Increase EXPOSURE with (+ 0.47)
HIGHLIGHTS (+2)
SHADOWS (+25)
färg
TEMP (+11)
TINT (+8)
VIBRANCE (+14) 
Then I increase the PURPLE hue with (+100), to make the flowers more pink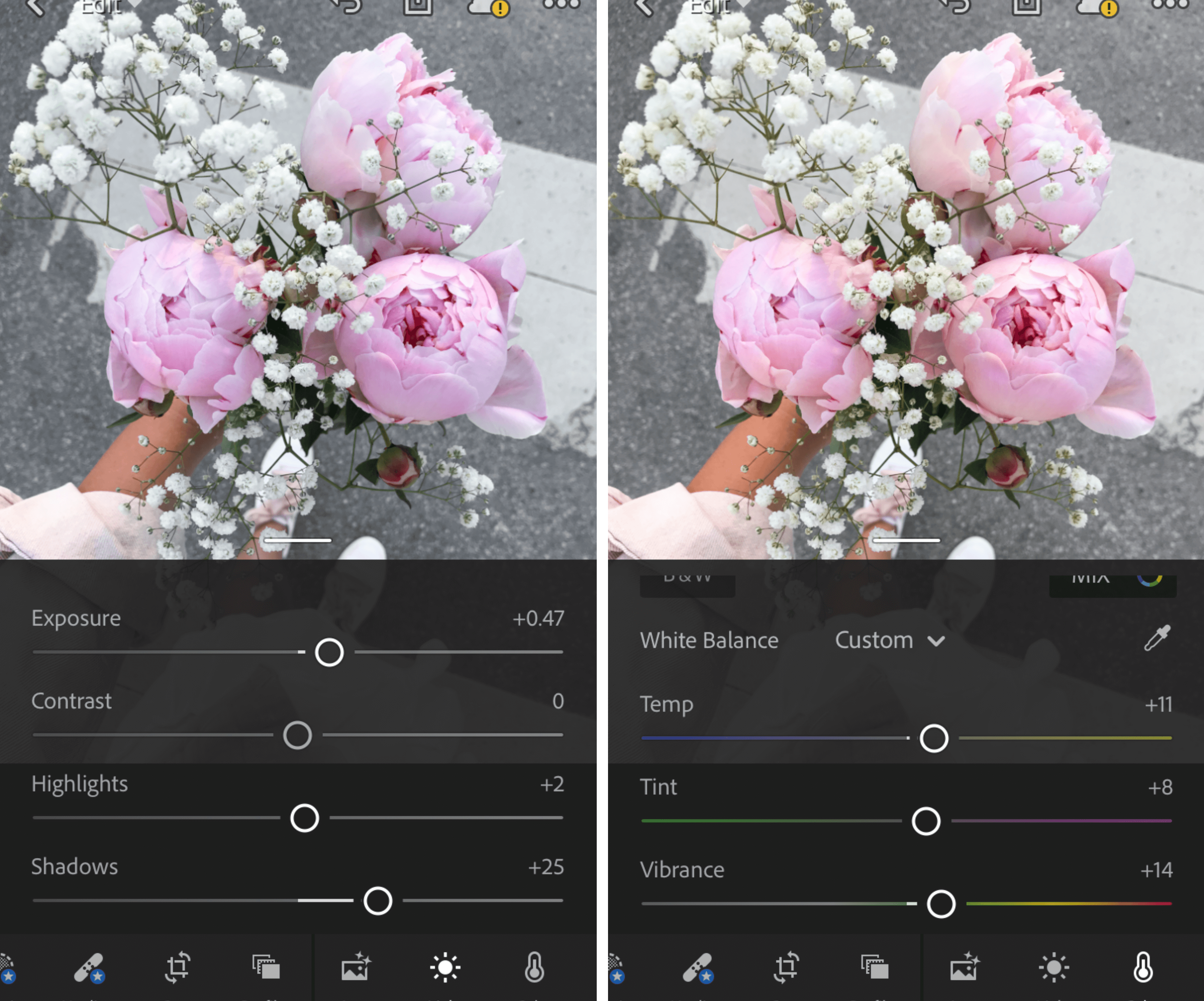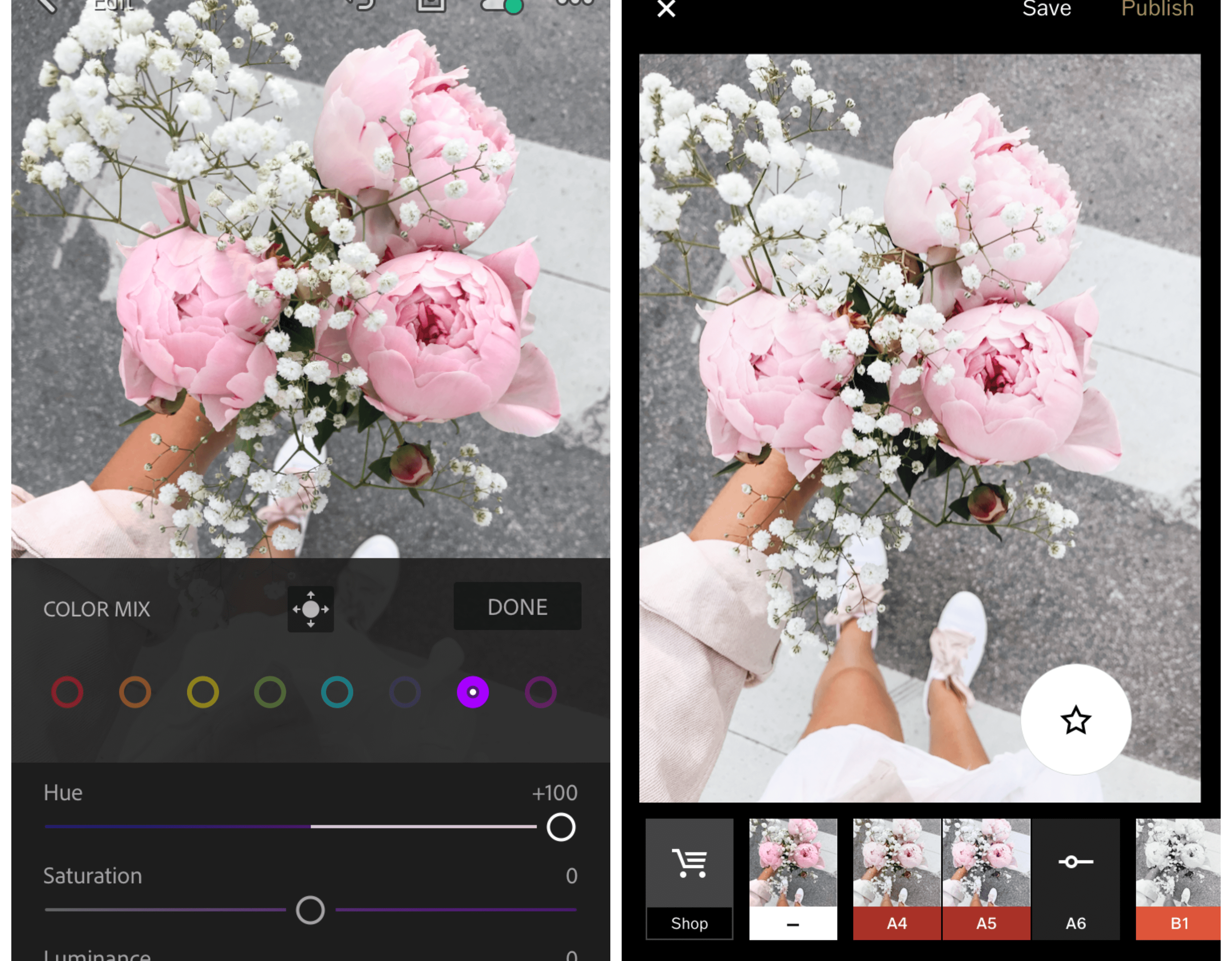 VSCO:
Then I only use the filter A6 100%, then it's ready!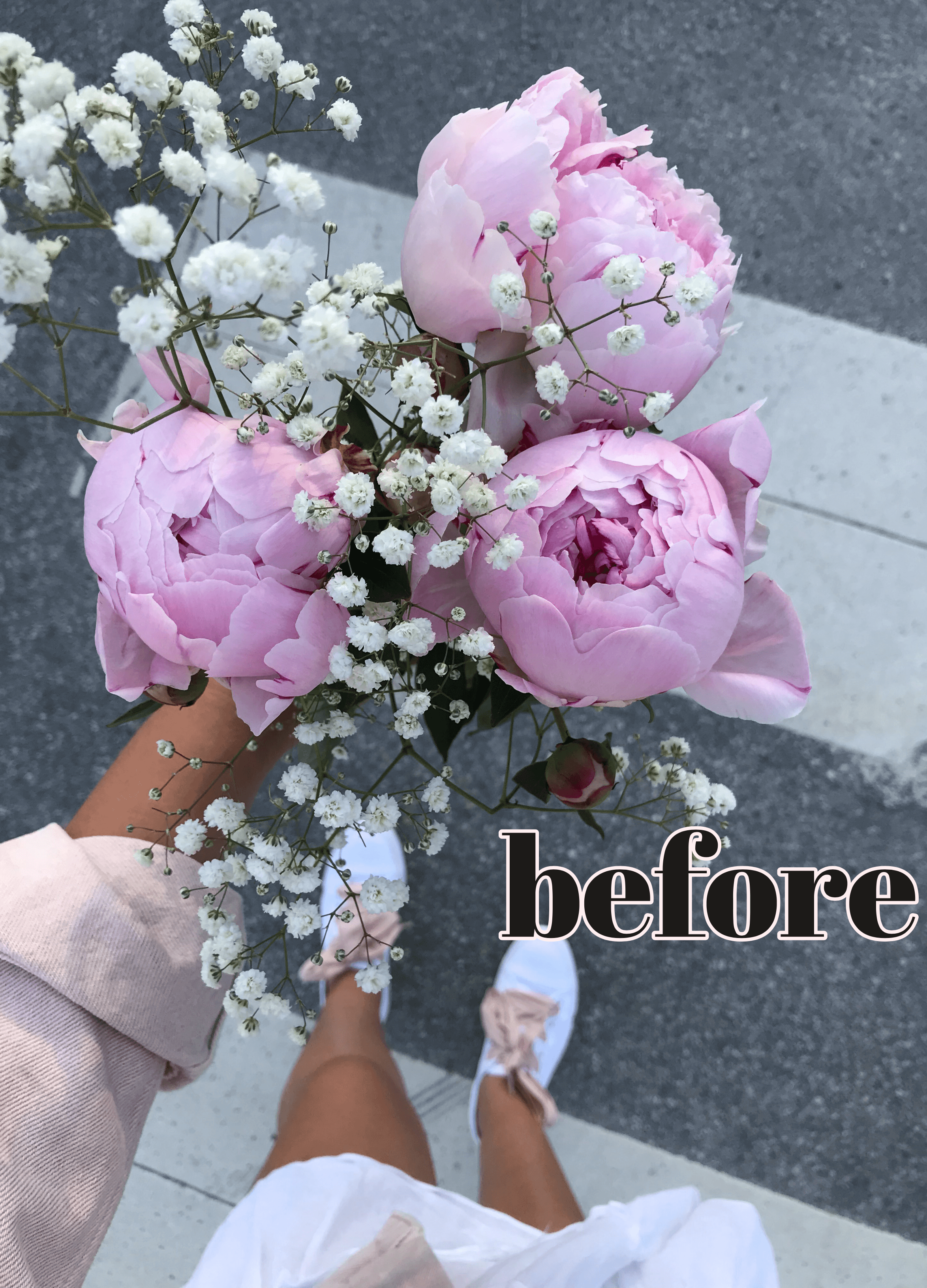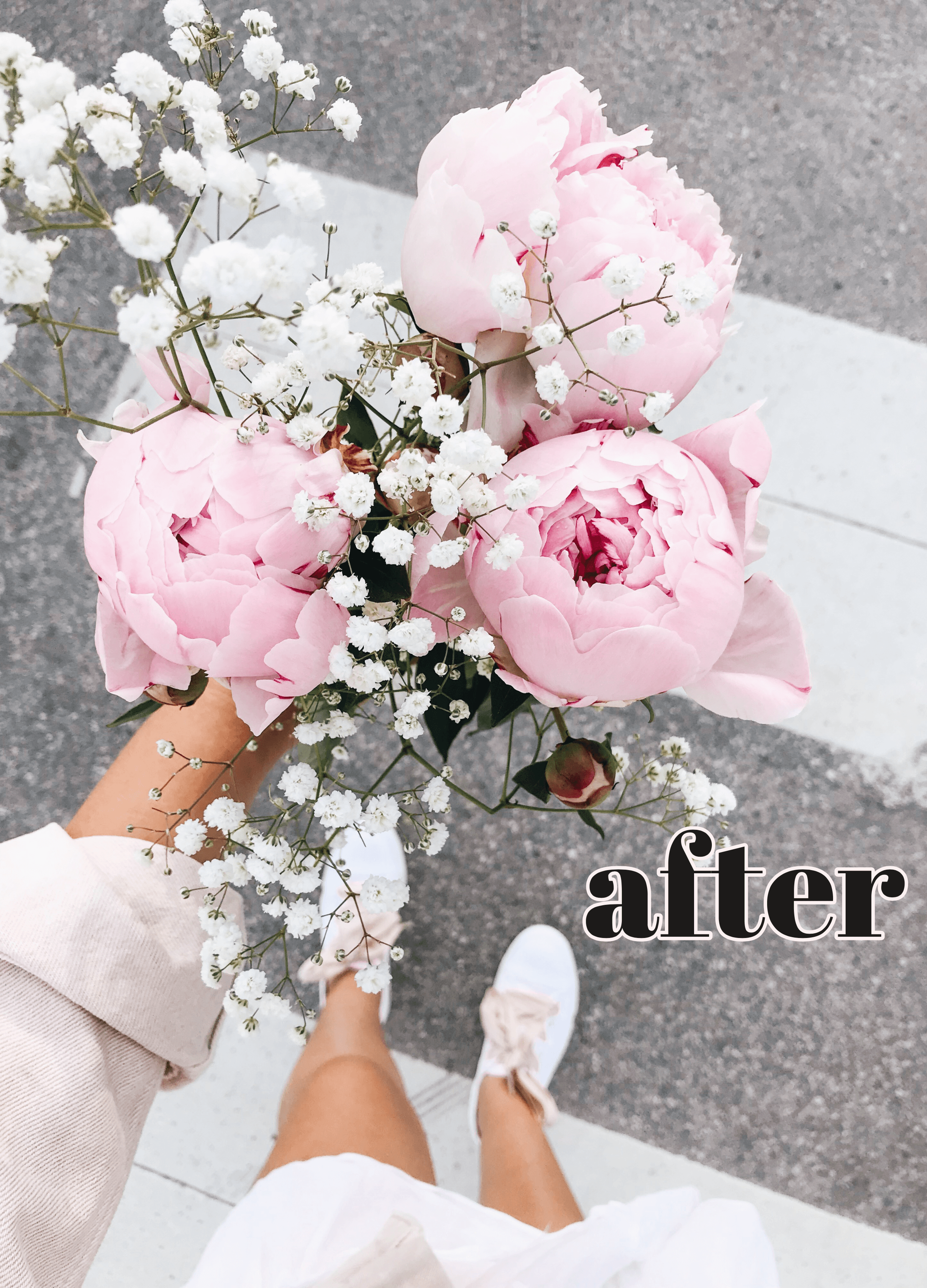 The magic about editing!
Then the original image depend how the editing will be, so I do not use exactly the same editing on each, but it depends!
Then it's really just putting together the pictures into a nice feed. I'm using an app called SNUG, with it you can decide how your feed should look before posting, soooo good app! And what I usually think of when I put together the pictures into a feed is to:
1. So it doesn't look "messy", for exempel if it's a picture that's happening a lot in, then the photo after will become a more solid "clean" image, hard to explain!
2. The colors should fit together, for me, light pink is a color that I love (quite obvious,haha..) so one tip is that have a main color you often use. But remember to have your own niche and absolutely your own pictures. If that's something you're wondering, just ask in Instagram comments, and I'll help you! xx
Good luck! / Cornelia