Hi  all readers! Long time, no see haha, but now here again with a new inspiring post! Last week, it was holiday  from school,and that`s why  I had thought and bid on a small post with pictures from what I did during the week! Because I was in Gothenburg, and first visited my second cousins and the day after that was photographing in the palm house with  beautiful Amanda Josefsson. How fun! So we photographed magic pictures together and spring feelings came true!
It's March soon, yeeeey! Spring is really my favorite season. Among other things its my (16!)birthday in the beginning of April,  love the Spring fashion & that the sun starting to look up (here in Sweden anyways)!
Anyway, the holiday was really great and I'm so glad that the photos were at least as good. Take a look by yourself!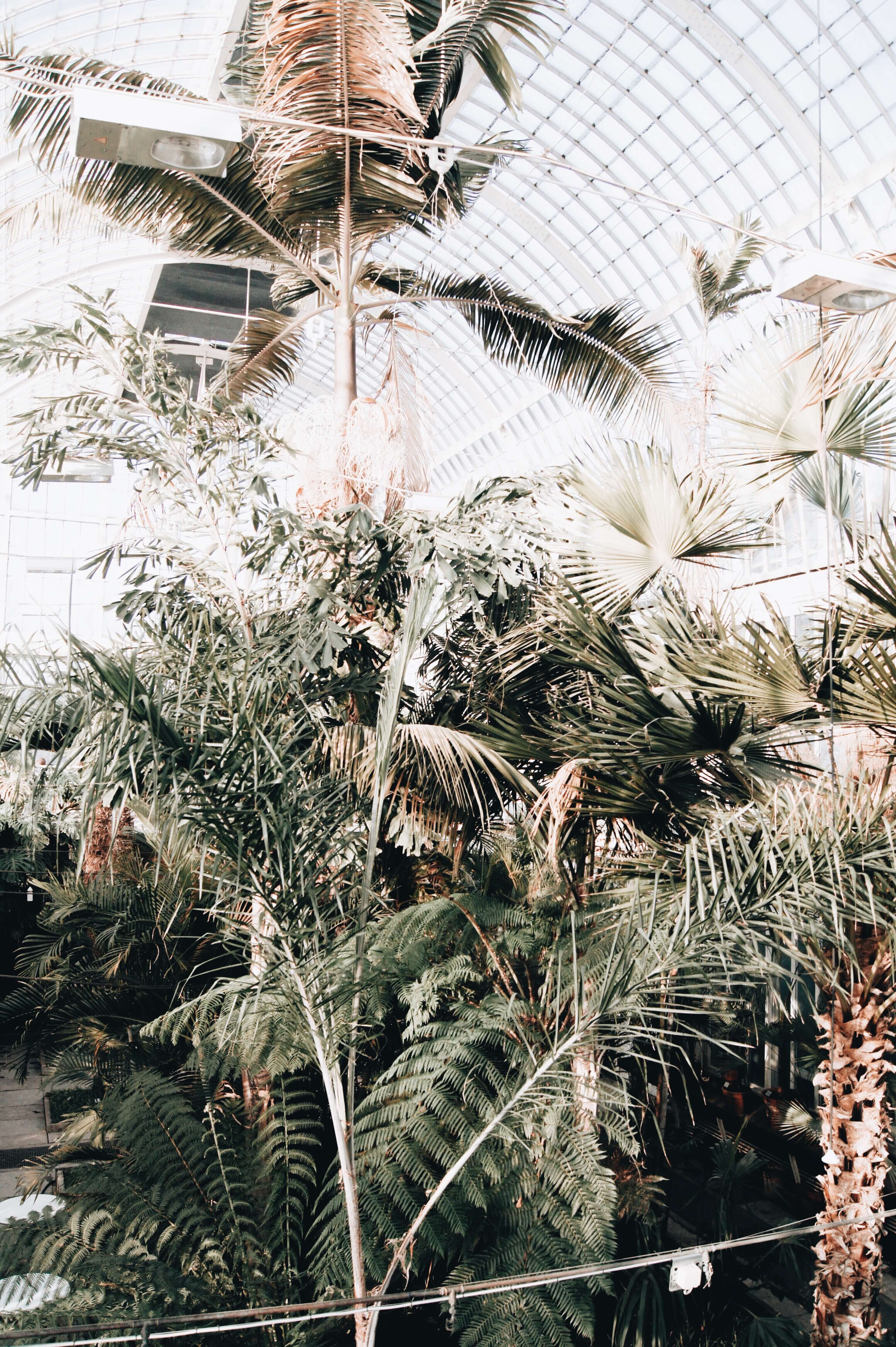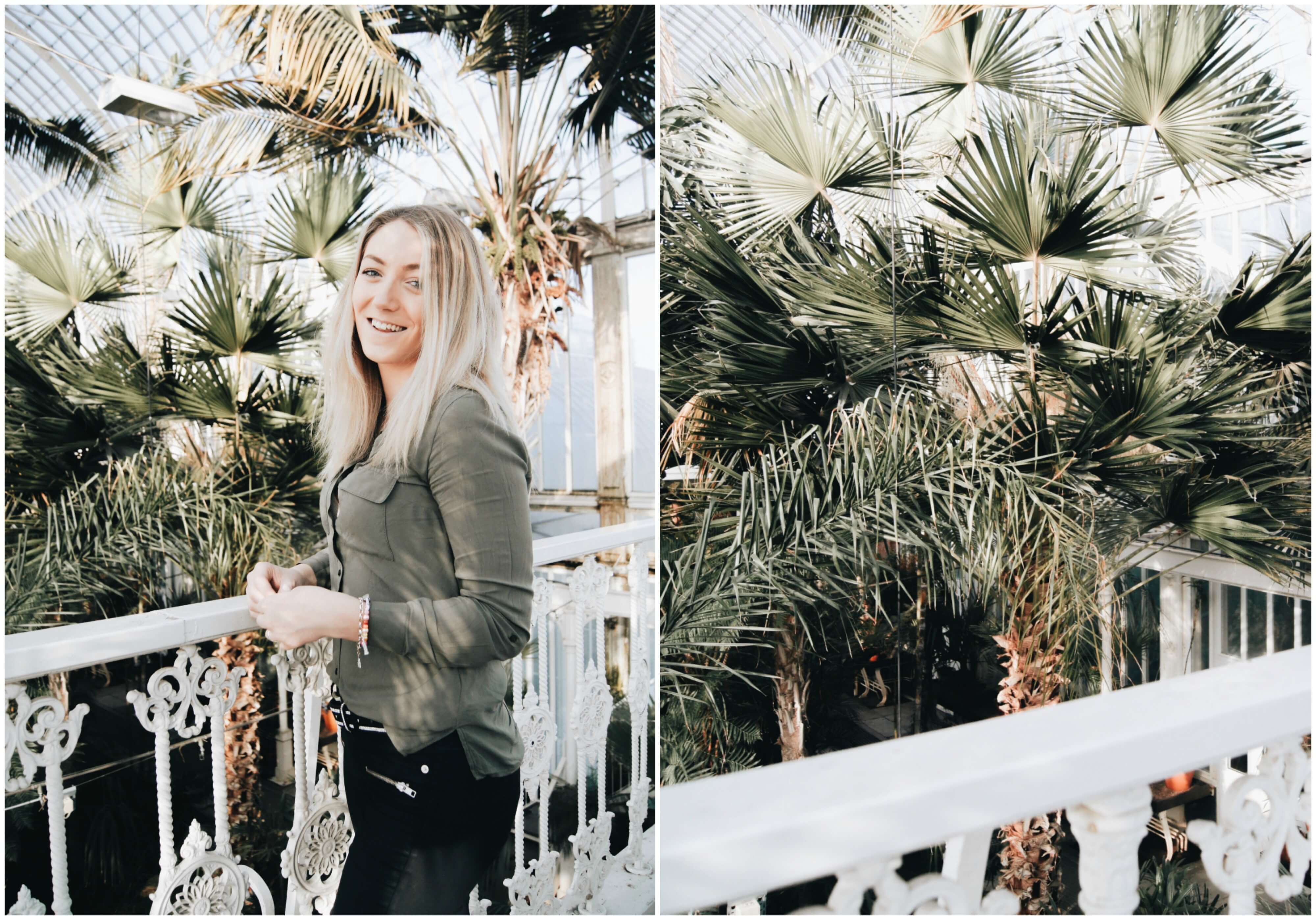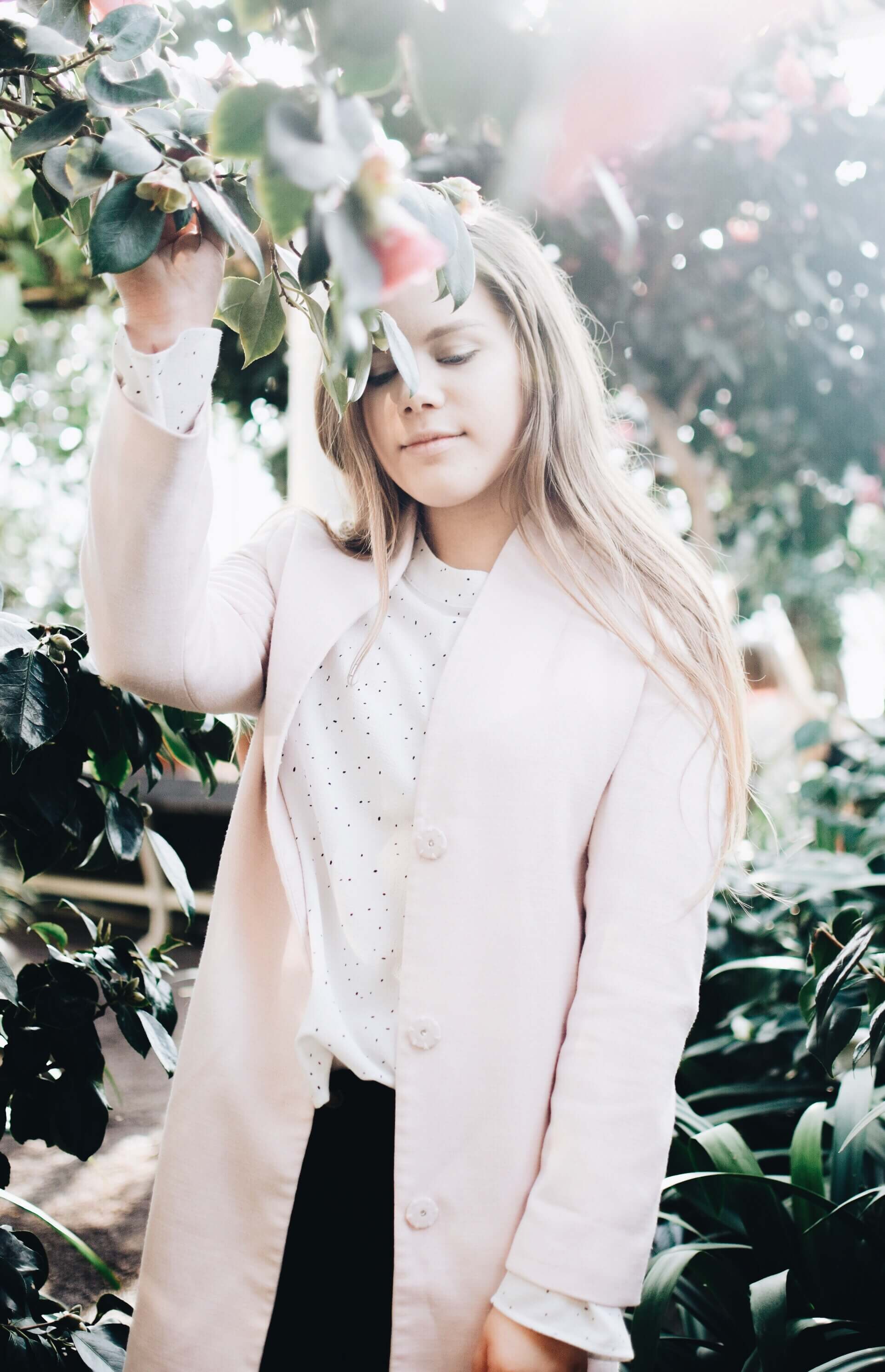 jacket and blouse – Gina Tricot
trench coat – Vila Clothes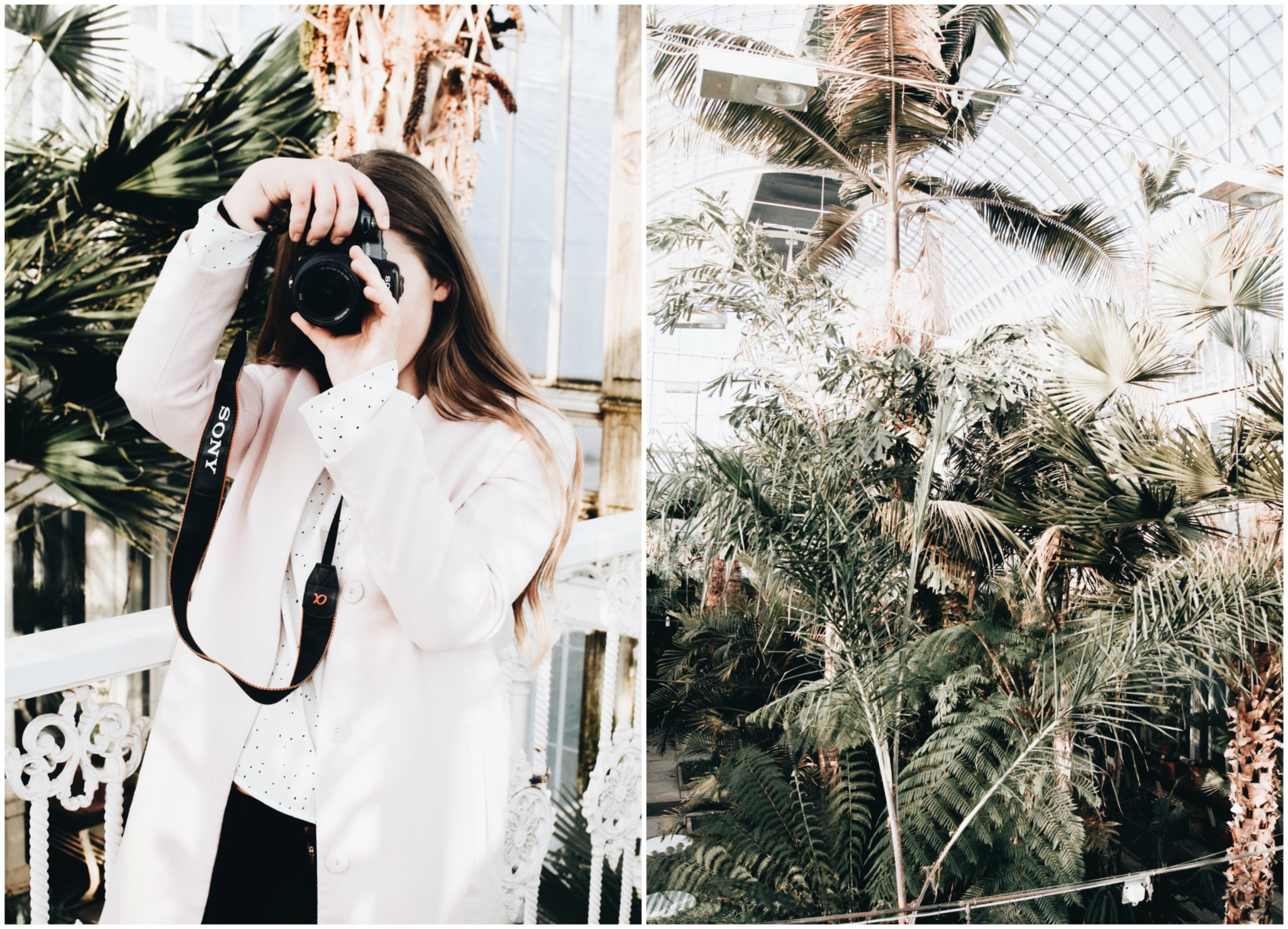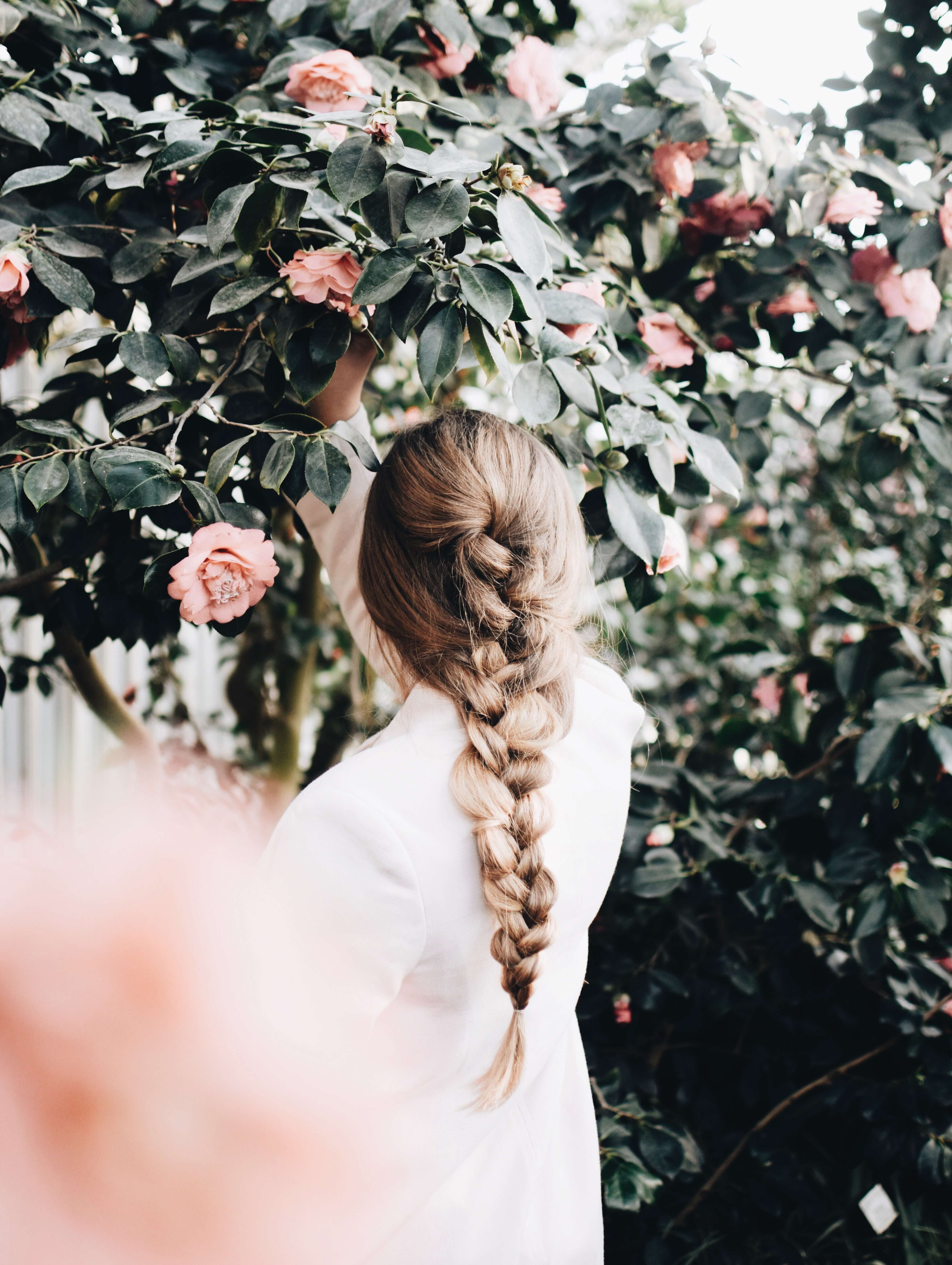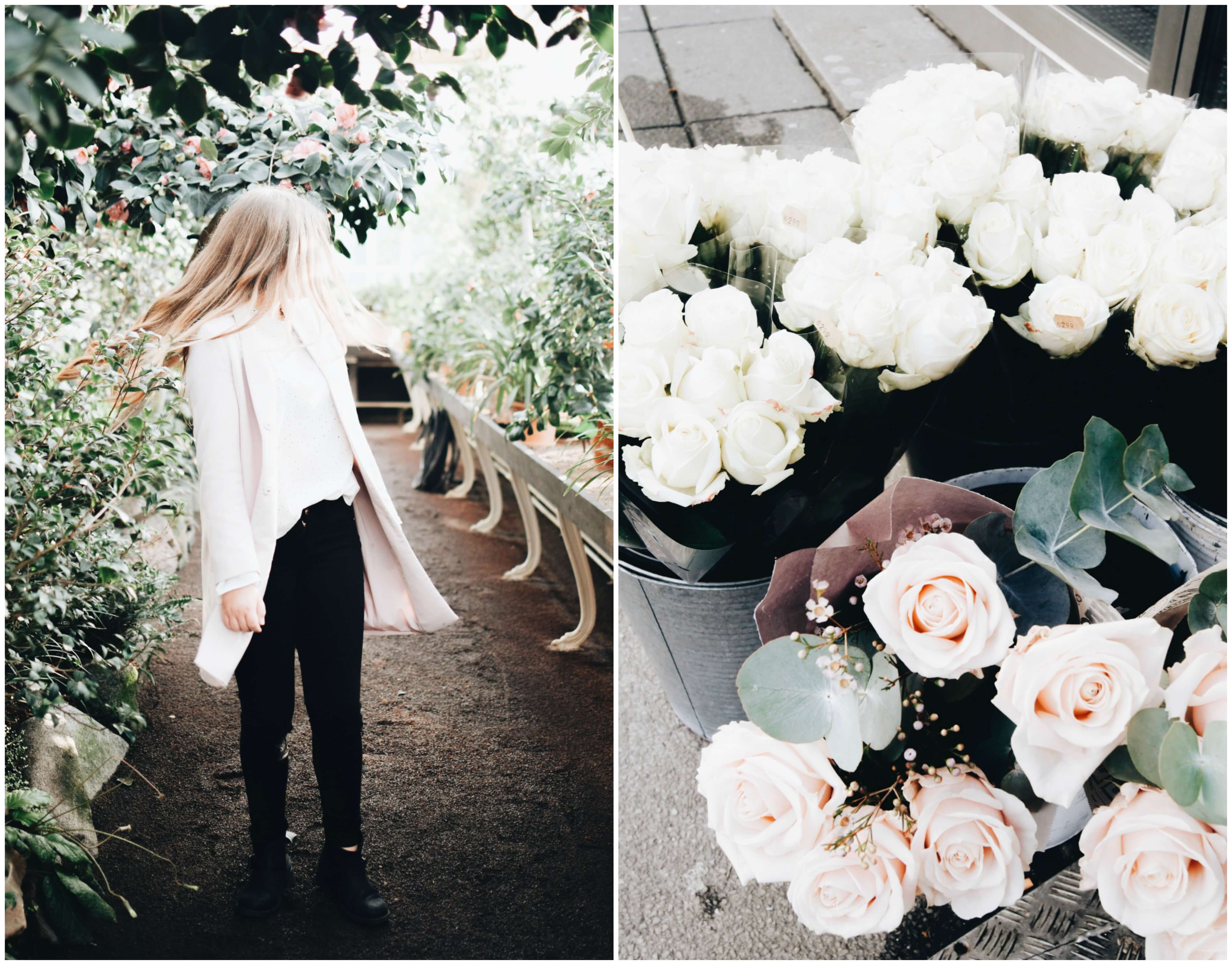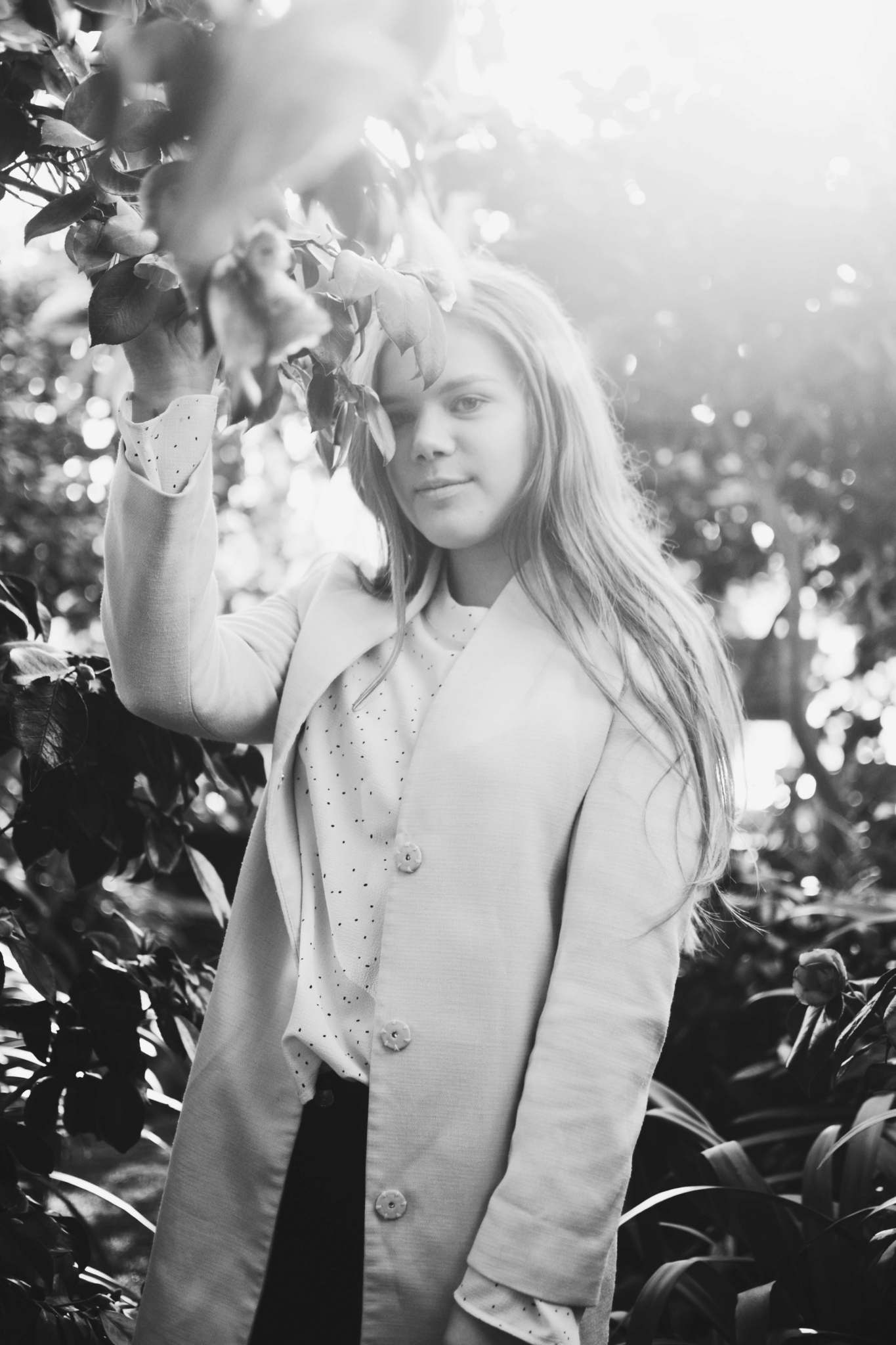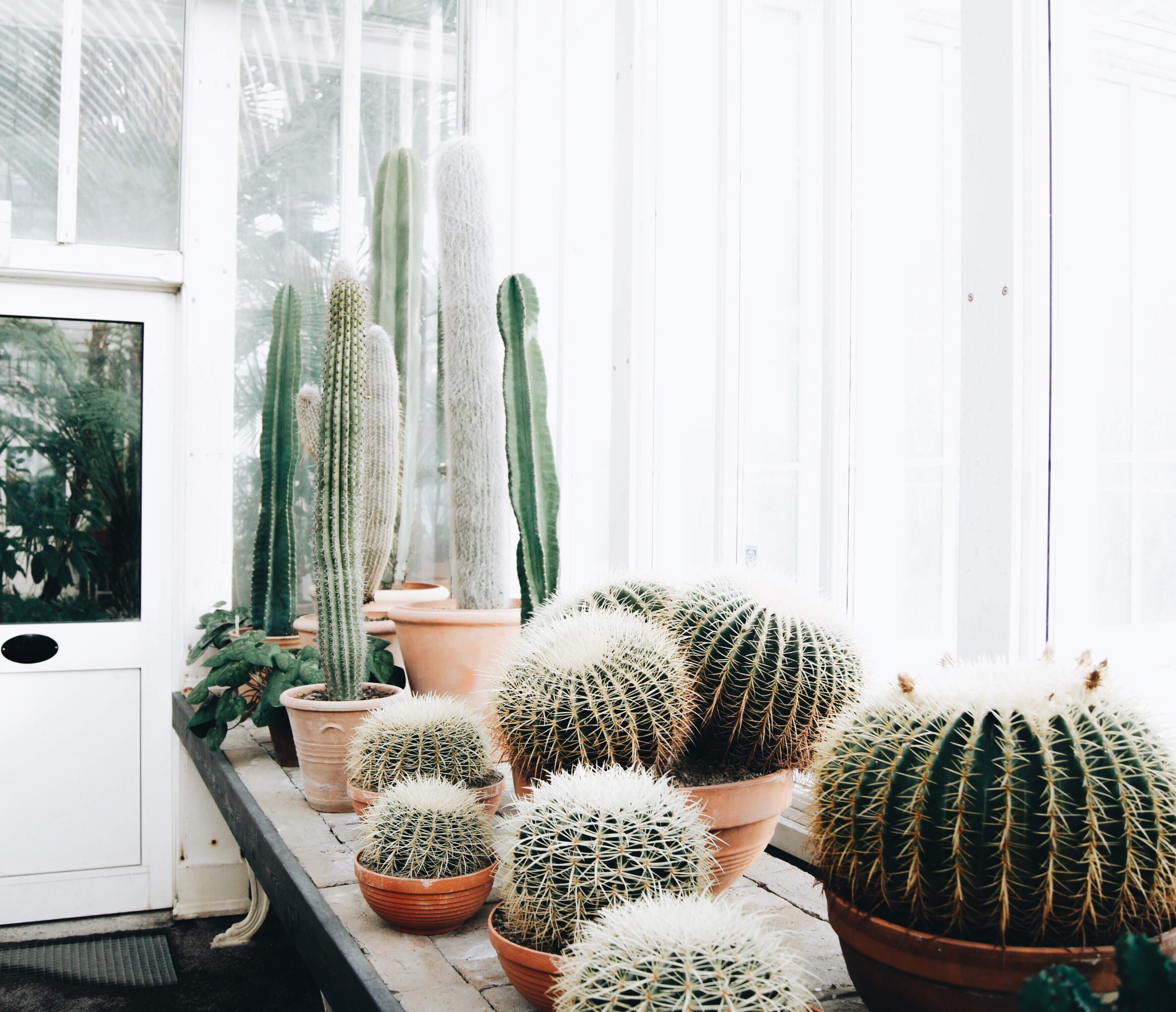 It`s not possible to describe my love for cactuses! Haha, so pretty.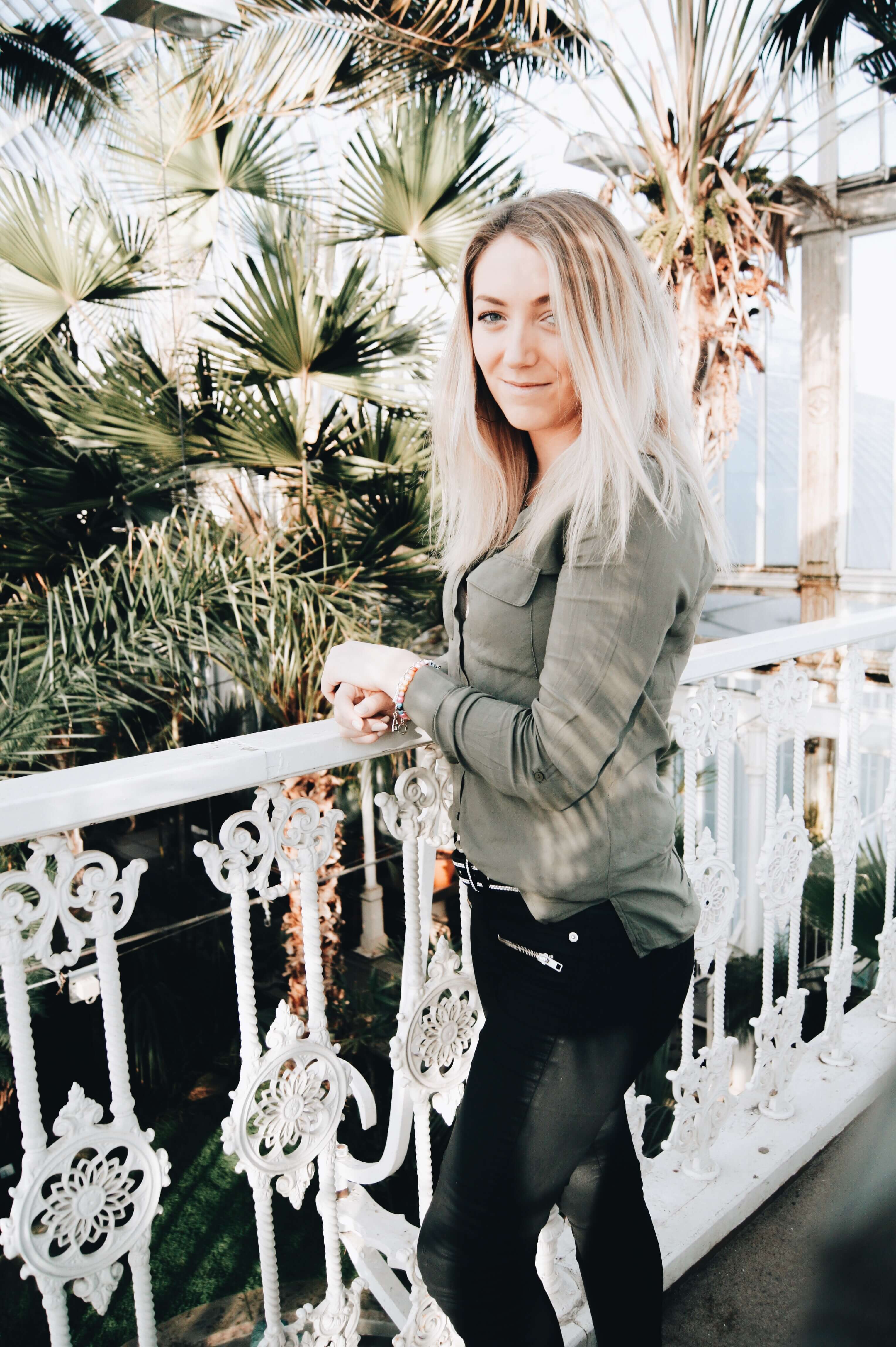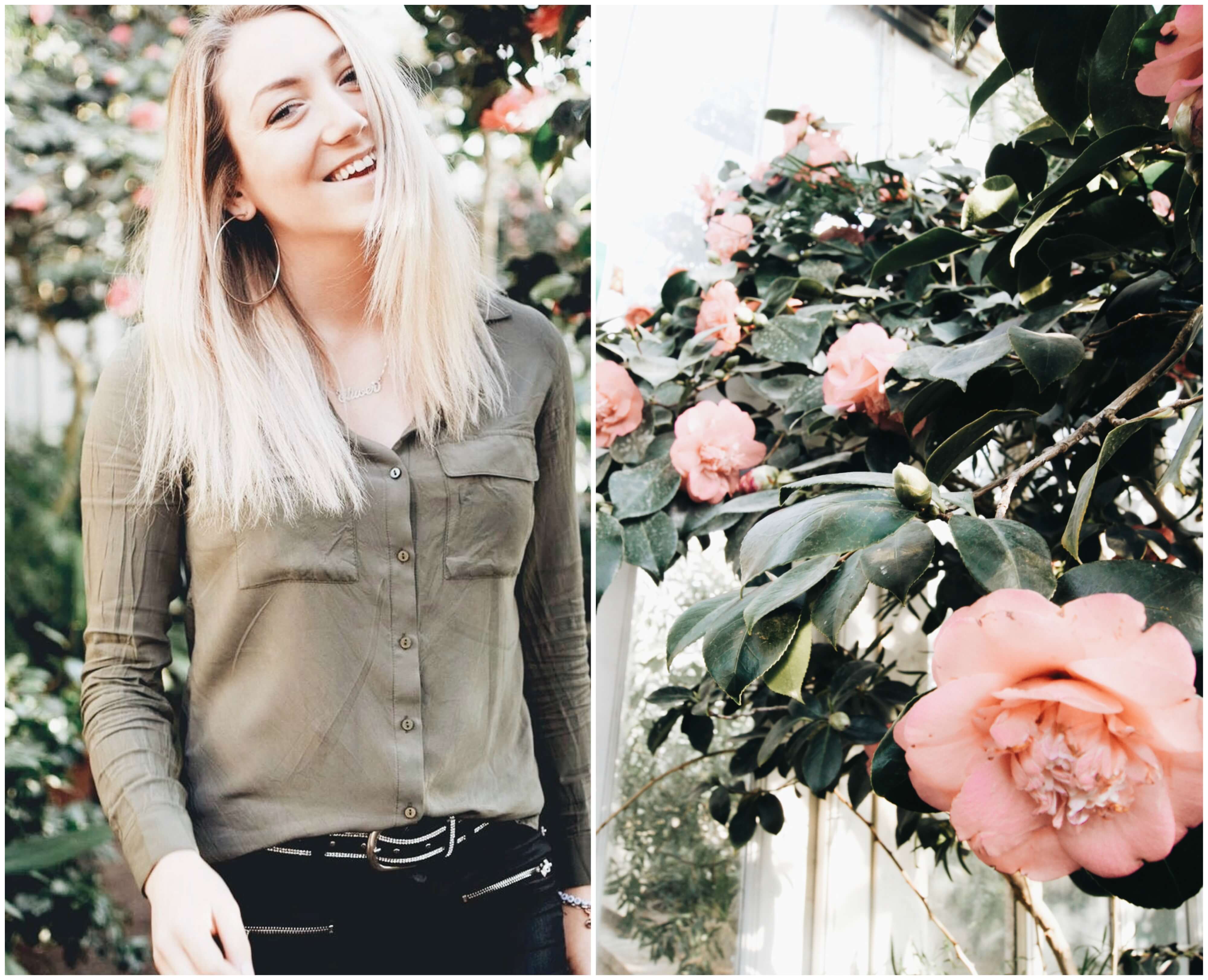 Love this photo of Amanda!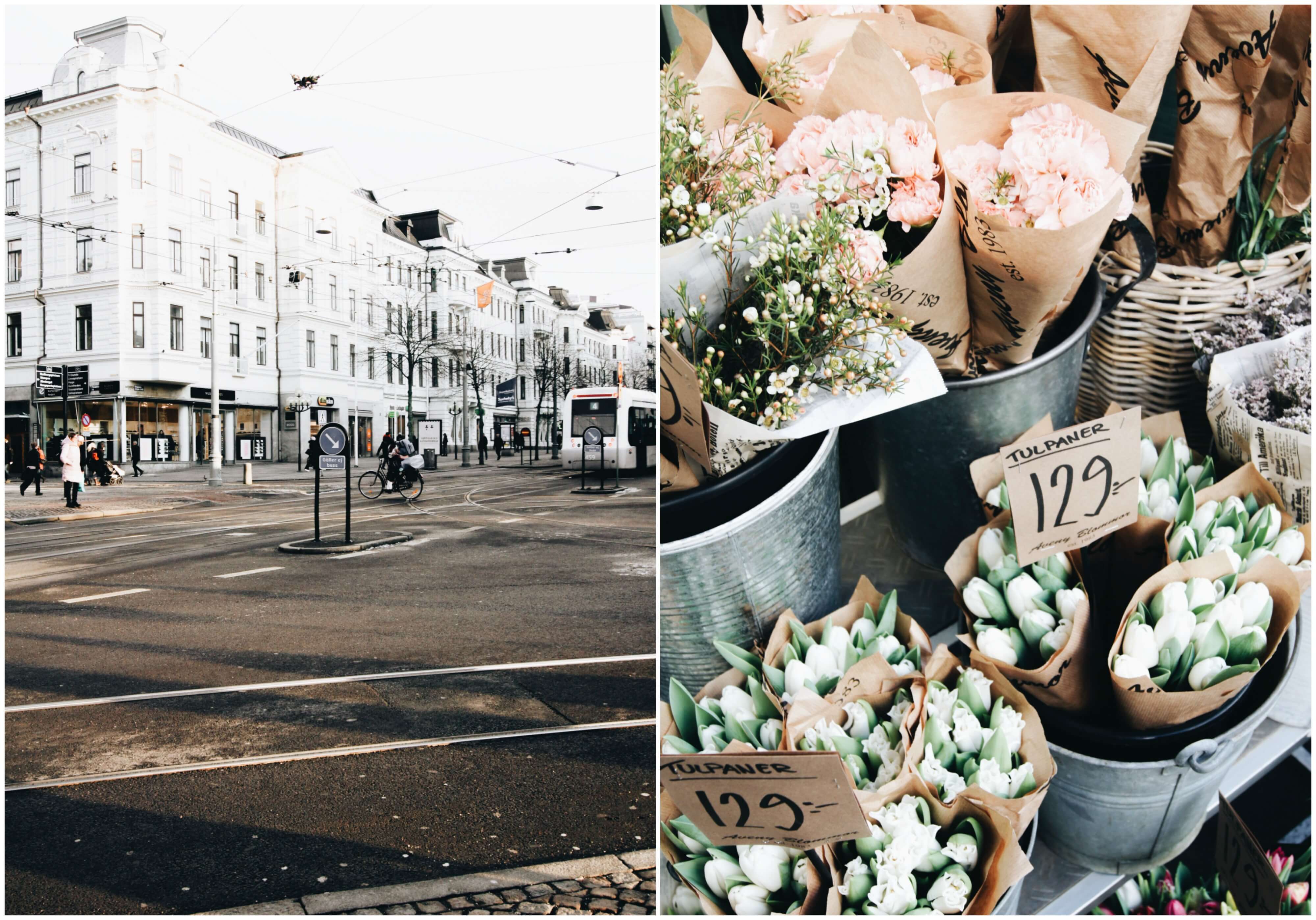 After I had been in the palm house I met up with family and cousins to eat at Pinchos,it was  sooo good. And of course, I stay up to take photos of flowers! So beautiful.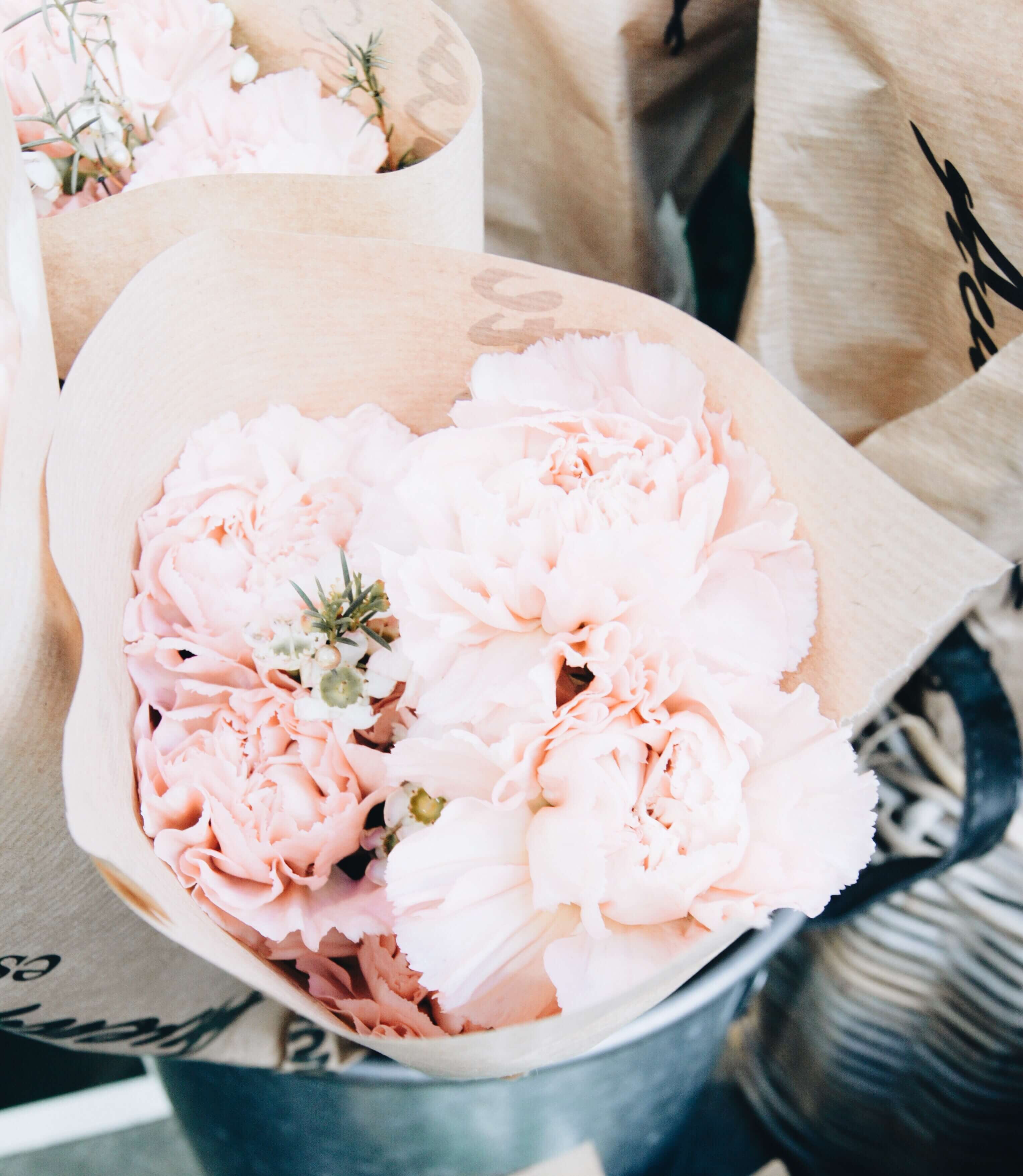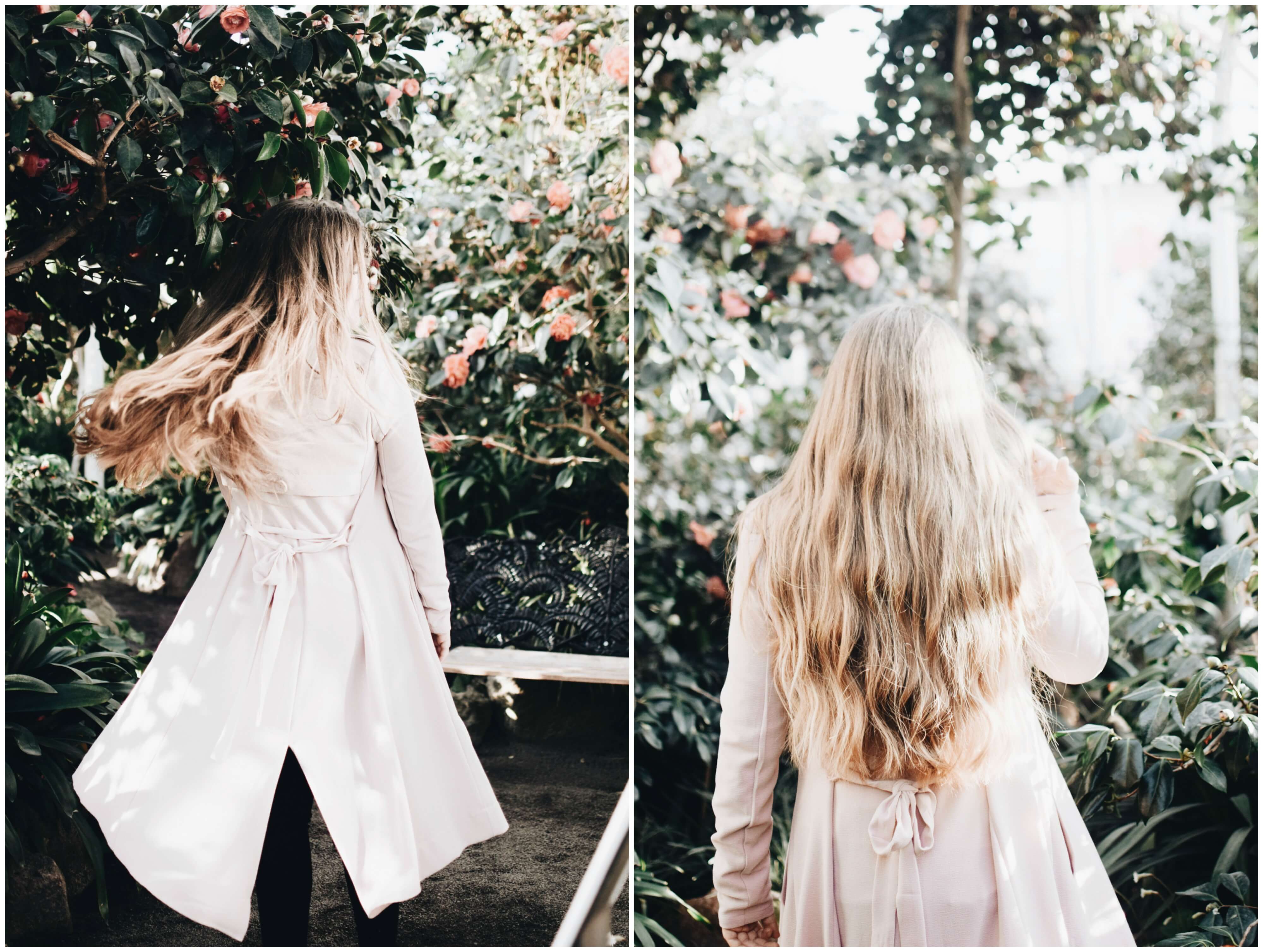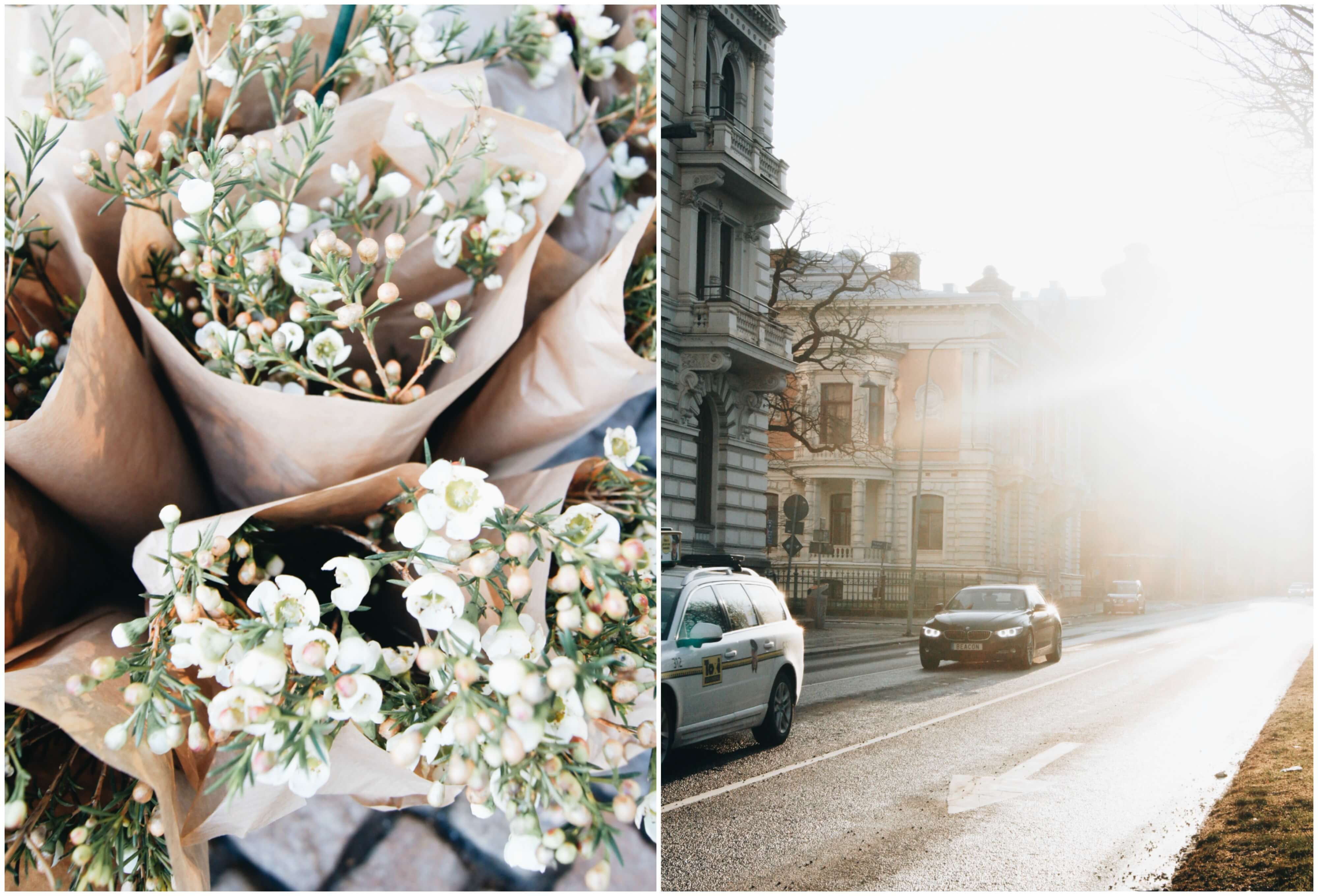 Hello sun!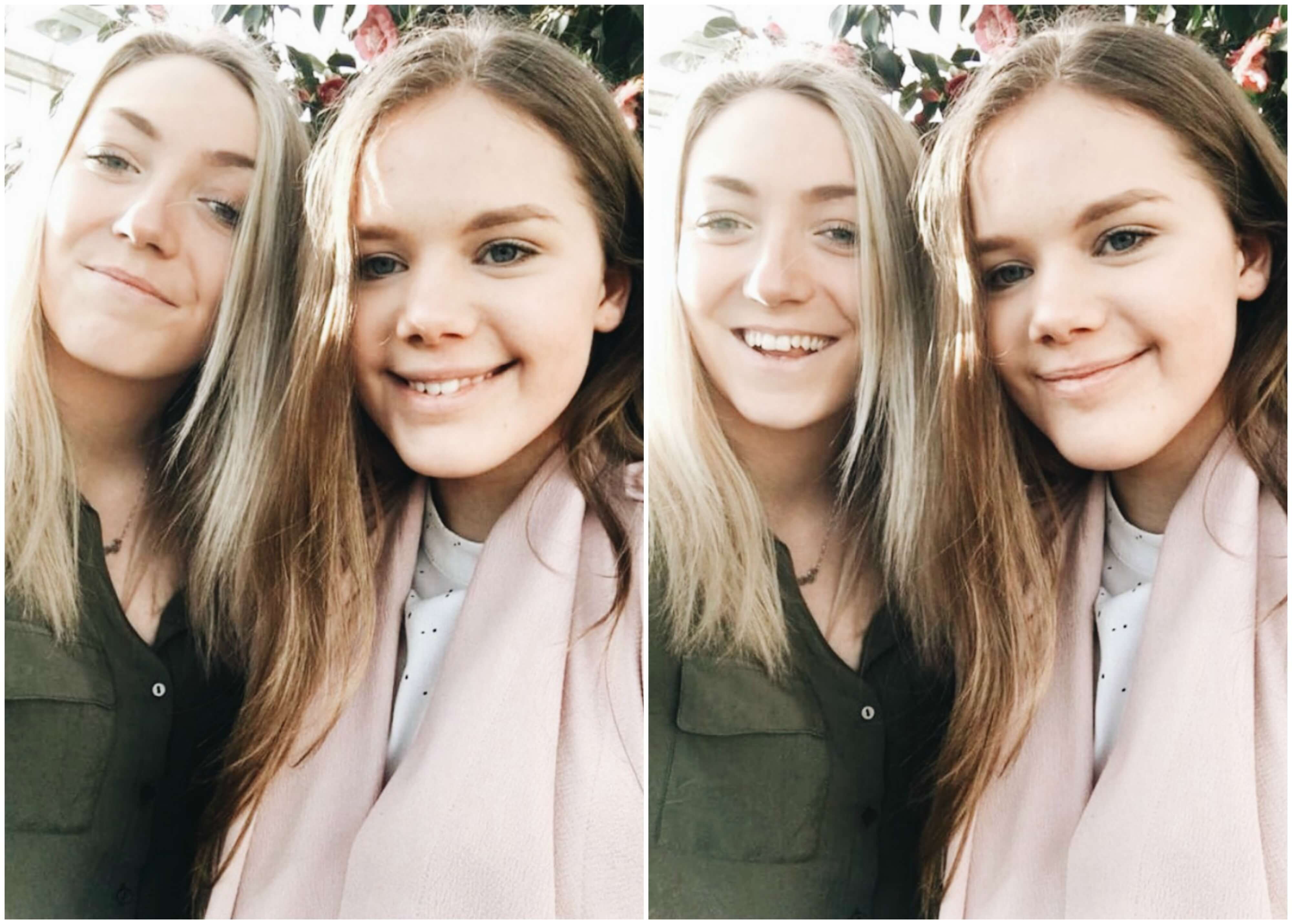 "it's a wrap!" So wonderful day simply!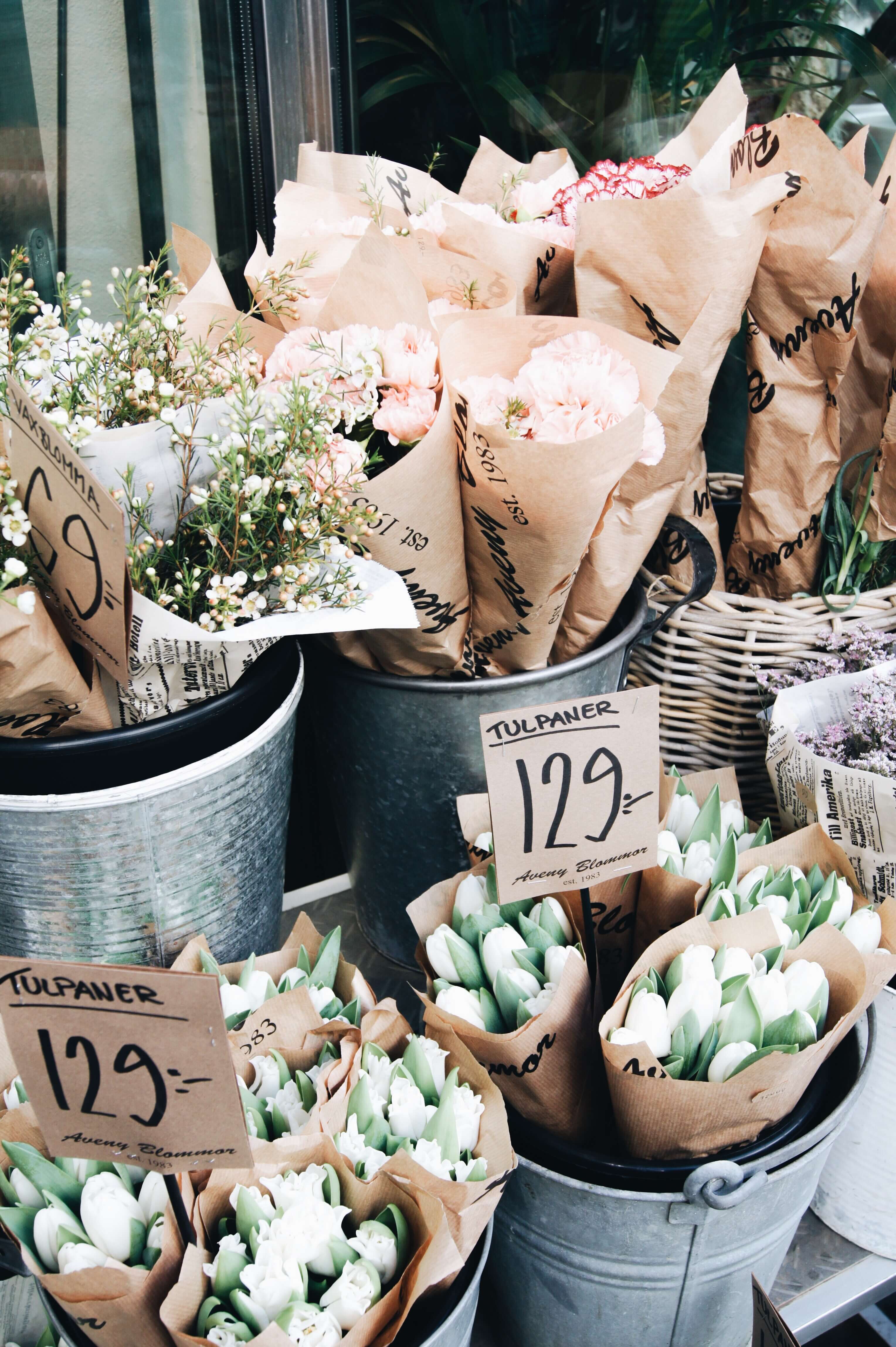 That was the result! There are many who wonder how to edit my pictures, so if you want I could do a post about it? Would you like that? Don`t forget to check out and follow Amanda on her instagram @aamandajosefsson & blogg
Have the best!
And don`t forget that you are beautiful and valuable, XO // C o r n e l i a ♡
My instagram – @corneliiamyrberg