Hello everyone! To start the fall in the best way I had now thought and made an inspiration post & an autumn moodboard! Some of the pictures are my own + some favorites from Pinterest! Enjoy ♡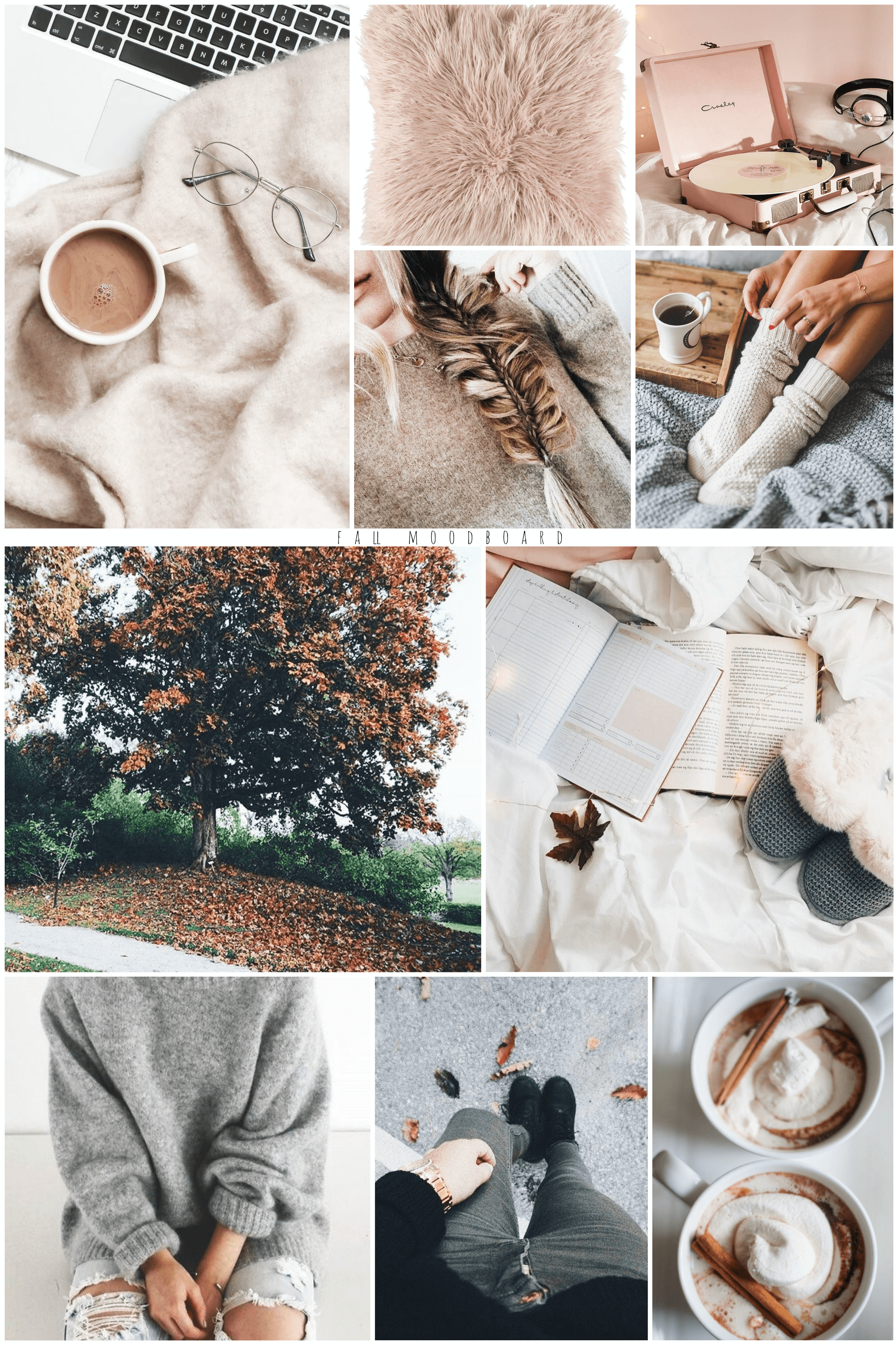 SWEATERS – how cozy is'n it with knitted sweaters? I love it! Truly a must have for me! H&M has got in very many nice sweaters, even the gray on the picture is there from!  HERE!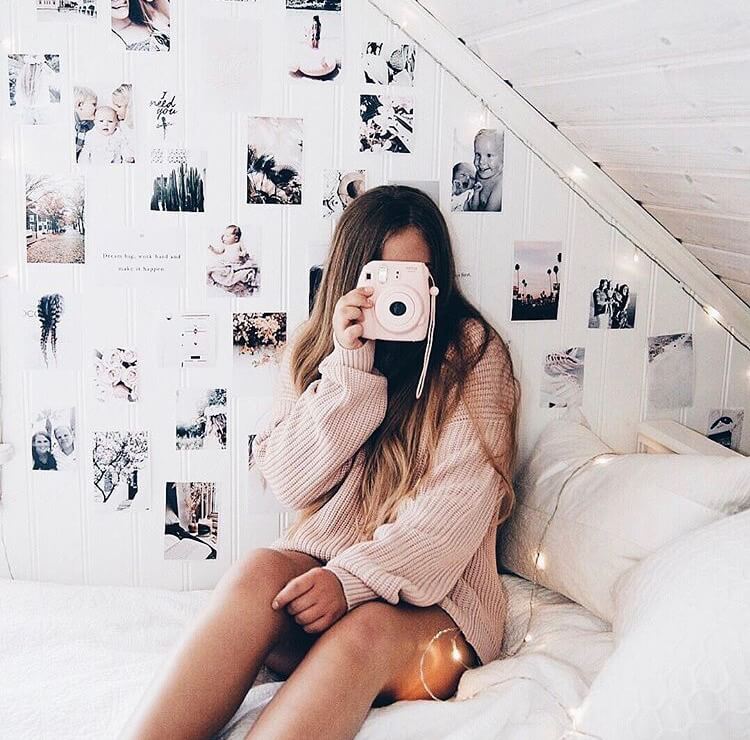 The pink sweater I'm wearing in the picture comes from Ivyrevel and called `flax knit pink`, you find it  HERE! Use discount code: myrberg20 & you get 20% on their entire website!
BRAIDS – If you may not already know, I have a big interest in braids and hairstyles &  the autumn braids are the best! Having a messy hairstyle , a cozy sweater and a pair of  jeans – is so nice together! I'm inspired a lot by Pinterest & Luxy hair as my extensions come from. On my instagram @corneliiamyrberg you will find more hair inspiration, and of course also on @luxyhair who's awesome!
WARM DRINKS – is kind of the best of all in the fall if you ask me! I prefer to drink a hot cup of latte, but hot chocolate (with cream and marshmallows) is also magically good!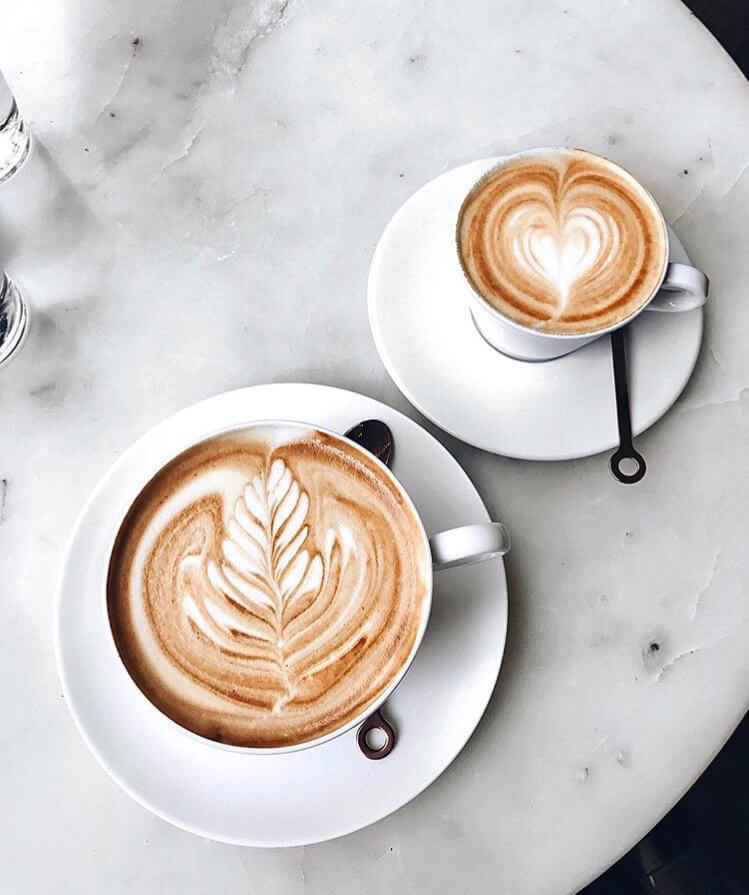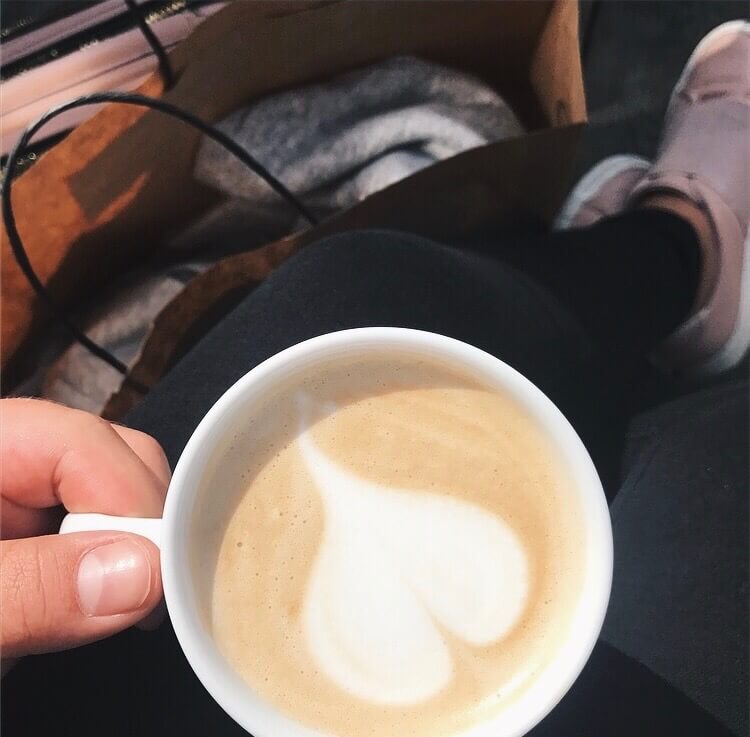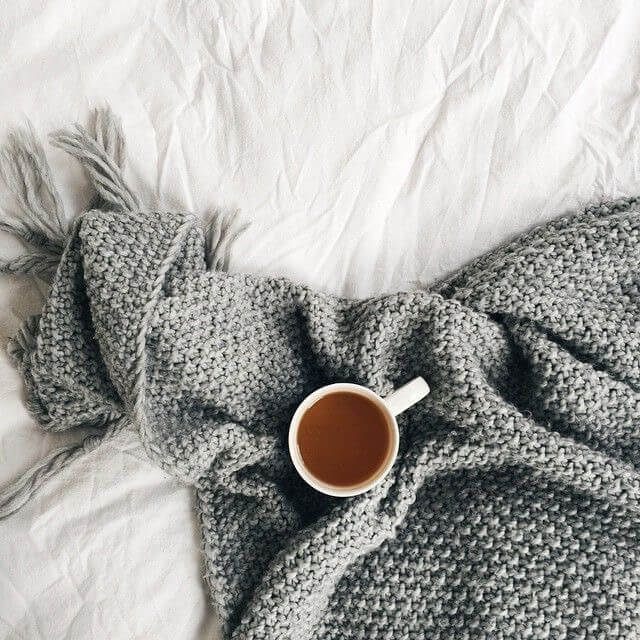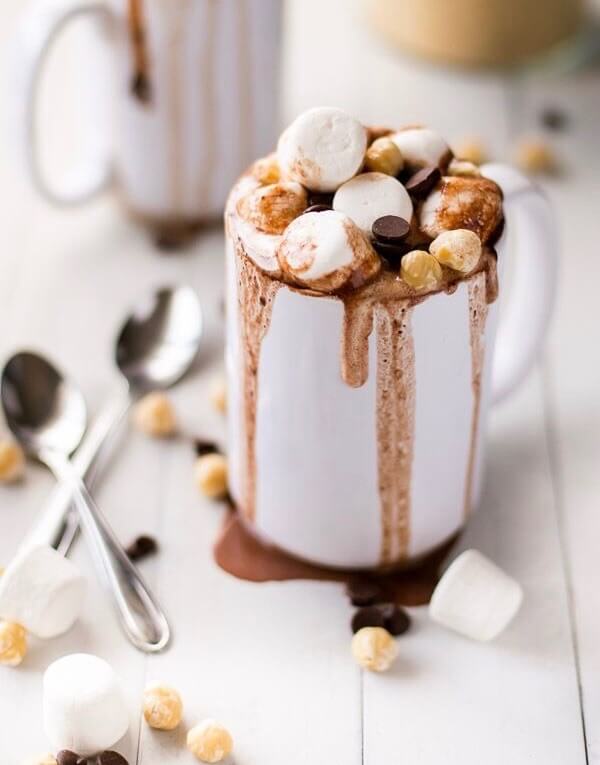 Interior and music – Something that I think is important for having the right autumn feel is to have cozy decor and good music. Ccozy blankets, fluff pillows and light chains are my favorites when it comes to the interior front.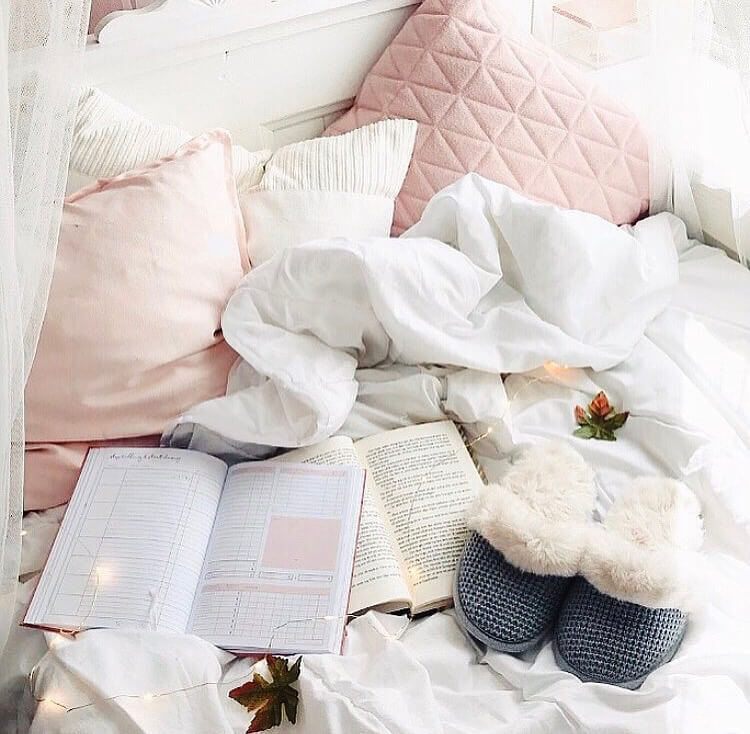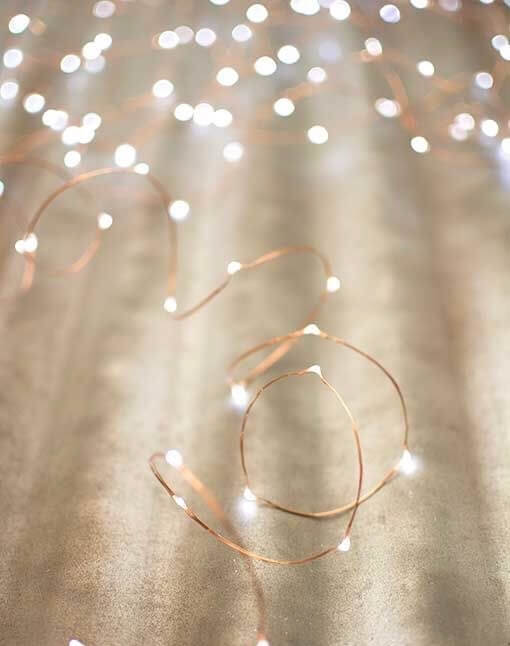 Light pink pillows IKEA // diary  JO & JUDDY // Black and white pillows  H&M // fluffy pillow Ellos (white) & here on Urban Outfitters //
hope you got some inspiration and that you liked the post! hug
And don`t  forget that you are beautiful and valuable, XO // C o r n e l i a