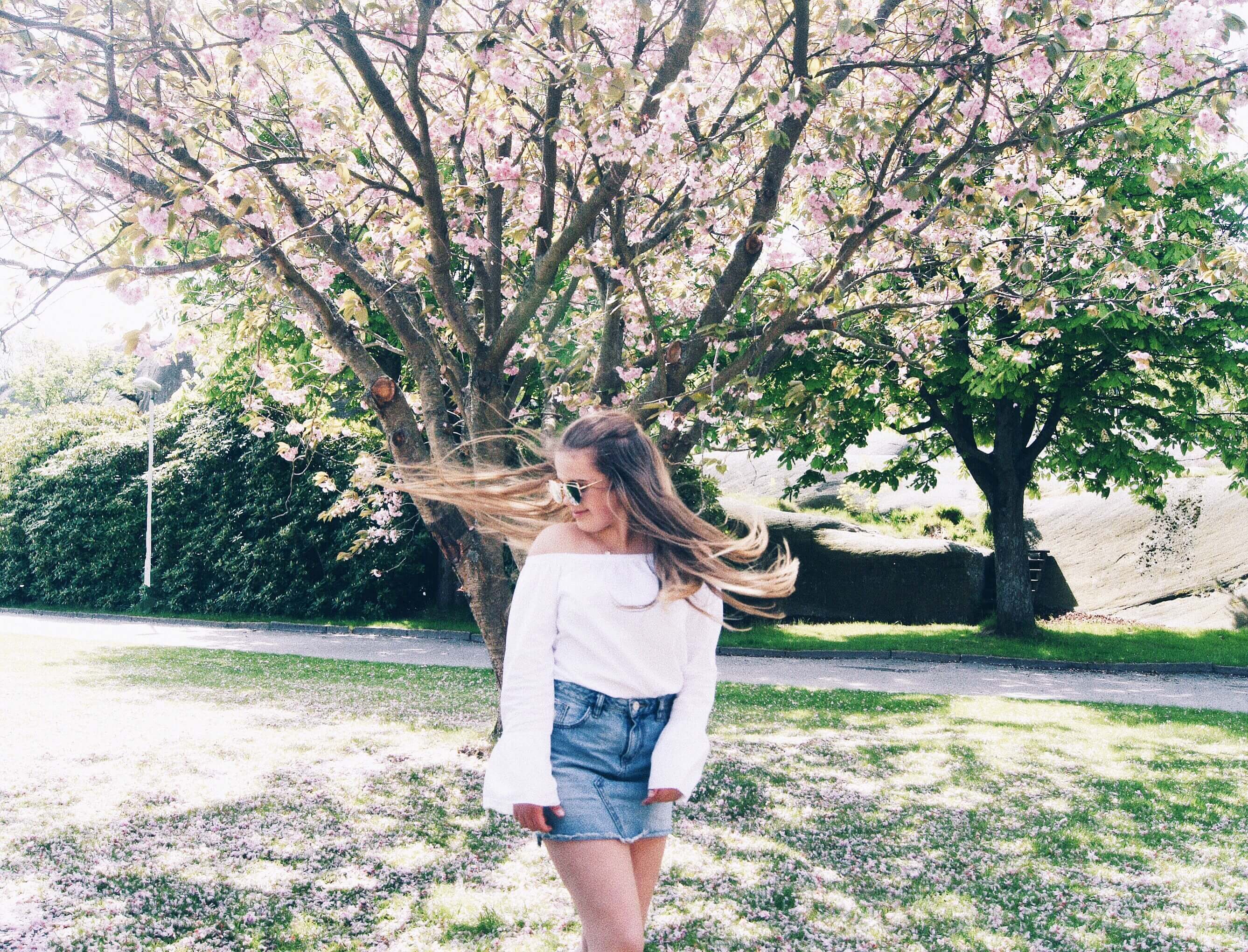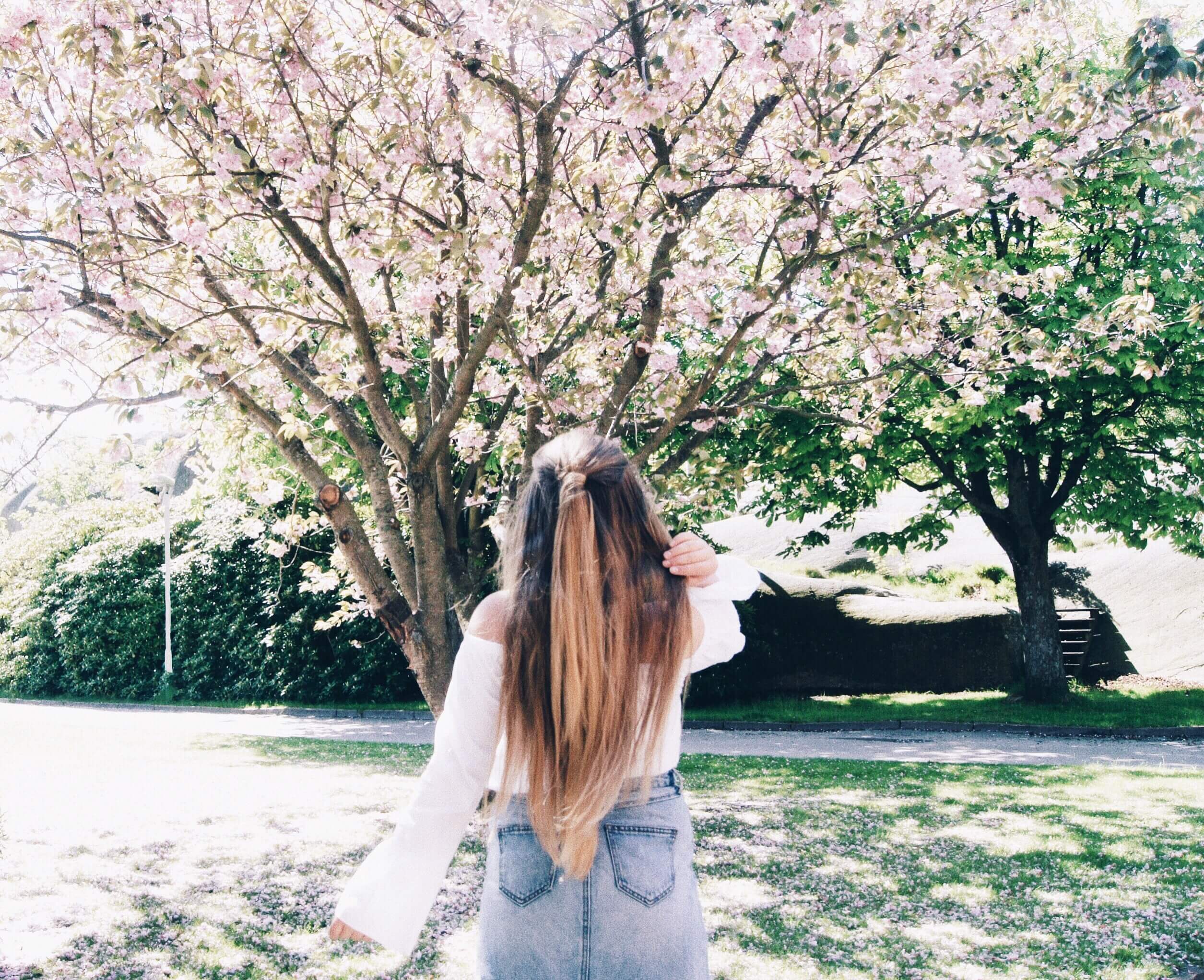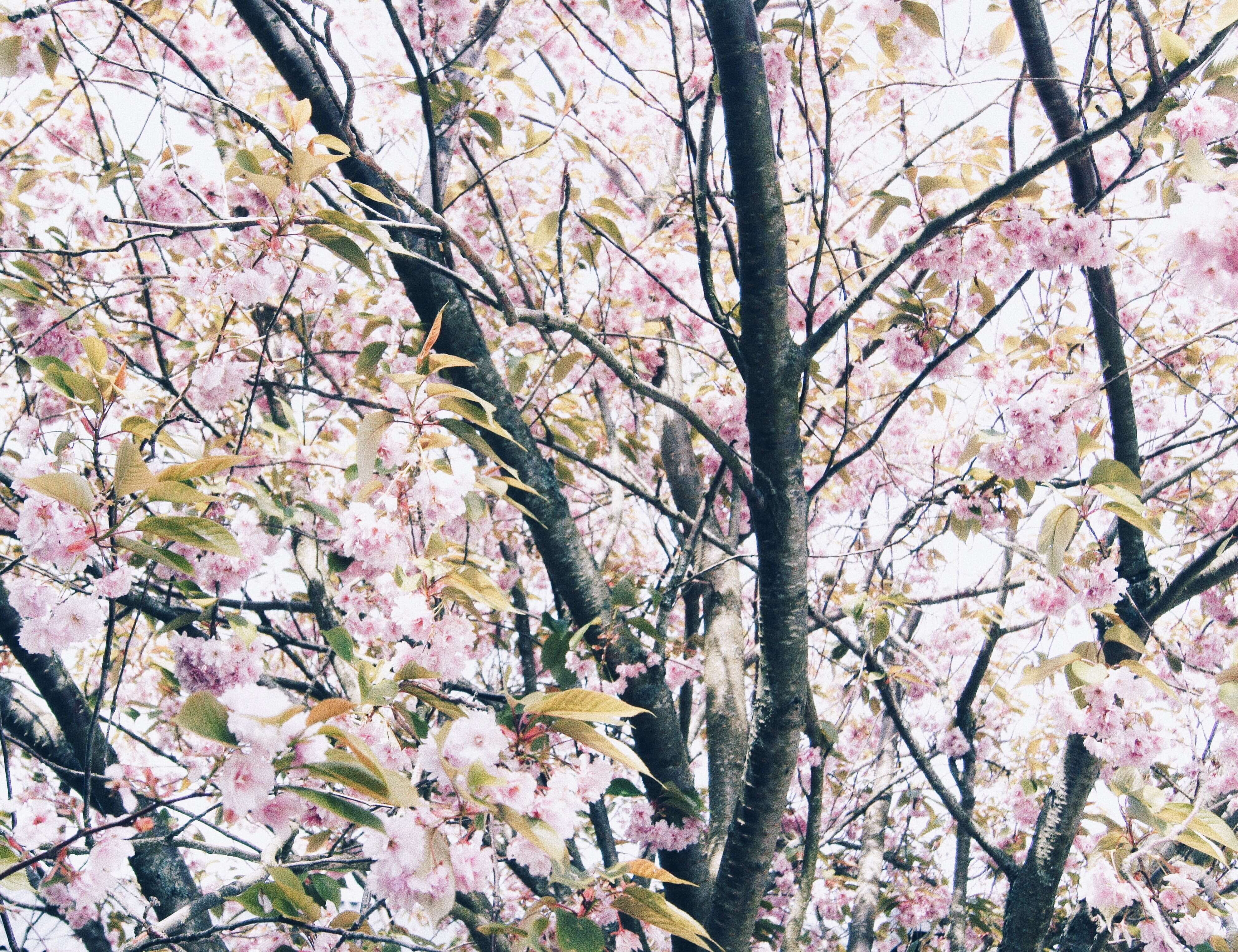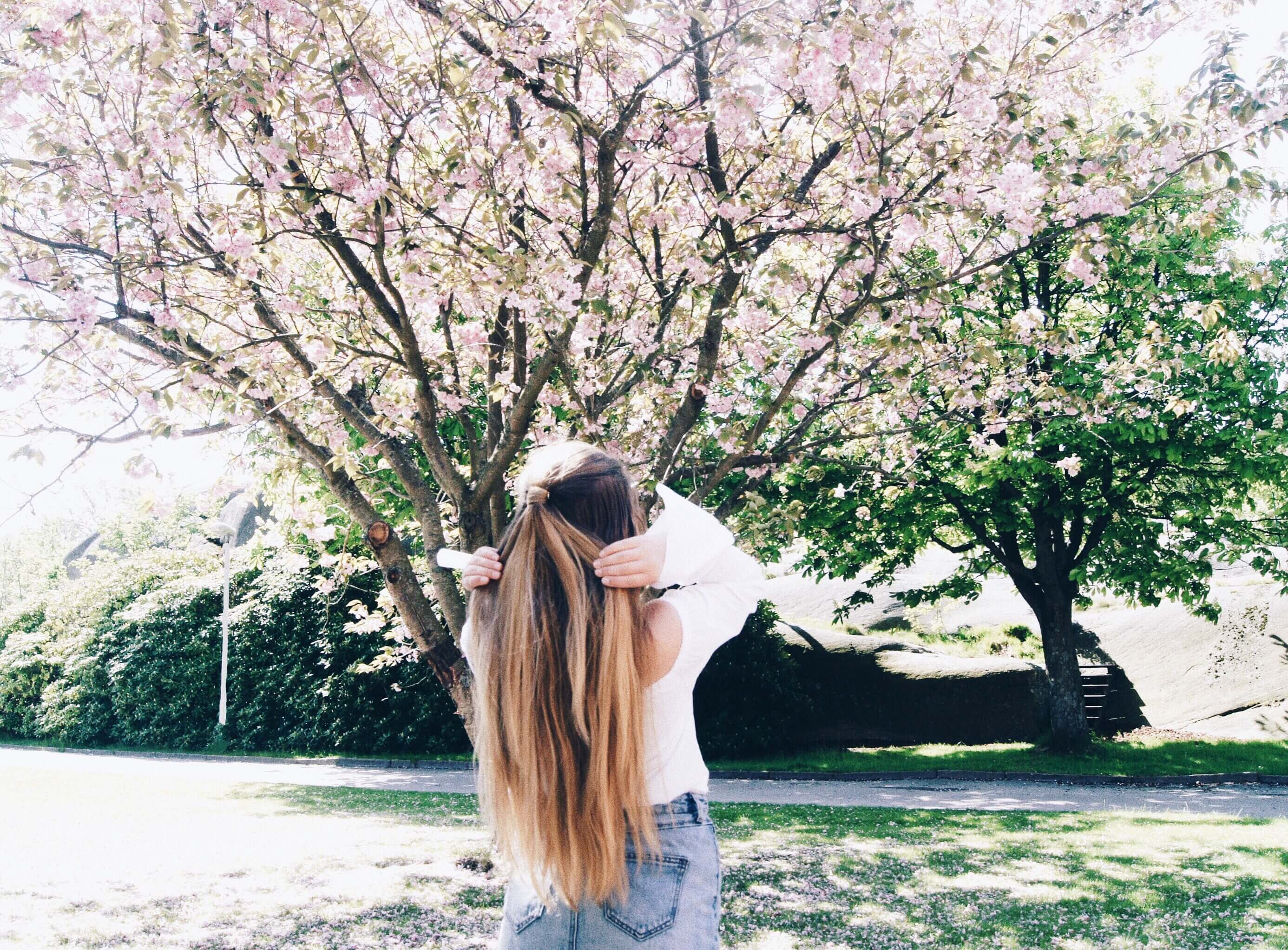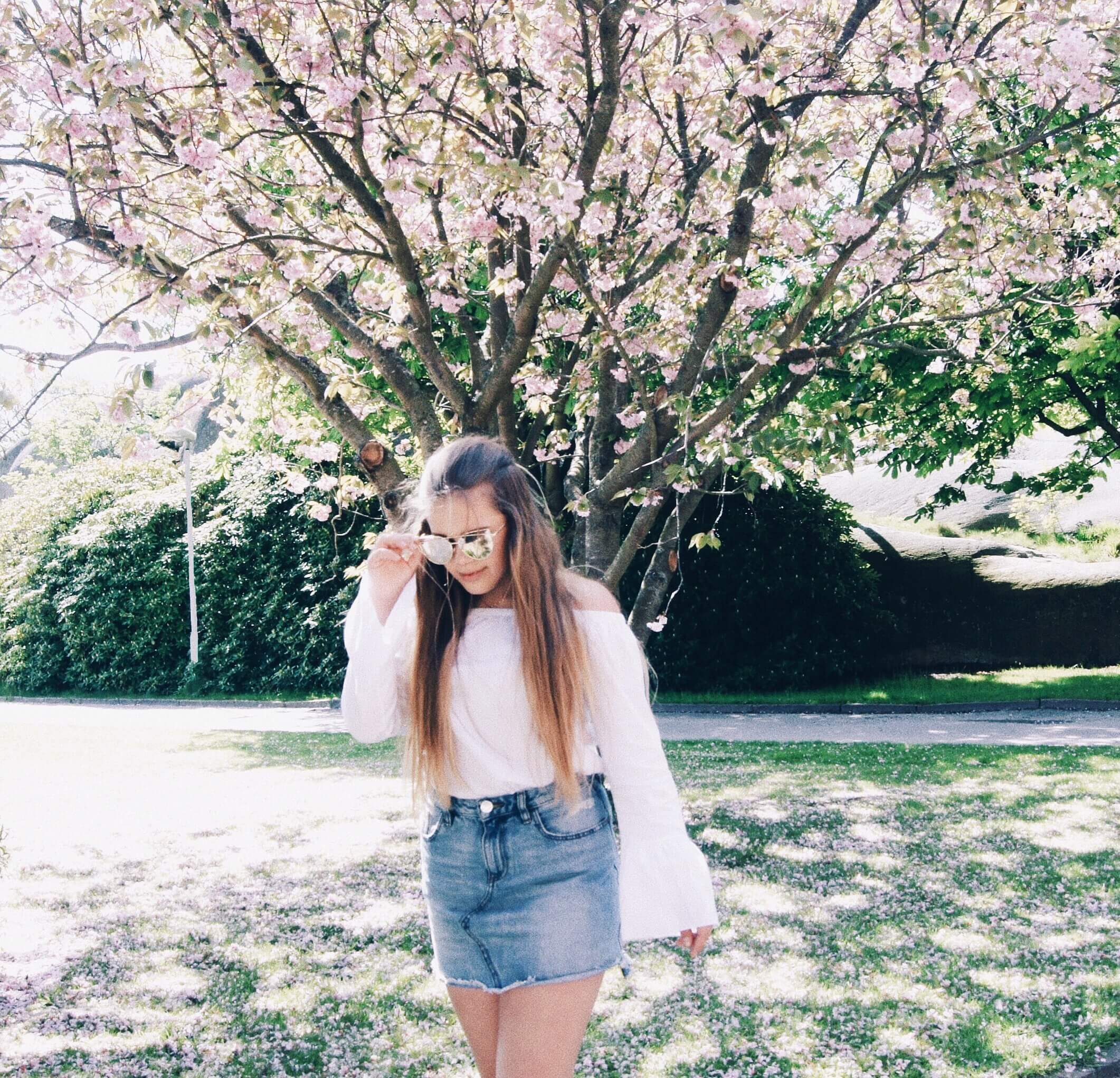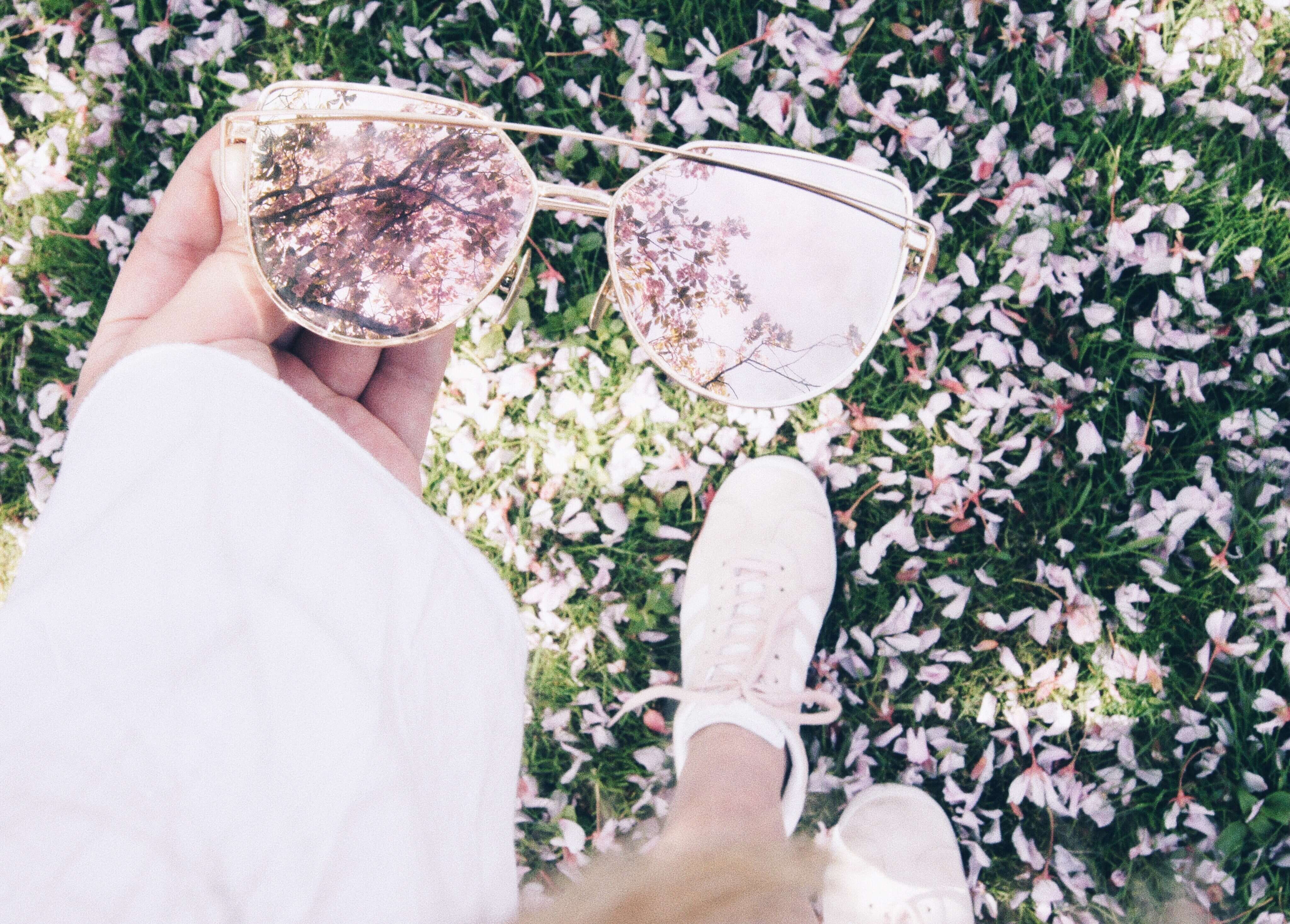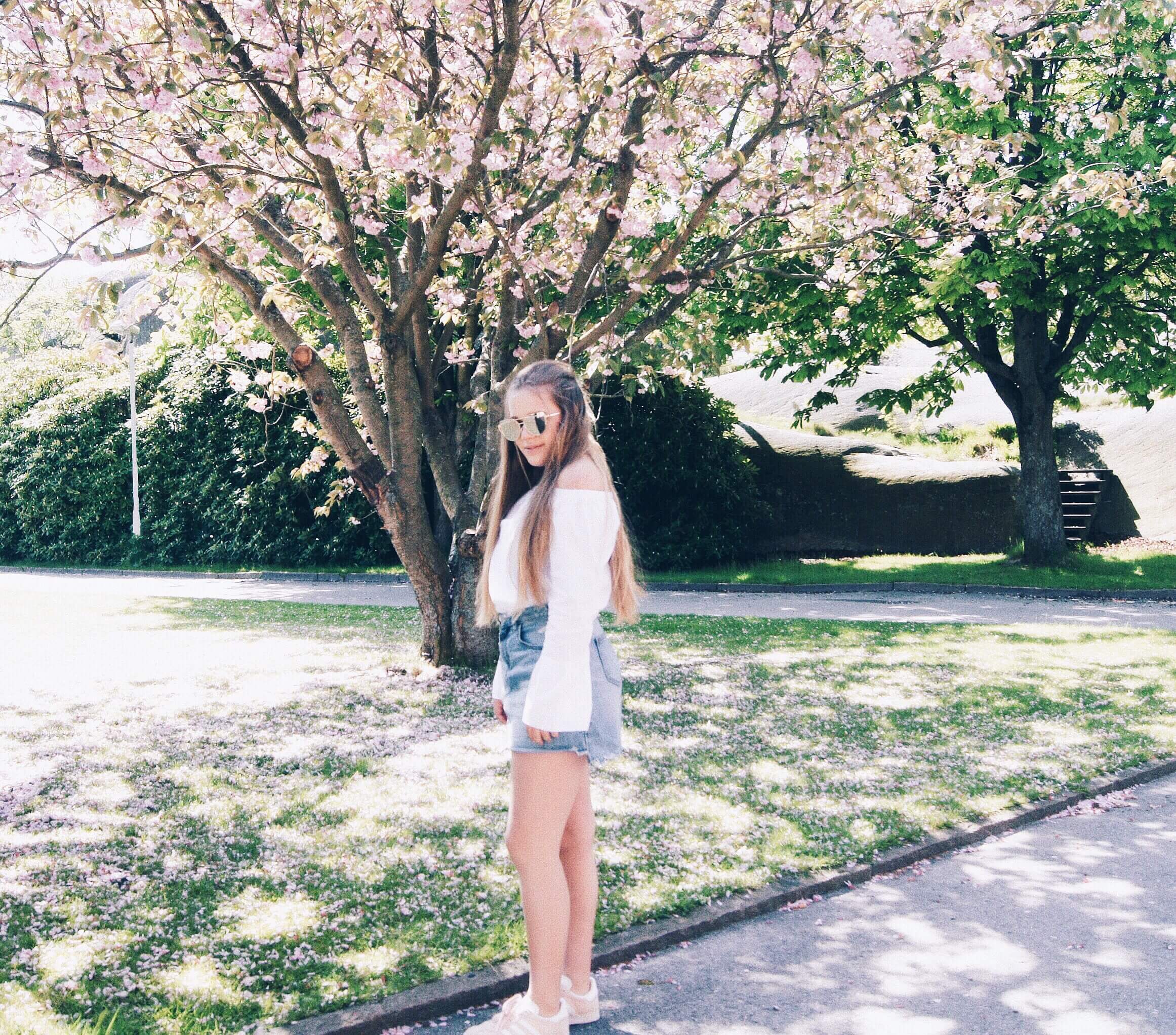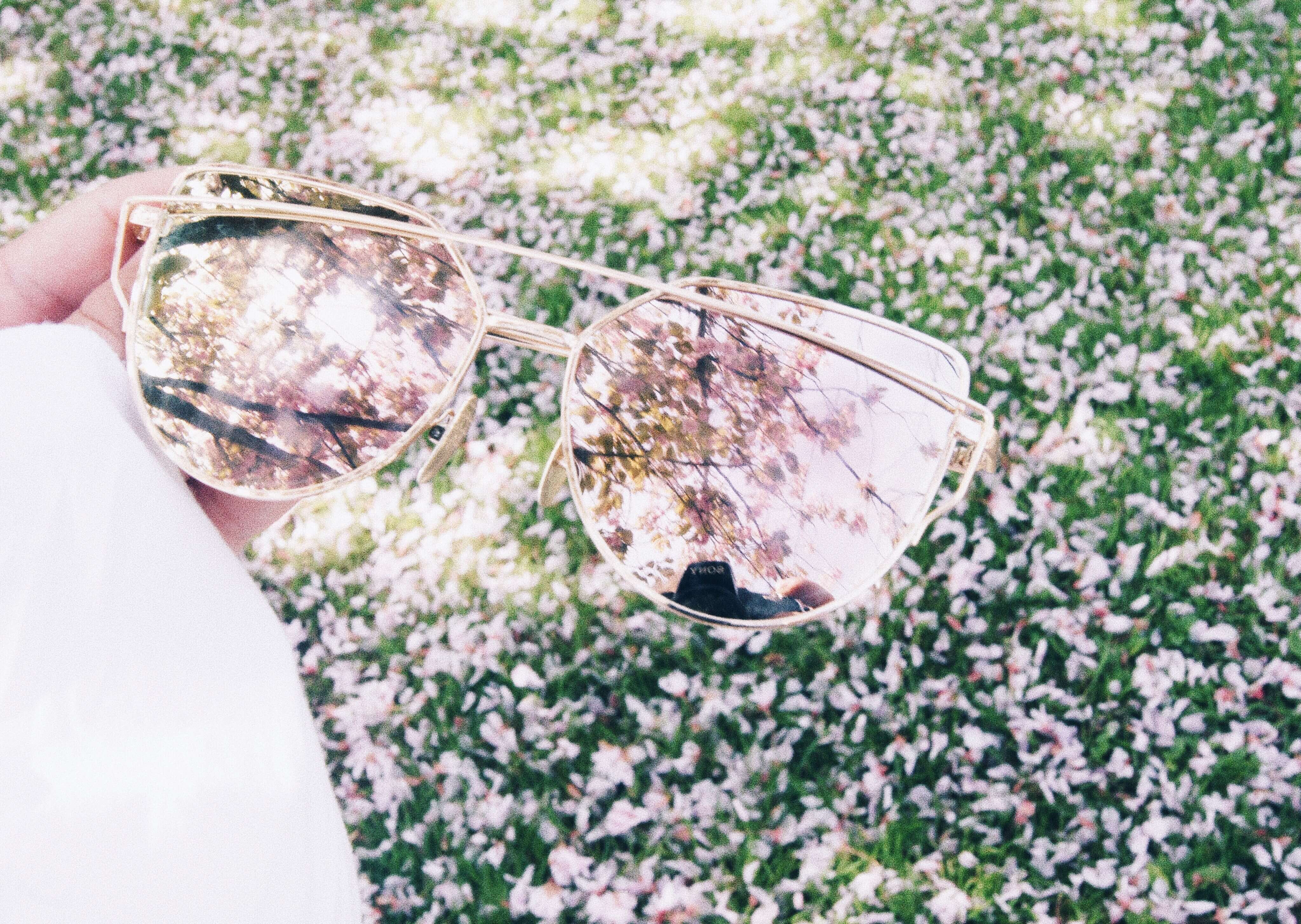 blouse New look // skirt Cubus // Shoes Adidas // sunglasses JFR // Extensions LuxyHair 
Summer vibes! At last summer is almost here, which is so wonderful!  I had this look last week and how nice haven`t the cherry trees been this year ?! As you can see, I have a little different filter than I usually do, and I love that the pictures are a bit more "grainy" in a more vintage style.
I also had my hair extentions from Luxyhair.com in dirty blonde-160g, they are really super easy and put in, it takes like 5 min, which is soooo good! There is much more information about them on LuxyHair's website.
hug
And don`t forget that you are beautiful and valuable, XO // C o r n e l i a