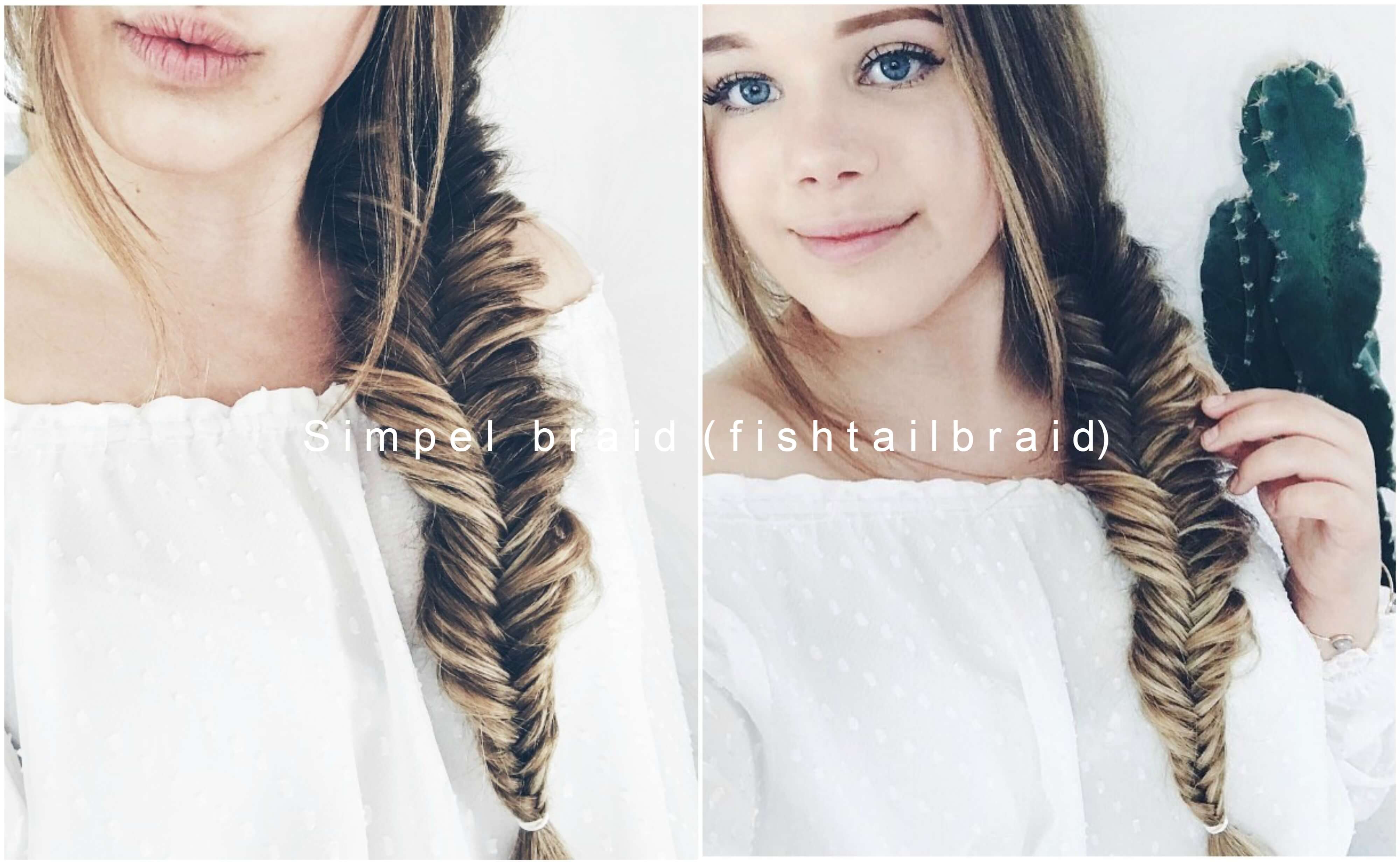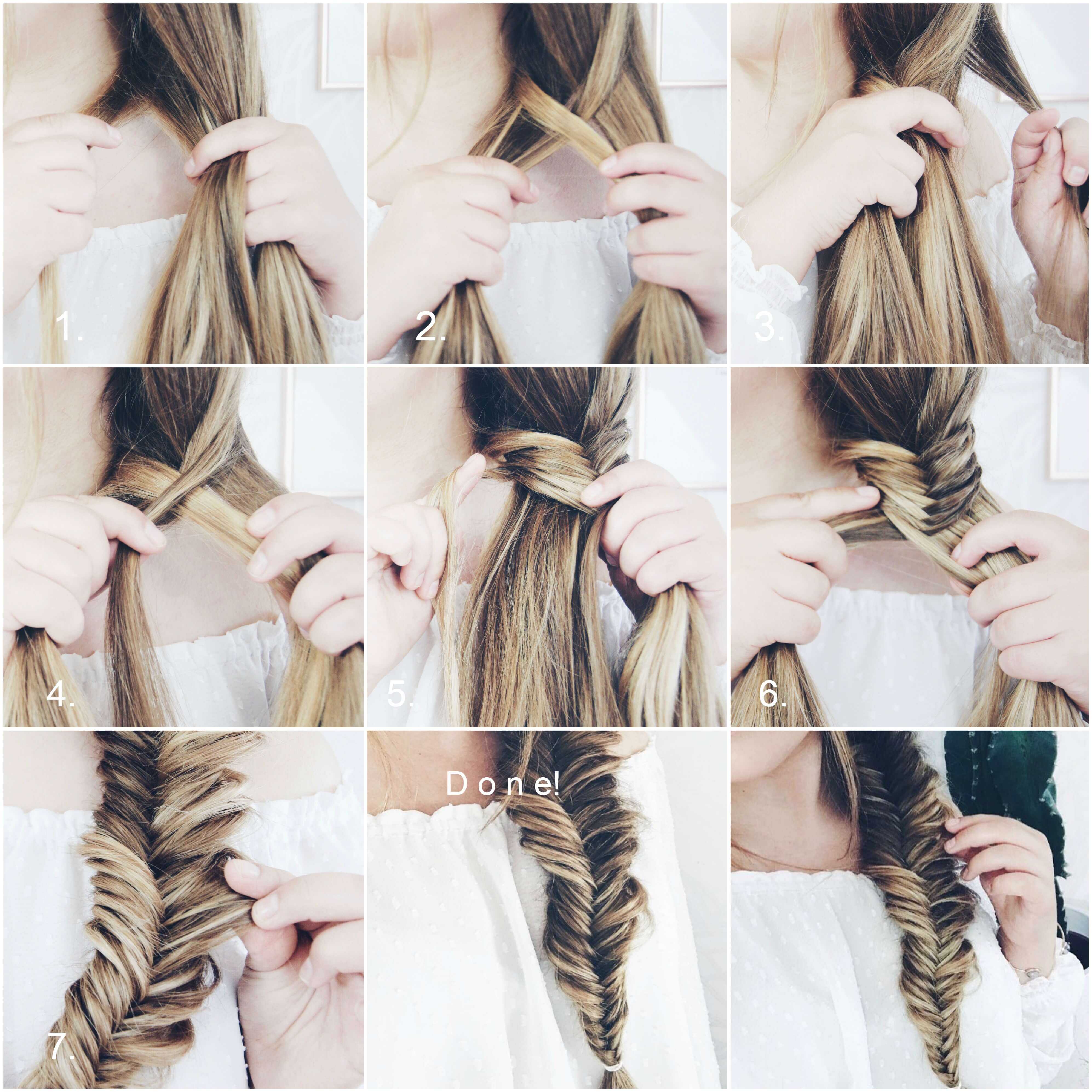 Today I´m going to learn you guys how to make a fishtail braid! And this hairstyle is perfect for beginners, so don`t forget to try this at home!
● ● ● ● ● ● ● ● ● ●
Step by step:
♥ 1.  Start of by divide your hair into two separate parts, and then take a smaller piece of hair from the first part
♥ 2. and now add it to the second.
♥ 3.  and now do the same thing again on the second part, just take a small piece of hair
♥ 4. and add it to the other part
♥ 5. And that`s actually almost all the steps for this braid!
♥ 6. Now you just do this all the way down
♥ 7. Once you have braided all the way down so we come to the most important – Pull out the braid a little bit! but this is of course optional.
● ● ● ● ● ● ● ● ● ●
Now is the braid complete and you have the perfect summer braid! You can also tag me in your instagram picture if you test this braid (@corneliiamyrberg)
and don't forget that you are beautiful and valuable, XO // C o r n e l i a