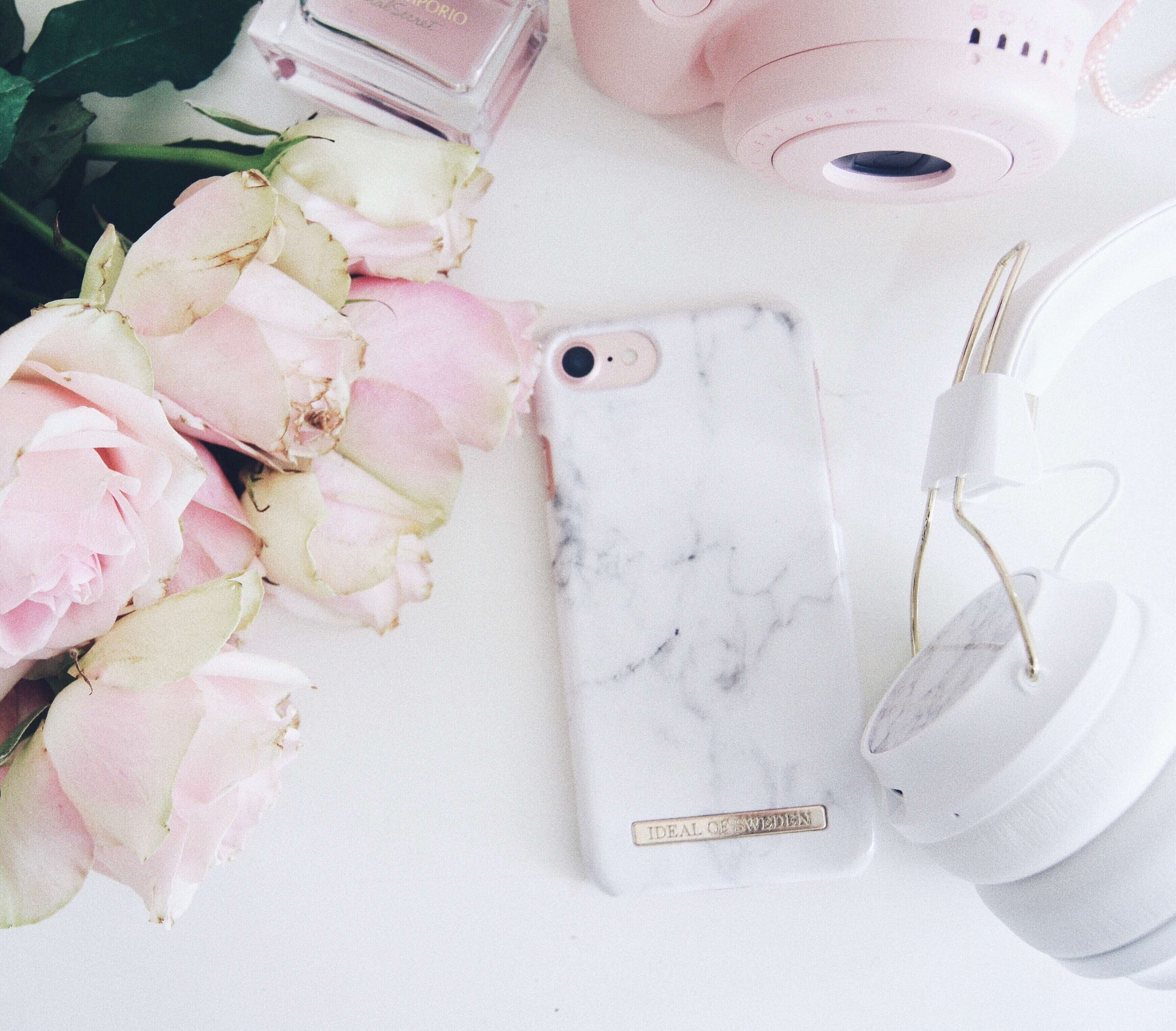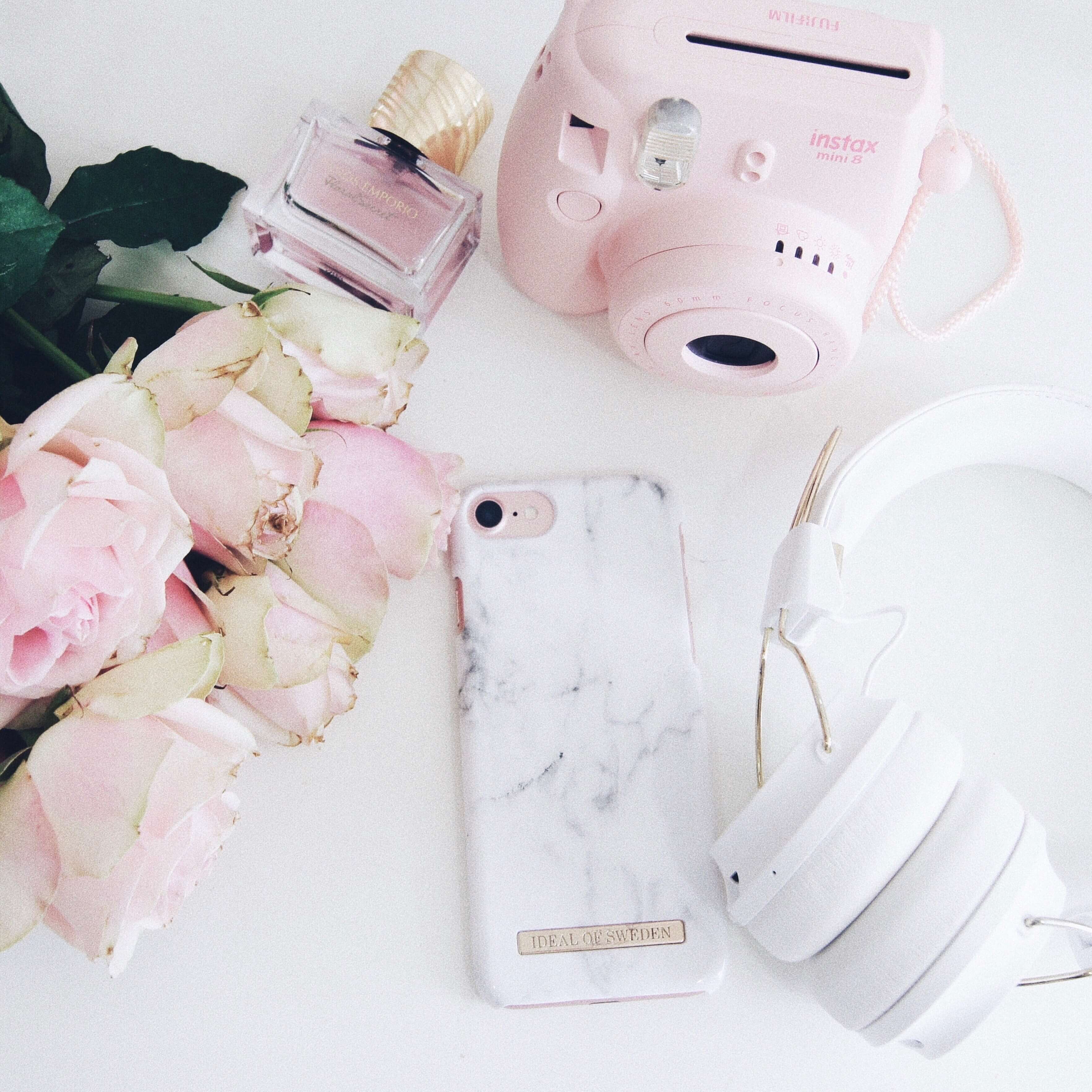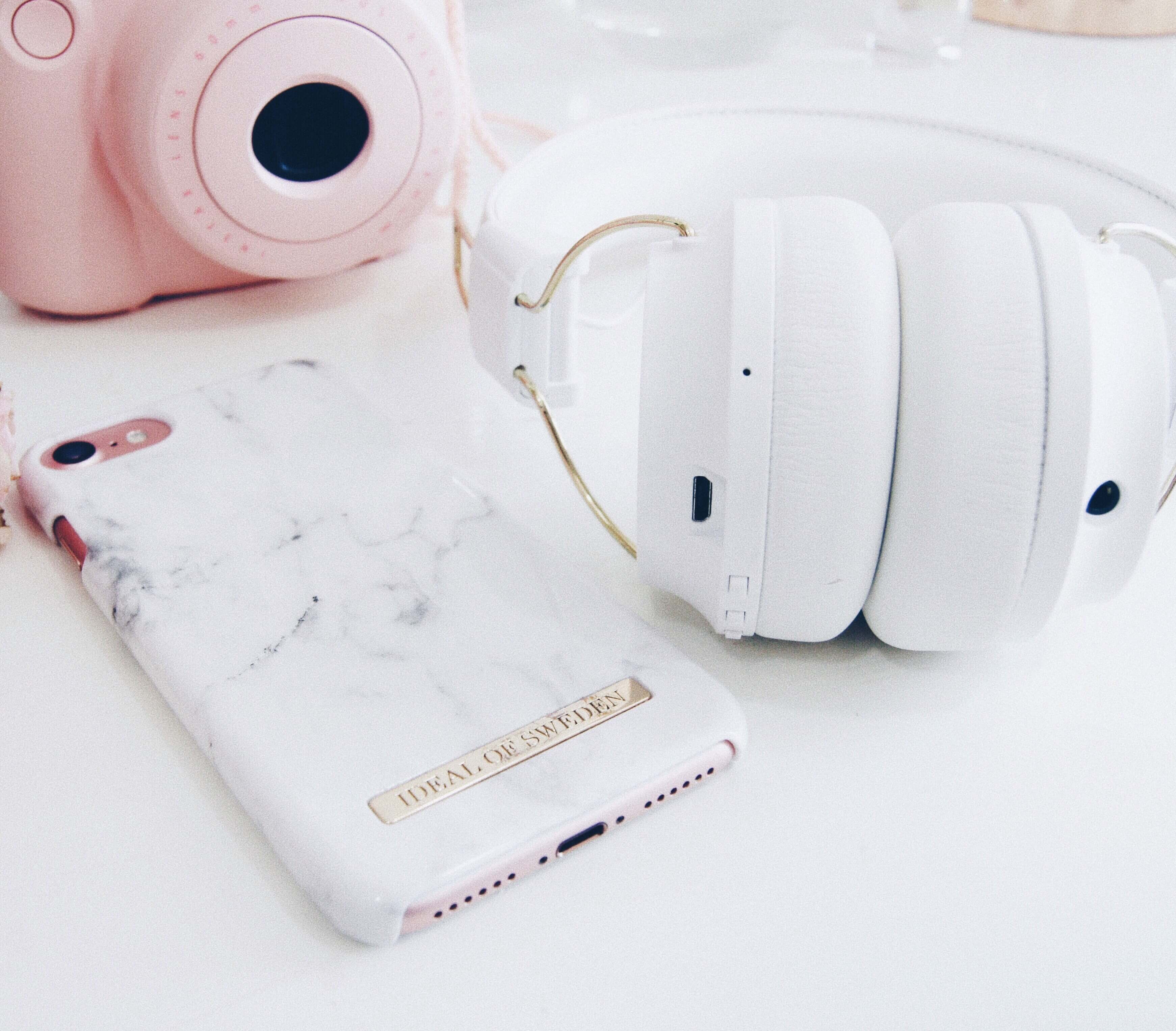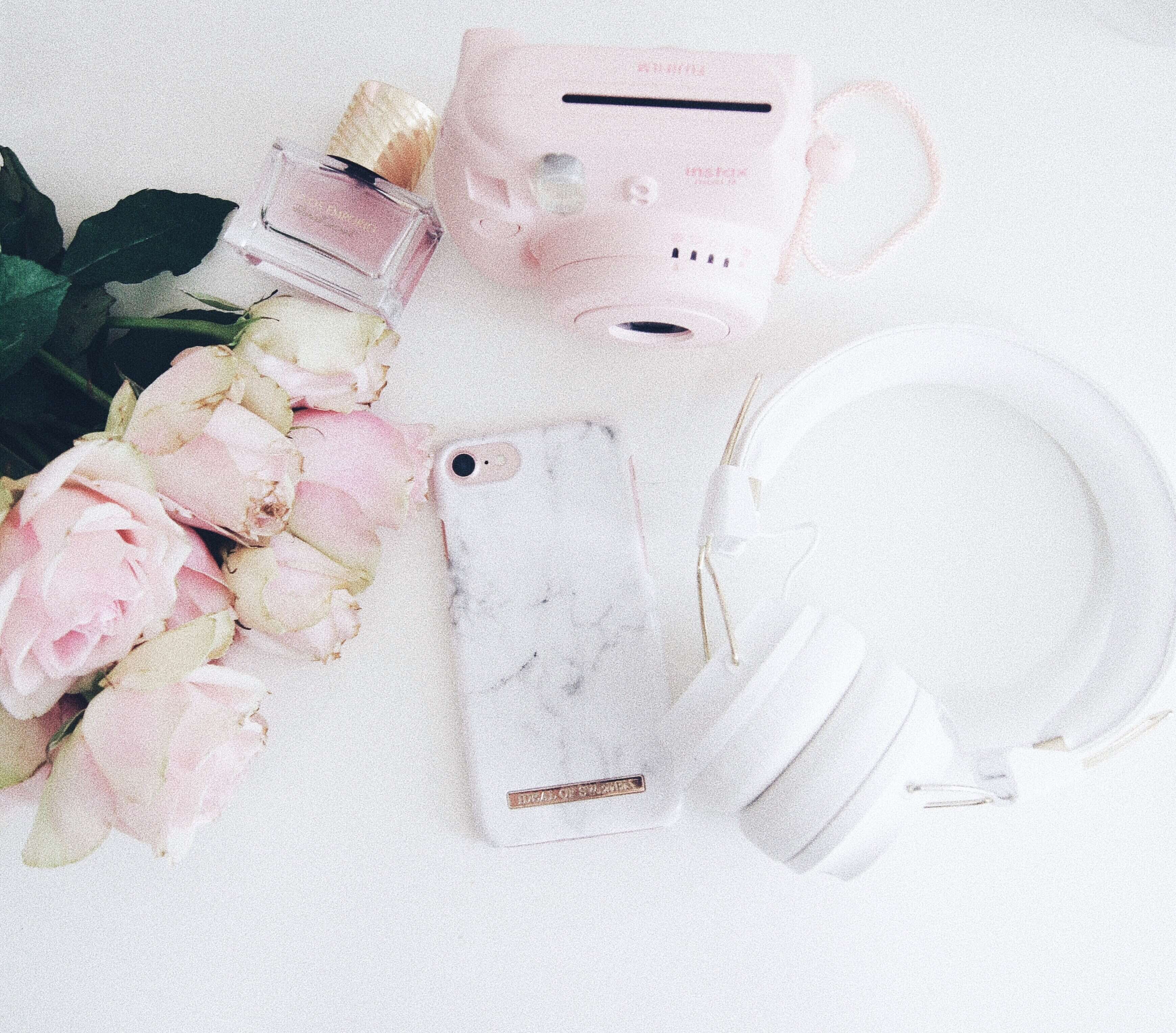 Hey! Today I'm in cooperation with Sudiosweden.com advise their headphones, they are really awesome! They are wireless, which is very convenient and the sound is very good. It connects them via Bluetooth, which was simple and easy to do. Something that I did not show in the pictures so much is that I got with marble caps to them, that fit very well with the iPhone shell. I love to use the headphones when I practice, for example, or generally do not have the ability to use a cord that is frustrating.
A podcast that I've been obsessed with for a long time is: Josefin and Vanja. There are two women who are incredibly good bloggers and instagramers who have this podcast. It's about to start thinking big dream, girl POWR, fashion and much more. Two absolutely beautiful girls simply. So I highly recommend listening to it, and do not forget to look in their Instagram accounts: @josefindahlberg and @vanjawikstrom quite magical images!
And do not forget to check out Sudiosweden.com and find your favorites.
Hug ♡
And do not forget that you are beautiful and valuable, XO // C o r n e l i a ♡
* In cooperation with Sudiosweden