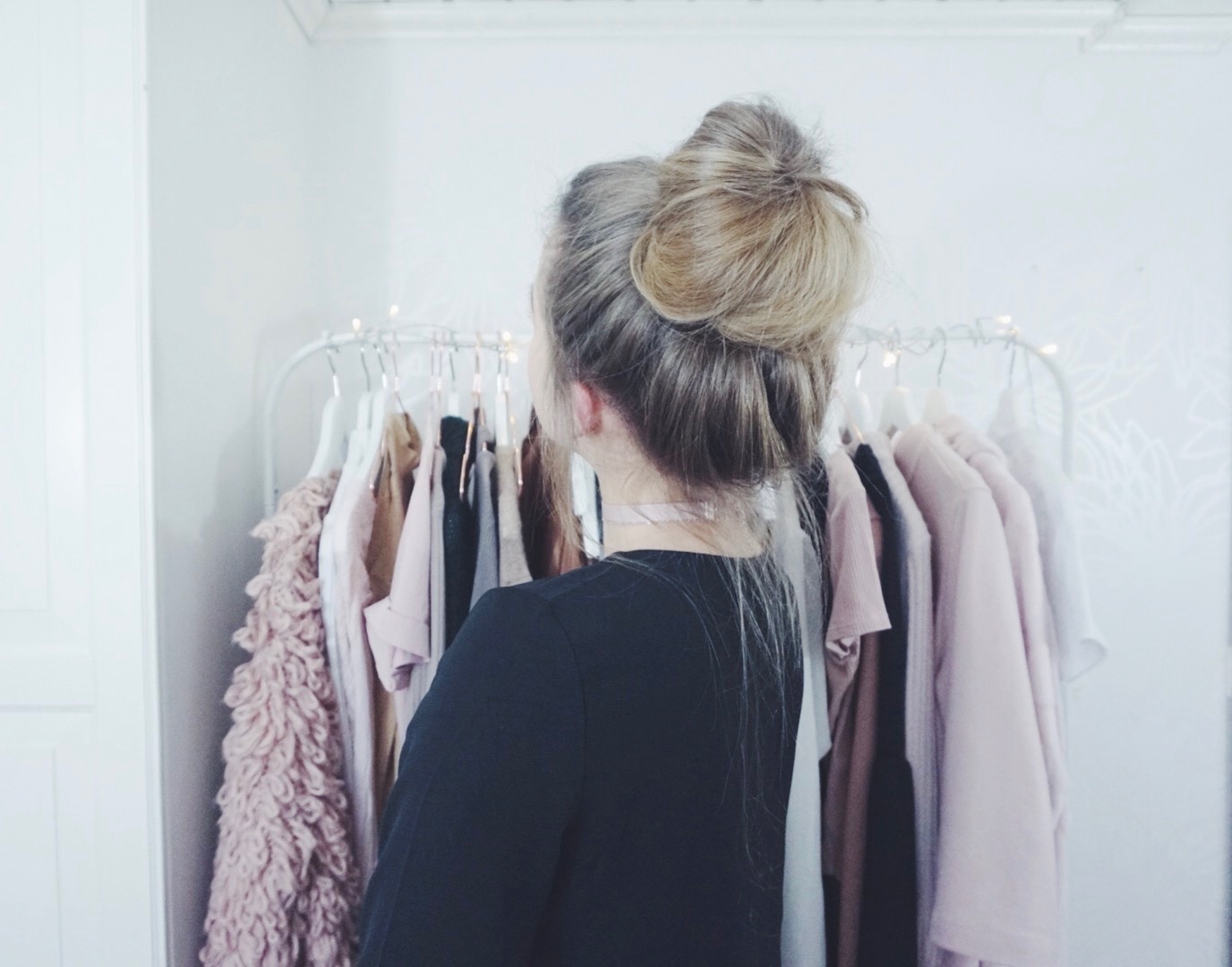 In todays hair tutorial I will show how to make a perfect messy bun! I really love this hairstyle very special since it is both stylish and comfortable to wear.
makes an ordinary ponytail and then take a mini donut (optional) and insert it onto the ponytail
backcomb the hair with a comb, so the hair gets volume.
Now take the hair around the donut
and secure with bobby pins
I used about 5 st
now makes the hairstyle messy and then you're done!
Hope you liked the post, so you get to have a it good
hug
And do not forget that you are beautiful and valuable, XO // C o r n e l i a ♡