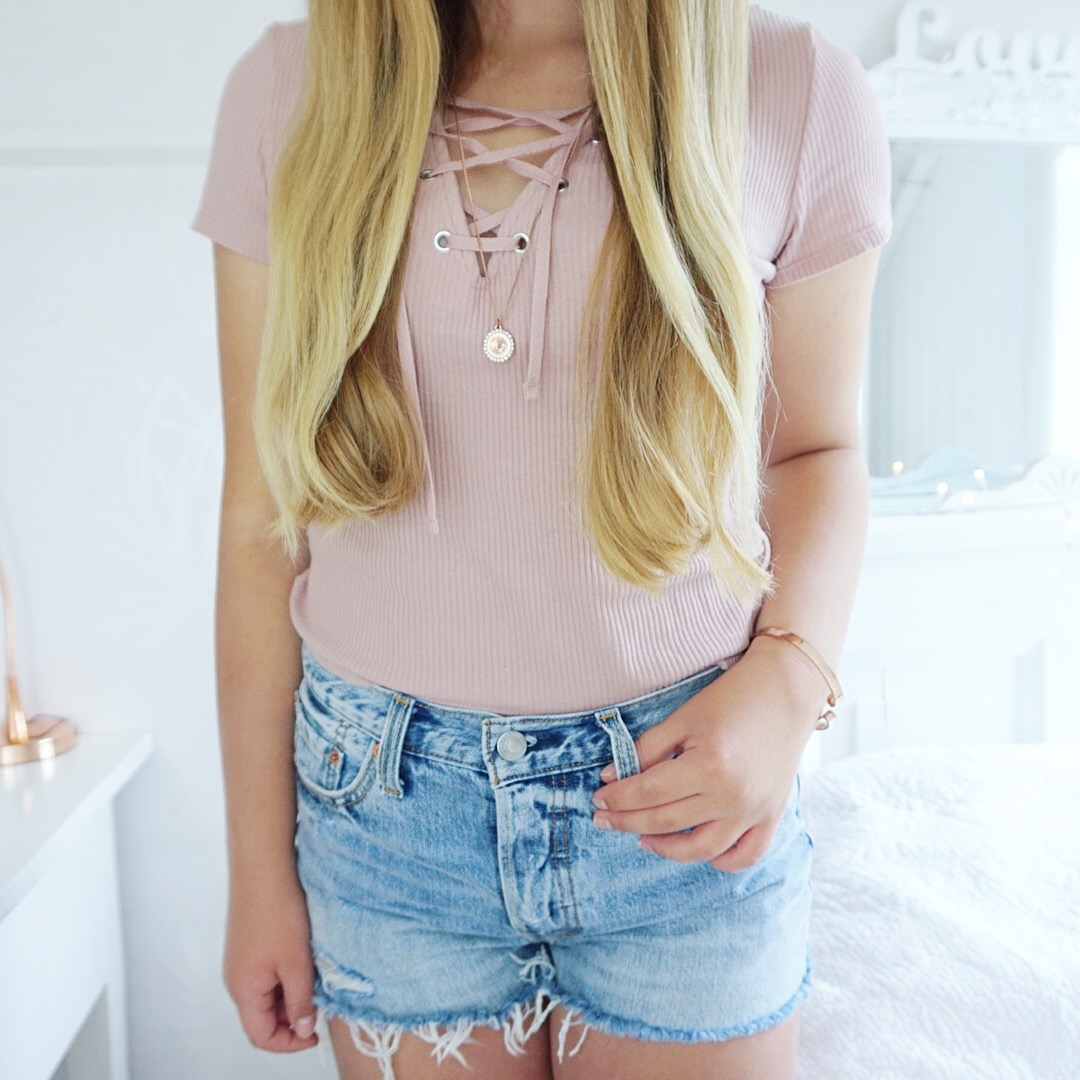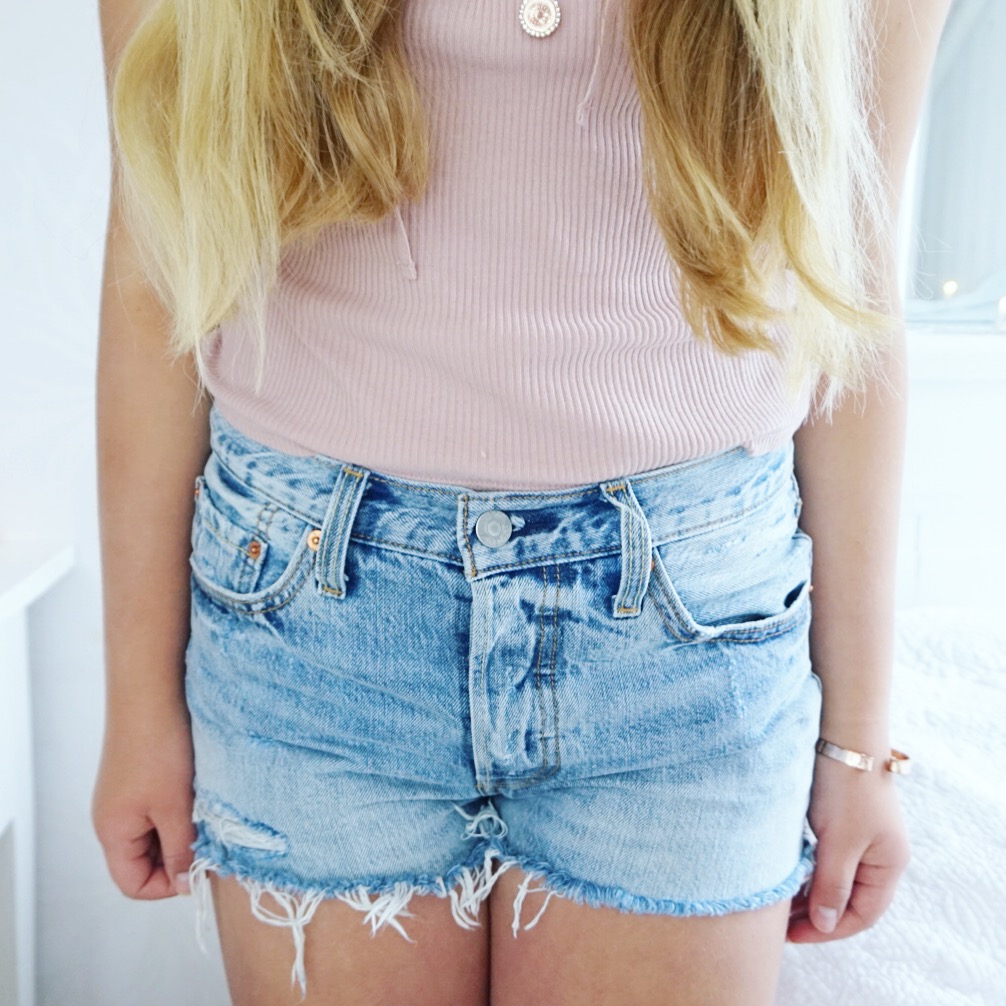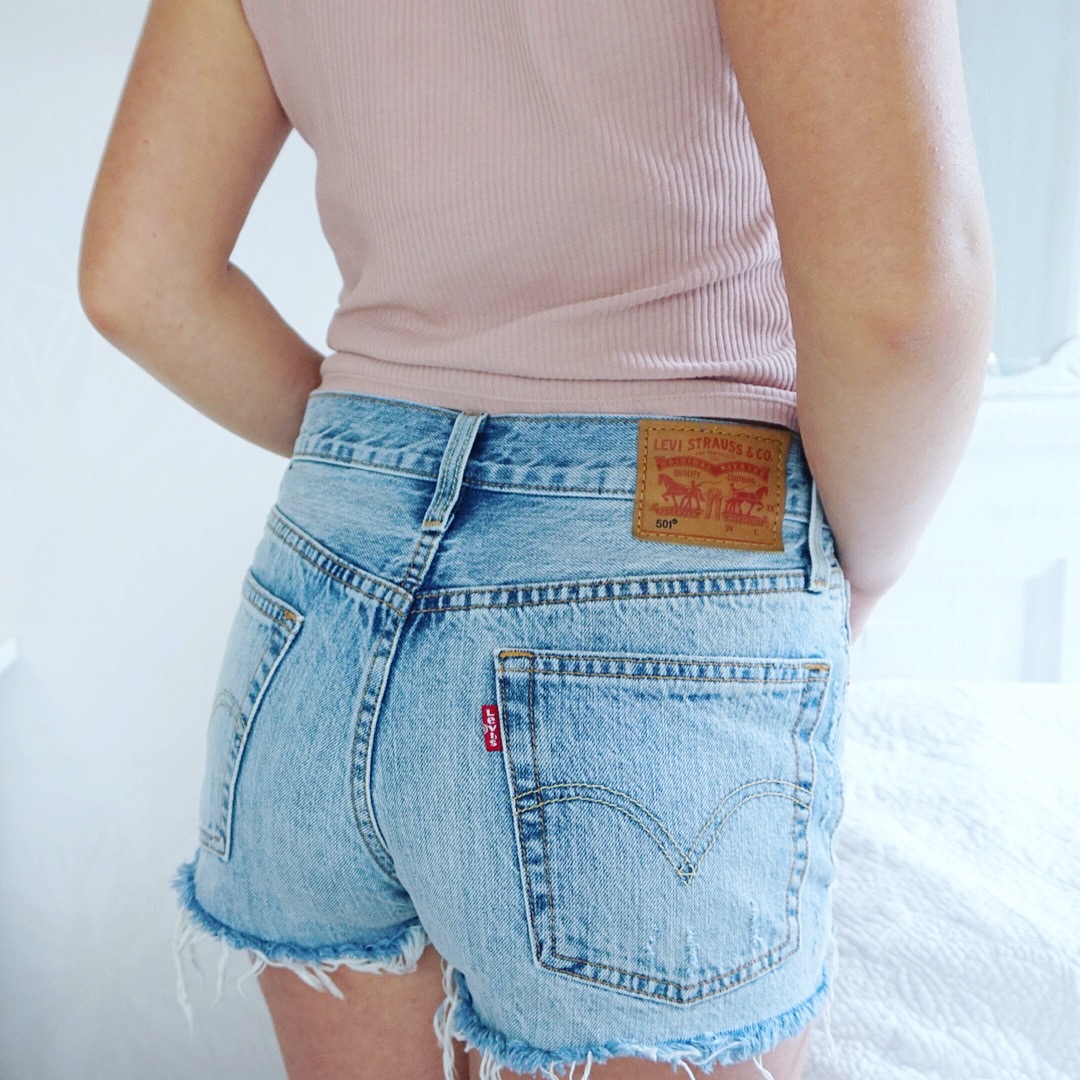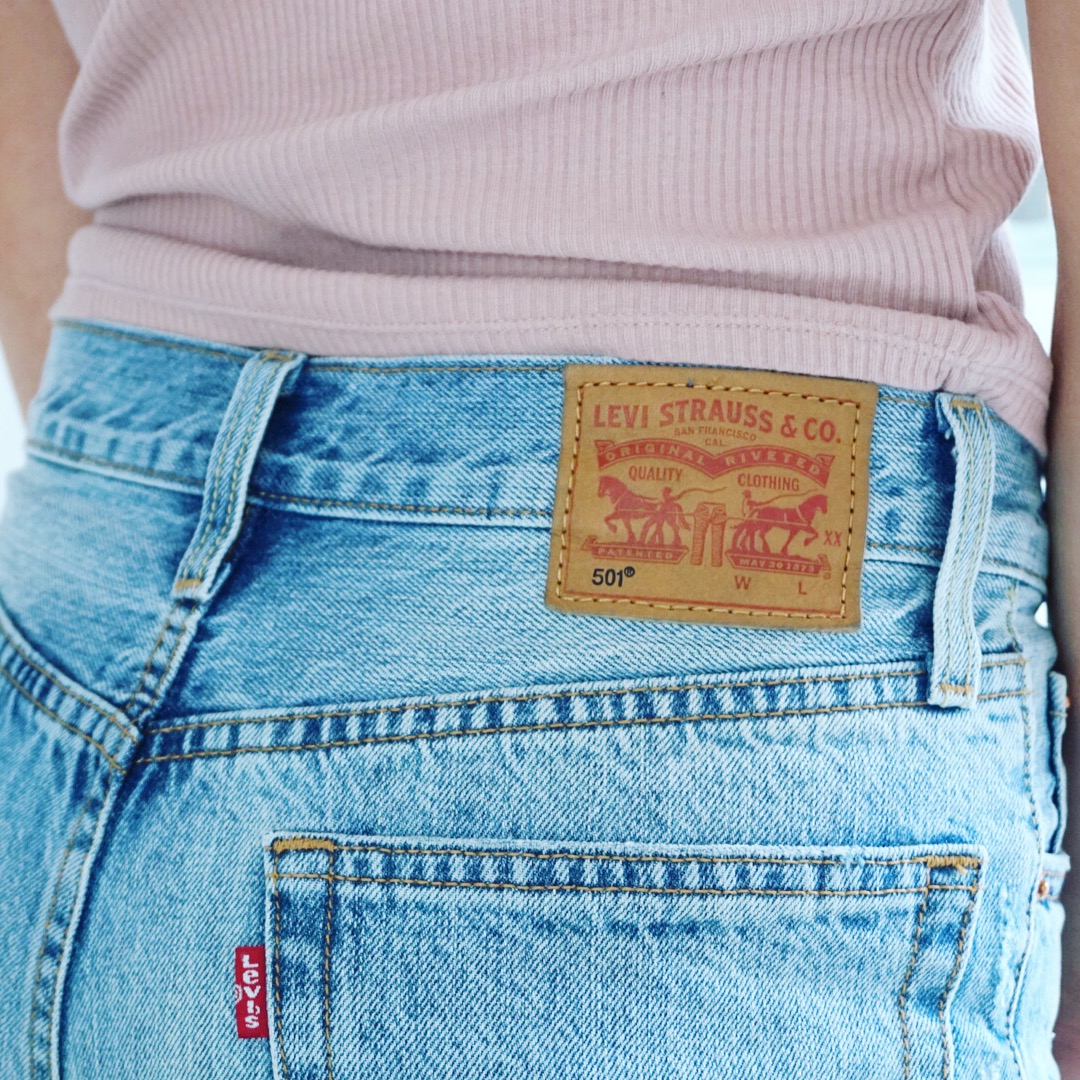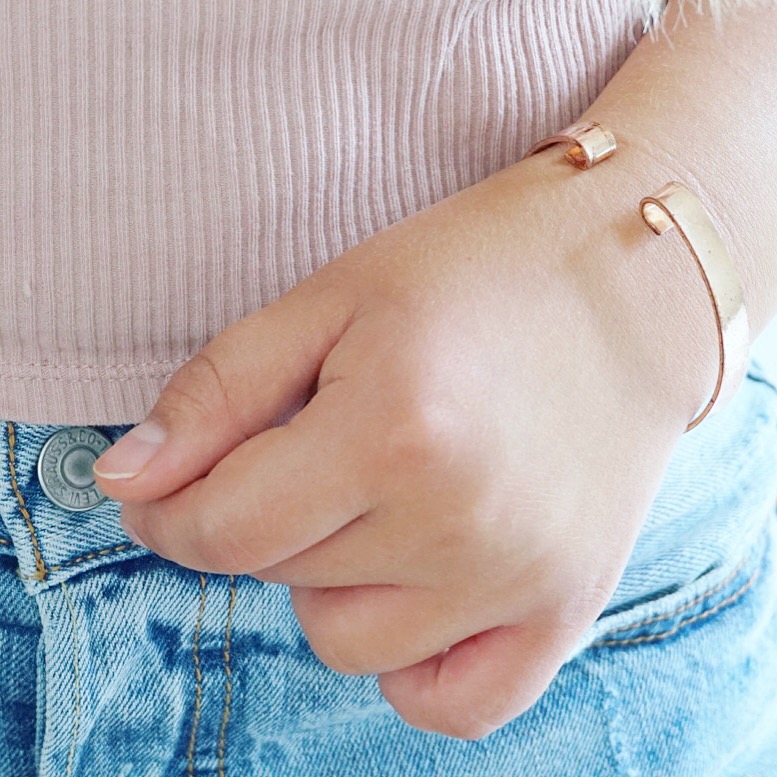 top H&M // shorts Levis // bracelet // Ur&Penn // necklace Primark
Hello everyone! Here are some pictures of todays outfit, and HOW handsome isn`t my new shorts from Levis? I love them! My top is also new and is from h&m.
Right now I have summer holidays and is most at home and just chillin, usually consequently sleep late in the morning, because who doesn`t do that? I'm into that plan some videos to my YouTube and as you may read on insta I will make about 1-2 videos a month, which I think is enough now that I have both a blog and instagram too. 😉 I plan to do some hair tutorials, "try on hauls" and inspiration videos.
As you may know, I have tried to YouTube now in awhile, but I will never be satisfied so I always delete video clips. sin. Exactly the same I usually do on my instagram, but then it's a little more to editing will not be good;)
But hope anyway that you get a good day <3
and don't forget that you are beautiful and valuable, XO // Cornelia