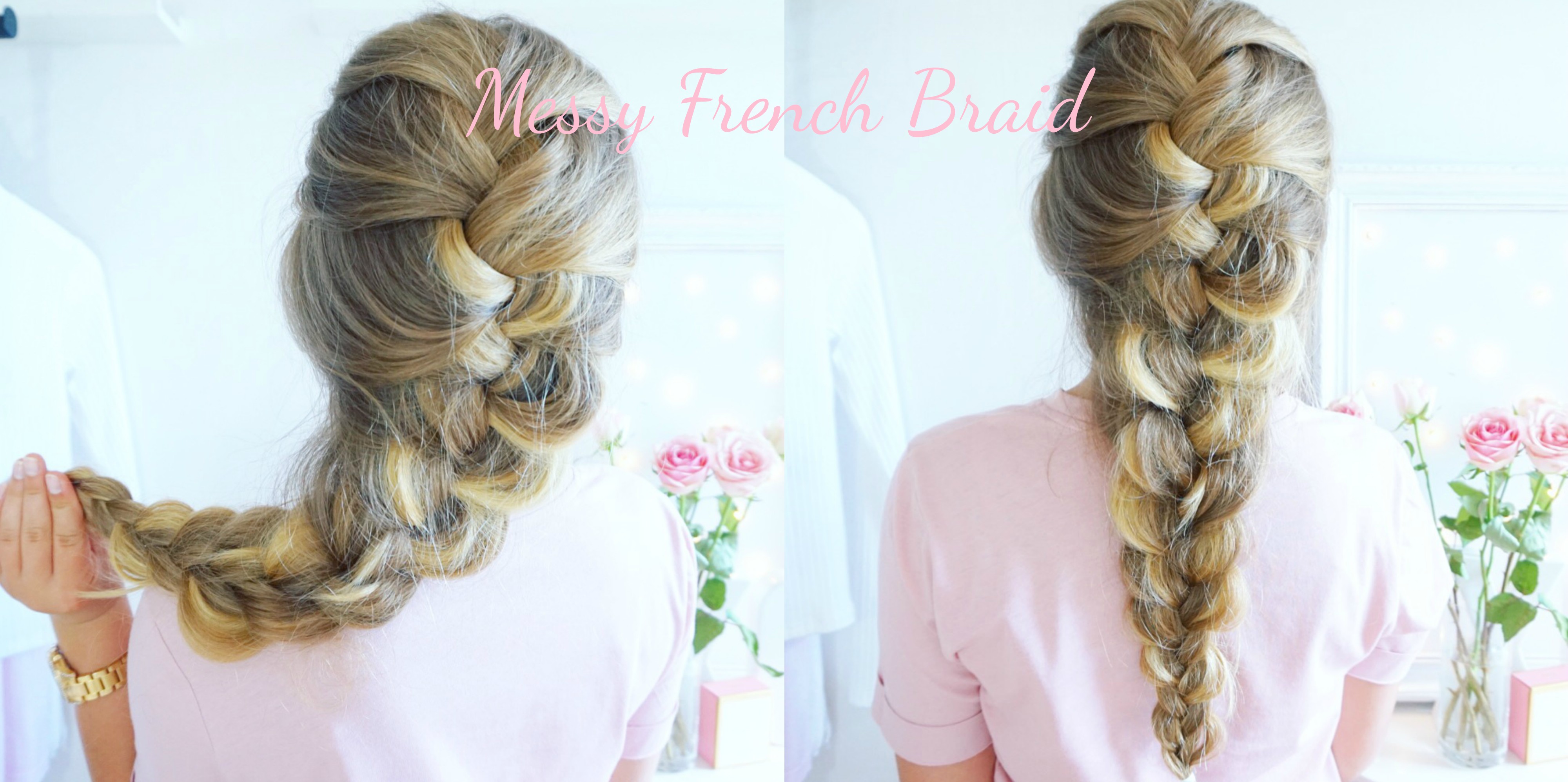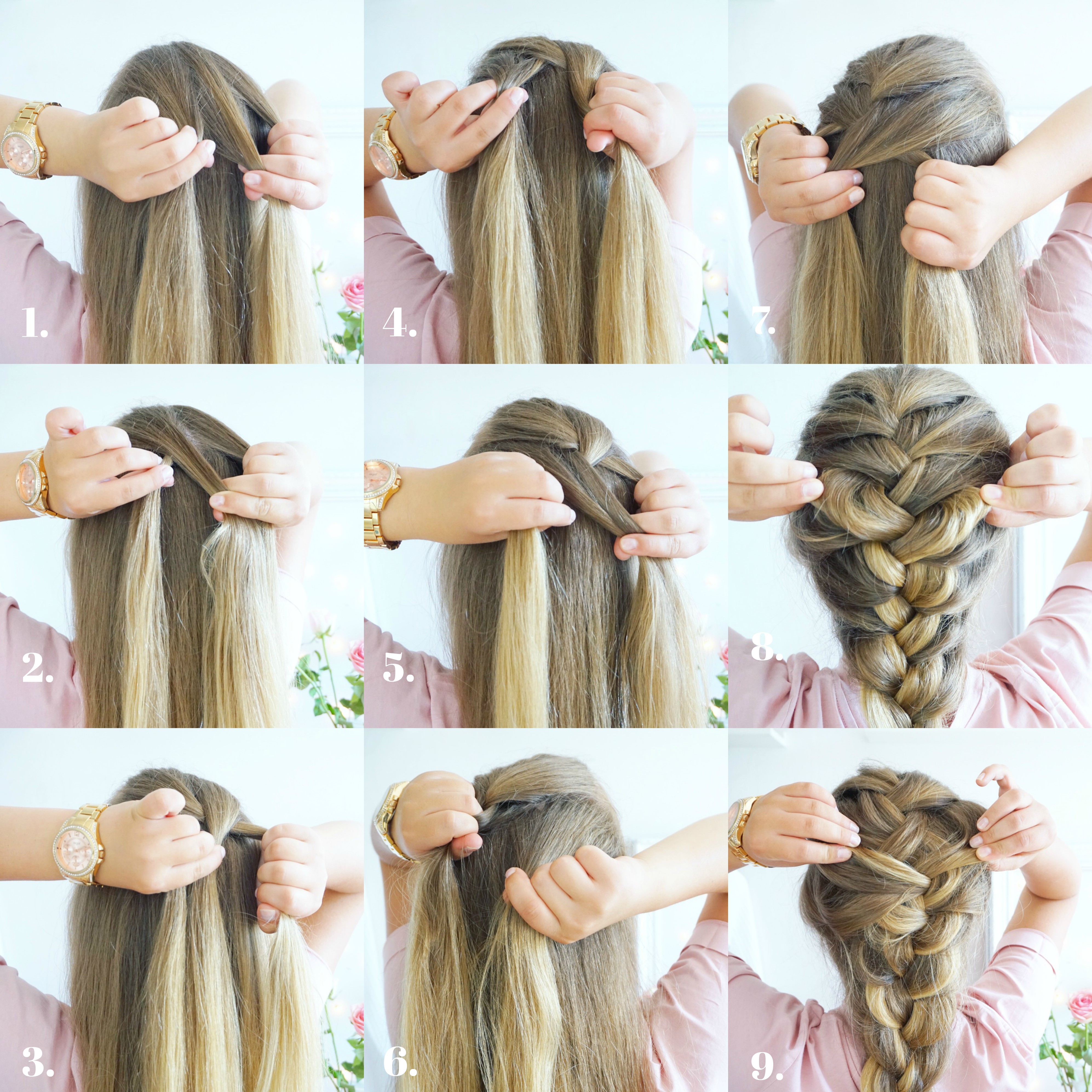 This hairstyle is right now one of my favorites, and perfect now for summer! It's also very easy to do, and as I wrote on Instagram  it doesn't matter if the braid not will be "perfect" without having your own style!
● ● ● ● ● ● ● ● ● ●
Step by step:
♥ 1. Take a small piece of your hair and divide it into three separate parts
♥ 2. braid over one part over the other
♥ 3.  and now do the same thing again (braid plain once)
♥ 4. Now take a piece of new hair and put it in the outer part
♥ 5. and braid now the part
♥ 6. Now you just do the same thing again – take some new hair, put it into the outer part
♥ 7. braid since the top of the other (not "over" because then it becomes a dutch braid)
♥ 8. Once you have braided all the way down so we come to the most important – Pull the braid and make it really messy!
♥ 9. but this is of course optional 🙂
● ● ● ● ● ● ● ● ● ●
Now is the braid complete and you have the perfect summer braid! You can also tag me in your instagram picture if you test this braid (@corneliiamyrberg)
and don't forget that you are beautiful and valuable, XO // C o r n e l i a